The best home decor and furniture stores in Singapore
Come home to stylish digs when you pick up a few pieces from these Pinterest-worthy home decor and furniture stores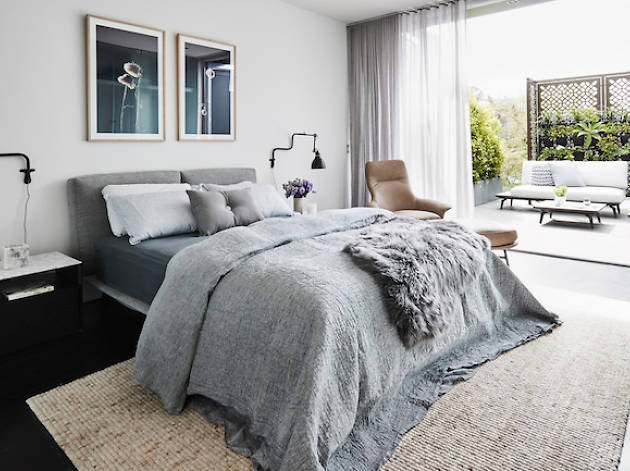 By

Rebecca Liew and Michelle Ng
|
Whether you're a first-time homeowner eager to do up your new BTO or just looking to inject some new life into your current dig, look no further than these home decor and furniture store for some seriously lust-worthy homewares.
When you're done with these, pick up some stunning preloved goodies at these vintage shops or procure an old-school grandfather clock or gramaphone from these heritage shops to add more character to your home.
RECOMMENDED: 6 cool indie stores in Singapore
The best furniture stores to check out
Spruce up your home with some cool accessories
The best shops in Singapore: The full list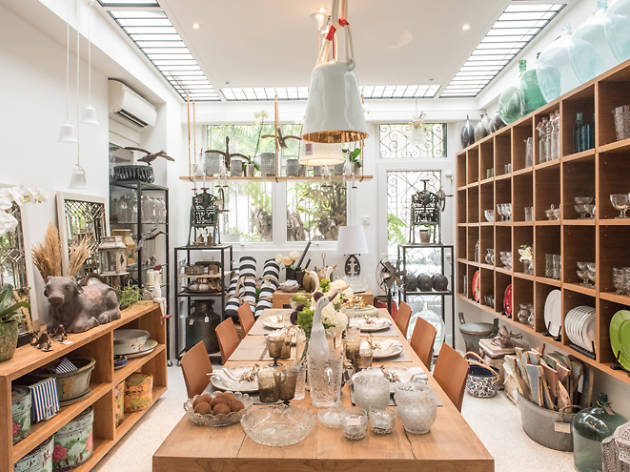 From boutiques to vintage stores to warehouses, we've picked out the best stores to shop for fashion, home ware, food and more. Shopaholics, go wild.