Heads up! We're working hard to be accurate – but these are unusual times, so please always check before heading out.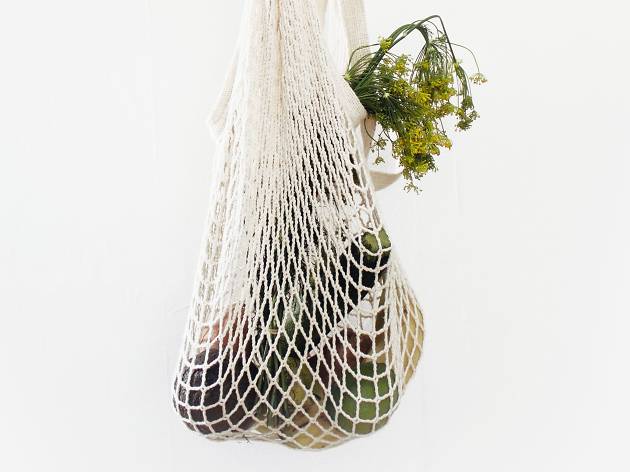 Eco-friendly products you can buy in Singapore
What do you need for your eco-friendly starter kit? We guide you through the products and where you can get it in Singapore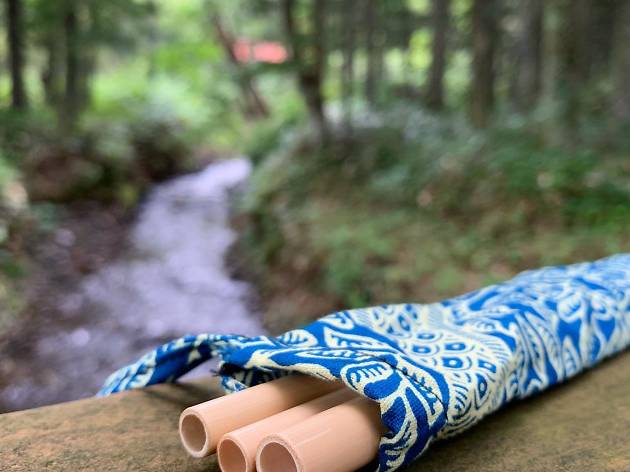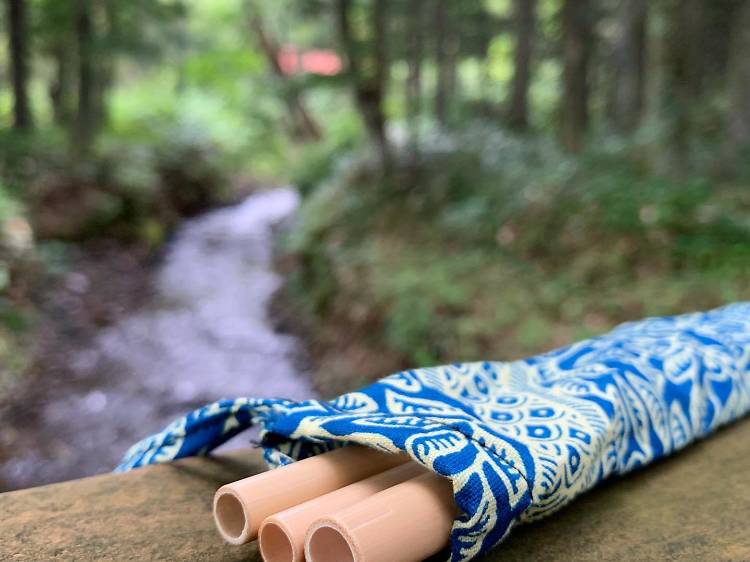 Photo: Bamboo Straw Girl
Reusable straws are the best way to kickstart the zero-waste life. While there are many types to choose from, bamboo straws are the only ones that are naturally sourced and fully biodegradable. On top of that, almost no machinery or by-products are used in manufacturing bamboo straws. Unlike metal and glass, bamboo straws are also good for both hot and cold drinks.
BUY Bamboo Straw Girl from The Green Collective SG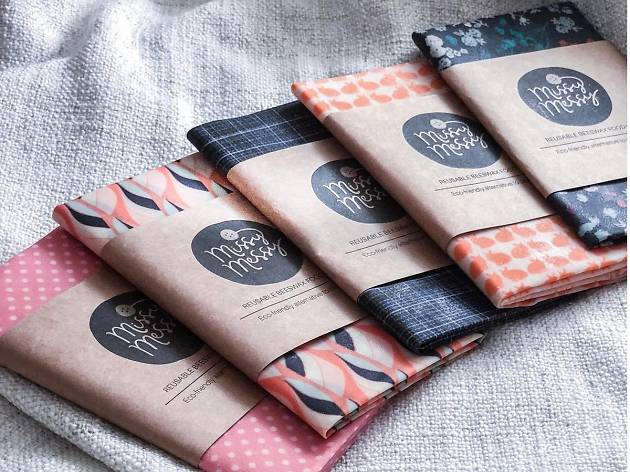 Photo: Minimakers
Beeswax wraps are the nifty alternatives to the single-use plastic wraps we're familiar with. Only difference? Beeswax wraps are plastic-free, reusable and washable. While you can actually make your own wraps, you can easily purchase it here – and it also comes in many colours and prints too.
BUY Minimaker from Eco.le in Bukit Timah Shopping Centre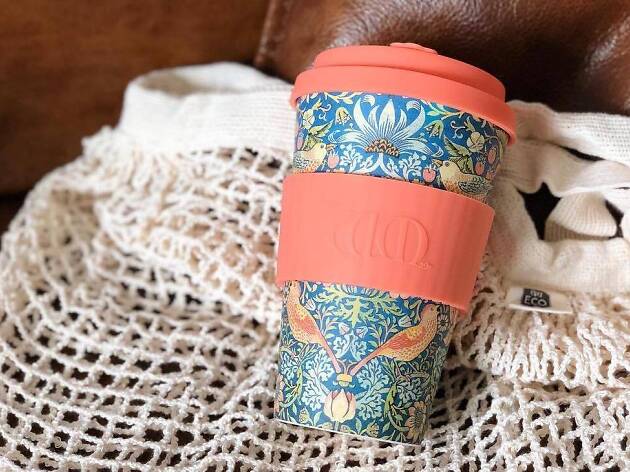 Surprise, those disposable cups we've been using for our takeaway kopis are not recyclable. While you can lug around your porcelain mug around, it'll be nice to invest in a nifty coffee cup you can carry around for your takeaway beverages. Plus it looks a lot better than a styrofoam cup.
BUY Bamboo coffee cups from The Green Collective SG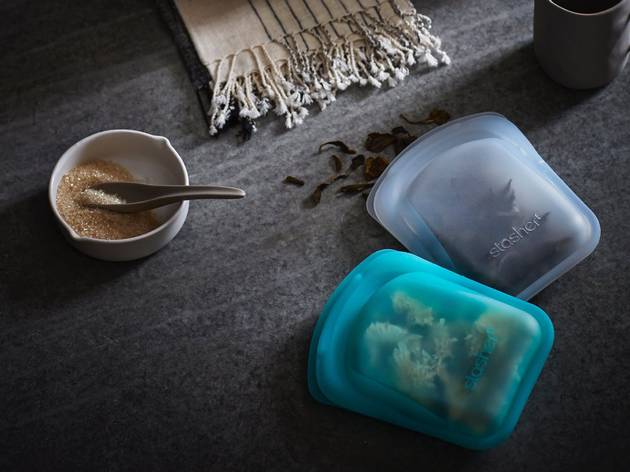 Photo: Stasher
Forget ziplock bags that you have to dispose of after every use and switch it up to silicone snack or sandwich bags. It looks the same and serves the exact same function – but is washable and reusable so you never have to stock up on boxes of ziplock and freezer bags again.
BUY Stasher bag from The Sustainability Project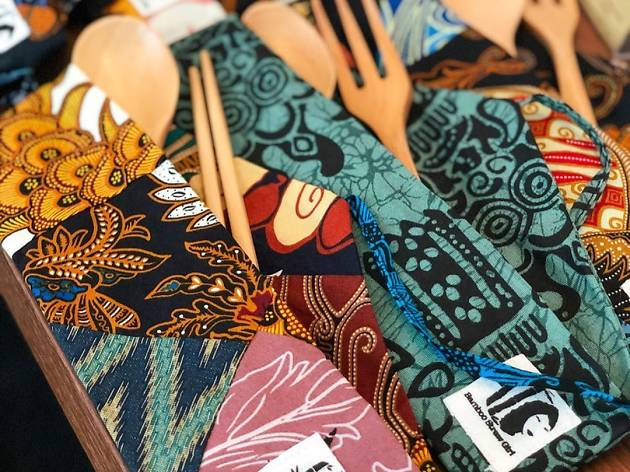 Photo: Bamboo Straw Girl
Like the reusable straw, starting with swapping plastic cutlery to reusable ones is a good start. You can keep it practical by using a fork and spoon from home whenever you eat somewhere that uses disposable cutlery or make an effort to get a wooden set (some even come in a cute box or a pretty cloth bag).
BUY Cutlery set from The Green Collective SG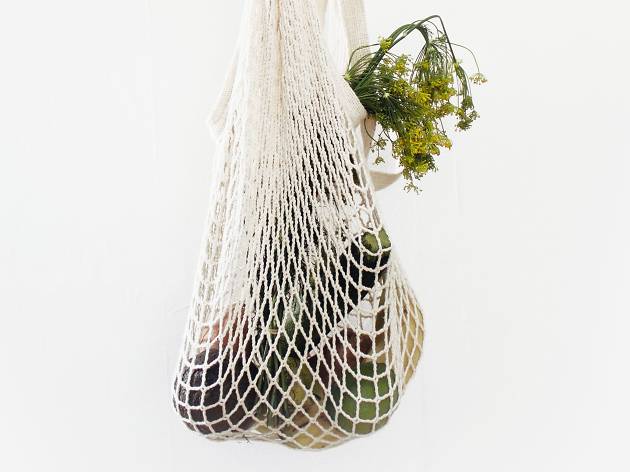 Photo: Sylvie Tittel
A lot of plastic bags are used in grocery shopping – and it is time we cut down on this. Most supermarkets are already encouraging shoppers to bring their own bags. It's time to repurpose all those cloth totes you have stashed somewhere and bring them out for a shopping sesh. Pro tip: always keep an extra bag with you – you'll never know when it'll come handy.
Get sustainable