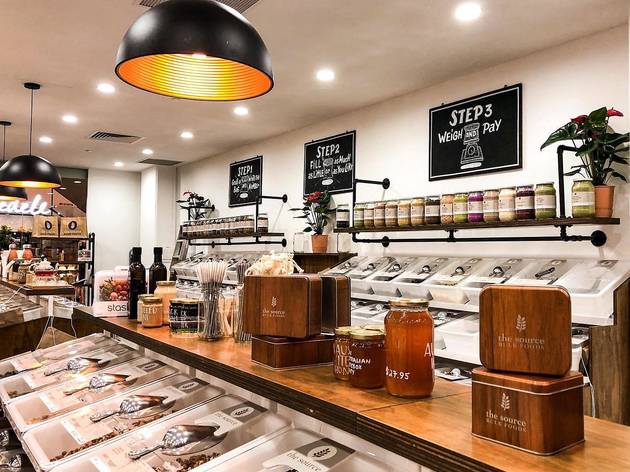 The best stores for zero-waste grocery shopping in Singapore
Say no to plastic! Singapore's heading towards a zero-waste and plastic-free way of life, starting from grocery shopping
Tips for shopping at a zero-waste store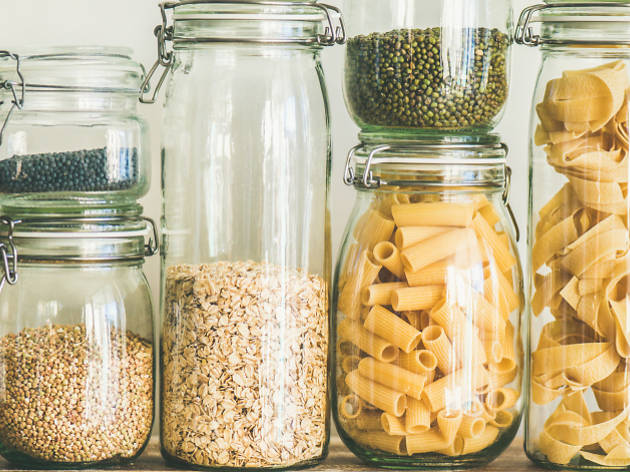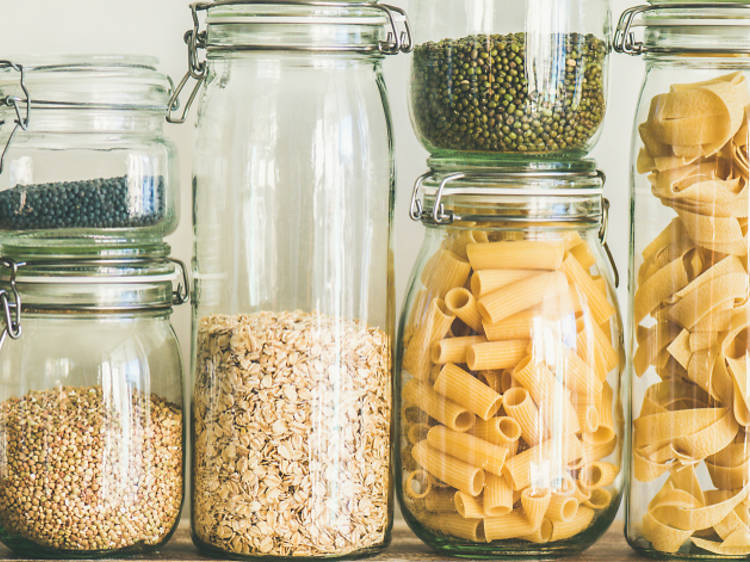 Photograph: Shutterstock
Prep starts before the shopping trip
Before your zero-waste shopping experience, put aside glass jars and reusable containers for your visit. You can invest in silicone baggies for your produce (and then later transfer them to your storage jars) but the main goal is to save a dollar or two, then settle for what you already have. A useful tip would be to write the weight of the empty container on it so you don't waste time doing the math at the grocery store.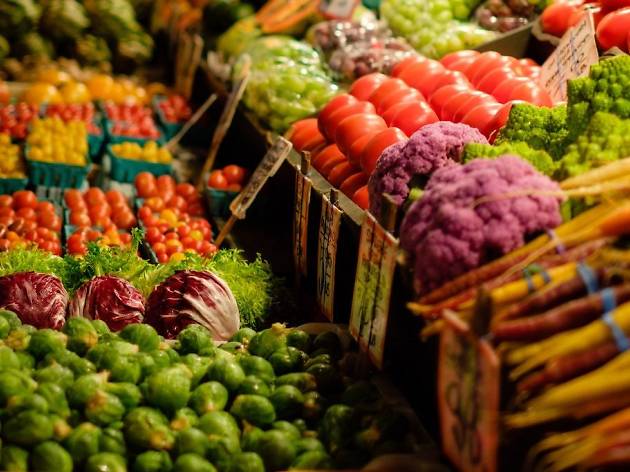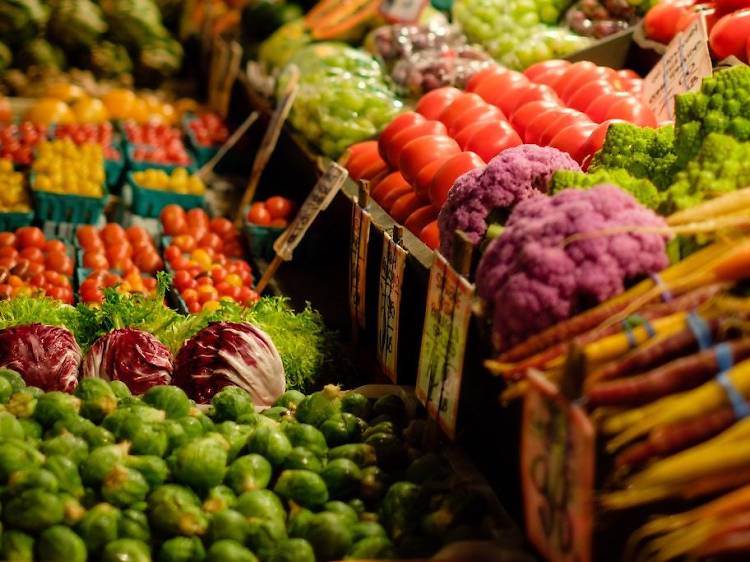 Photograph: Unsplash/Thomas Le
Plan ahead by making a grocery list on what you need. That way, you can also prepare how many baggies or containers you need to bring to avoid getting single-use plastic when you're out. A shopping list is also a sneaky way of taking stock of what you have (or don't) at home.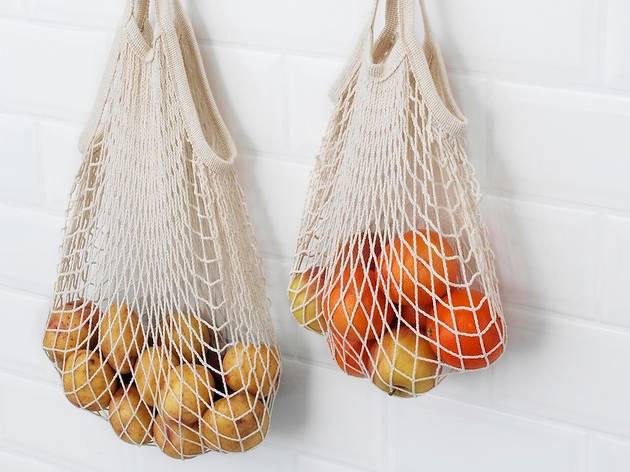 Photograph: IKEA
And the easiest part of grocery shopping – bring your own reusable bag to the store. Some people dump everything into a backpack or squeeze it into their handbags but weathered pros would come prepared with cloth bags, net bags or a fashionable Baggu bag. Want to get more reusable bags? We have some suggestions.
More eco-friendly content