8 easy steps to live more sustainably in Singapore
Get on the sustainable living train by making some small changes in your life – it's easier than you think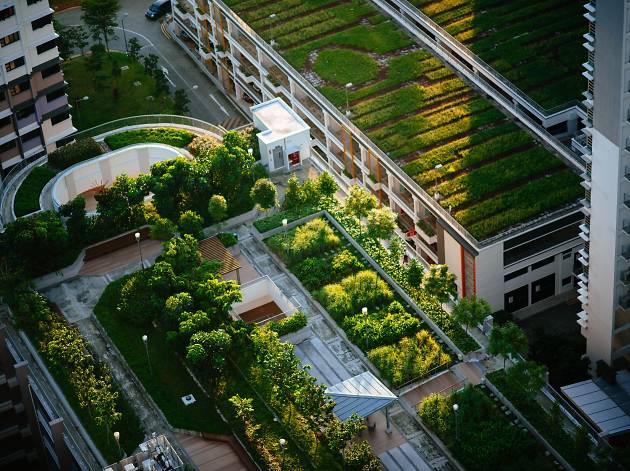 Living a sustainable way of life doesn't mean living without luxuries, but rather being aware of your resource consumption and reducing unnecessary waste. Sounds like an uphill battle when you're living in Singapore – but trust us, it begins with you. Small changes in your lifestyle can eventually make a difference in the movement. Let's get started (and conscious).
RECOMMEND: The best sustainable dining restaurants in Singapore and the best farms in Singapore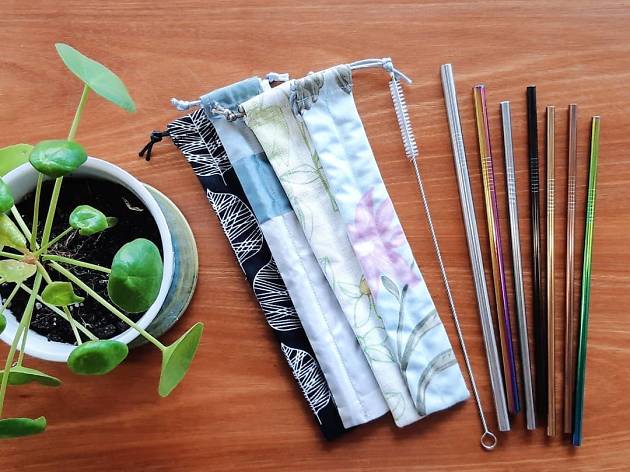 The easiest way to get onboard is to build your own cutlery sat you lug around everywhere. To start, you'll need a reusable straw and a fork and spoon set. Add on a reusable cup to use for your takeway coffee as well. Big on aesthetics? Don't worry, these look great too.
The Sustainability Project is a good place to get your goods from but if you want to see and feel things, drop by a physical store like The Social Space or The Green Collective.
Cutting down on the use of plastic is also do-able when it comes to household practices. We're not talking compost-level, mega recycling here but you can start if you want...
For example, you can swap out the use of cling wraps with beeswax wraps that come in many sizes. Bring out reusable shopping bags when doing groceries and do collect and keep empty glass bottles or reusable containers for your next trip to the supermarket.
Grocery shopping (and shopping in general!) in Singapore is almost synonymous with plastic bags, but it doesn't have to be. A movement that is growing slowly but surely is zero waste, plastic free shopping and we've had the likes of Unpackt, Reprovision, Eco.Le and the pop-up initative The Zero Ways.
A powerful way to live more sustainably is to eat locally. Sure, you may think that the cheeses from France are the best, or the beef from Japan is exceptional but these products consume huge amounts of fossil fuel energy to get from those global locations to your corner supermarket.
It's great that this local movement is picking up increasingly here in Singapore. An increasing number of chefs – from those running Michelin-starred restaurants to those behind casual eateries – are stocking their kitchens with produce grown in Singapore, driving the locavore movement here.
Janar Raidla
Try growing your own food in your balcony, or even indoors! You don't need acres – we don't have that luxury anyway – a few square feet on window ledge or at the corridor can provide enough space to grow edible herbs, fruits, and vegetables. There's even inventions meant for growing indoor plants now.
If space is an issue for you, check out Click & Grow, an inexpensive and foolproof way of growing your own indoor garden. You don't even have to do much, it does the hard work for you.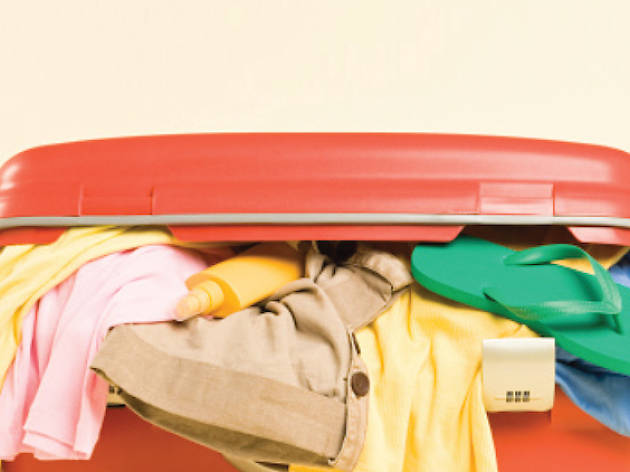 Donate things or garage sale time!
One man's junk is another man's treasure. Items that you no longer need can get an extended life through donation or resale. By prolonging the life of any product, you help reduce dependence on disposable or cheaply made single-use products that end up filling the landfills.
There are a lot of flea markets in Singapore where you can book a booth to sell off your things or if you wish to get rid of stuff pronto, drop by a Salvation Army where you just have to drop it in a giant bin and you'll never have to see your stuff again.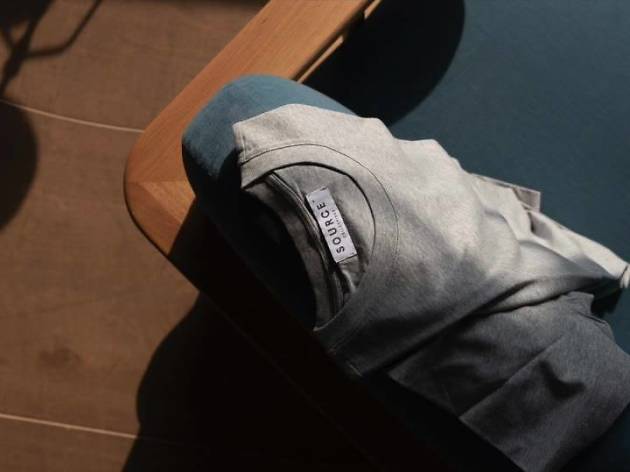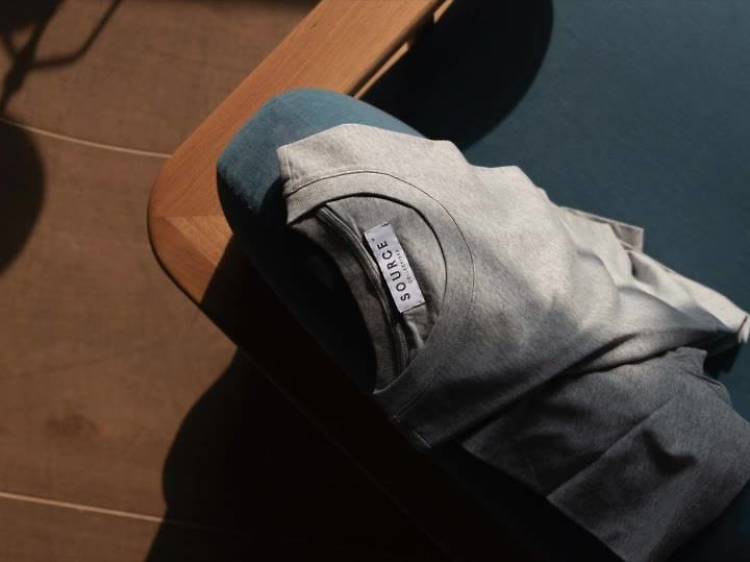 Spending money doesn't always have to be an impulsive sport. Shopping with a conscience is slowly starting to pick up in Singapore. Part of living sustainable is to make conscious choices in what we purchase and its consequences.
So next time you're ready to fork out your money, it doesn't hurt to go one step further and see how your contributions will help. Locally, we've got a new brands and companies that focus on being socially conscious. It's time to be responsible.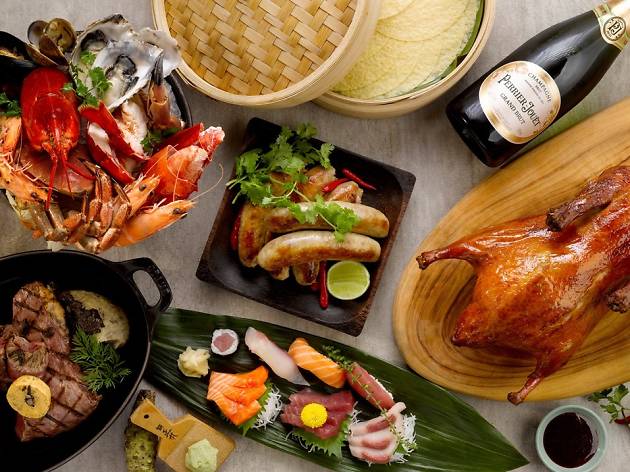 Sustainable dining is on the rise and knowing where your food comes from is a good start. Besides eating local, you can also dine at these restaurants in Singapore that are investing in making an effort to source produce from local farms and eco-friendly organisations that have little carbon footprint or producing minimal waste when it comes to running their business.