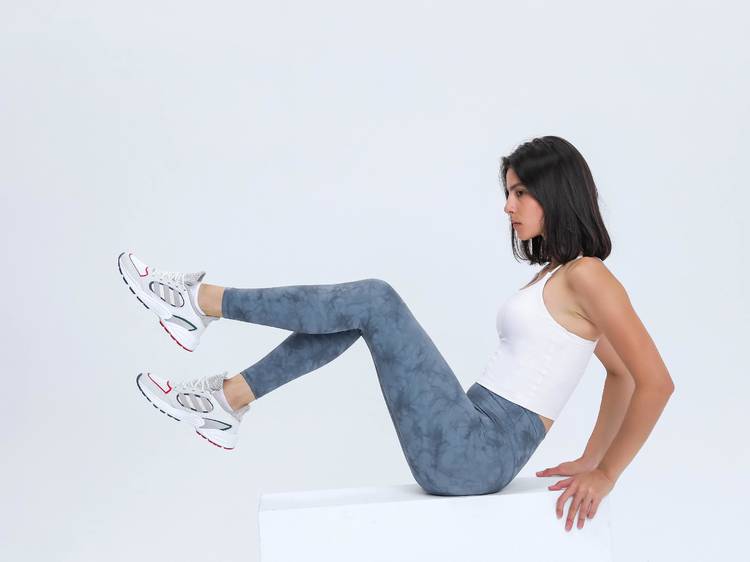 Photograph: Sparks Active
Not only will you look good in Sparks Active, but you'll also feel good as the label is also very much invested in giving back to the community. The brainchild of Sarabe Chan and Moe Thitsa, Sparks Active creates quality kits made from the soft and cotton-like Luxe-rib material and sustainable Tencel that are stylish and versatile sans the hefty price tag. You can find size-inclusive tights with pocket panels, tie-dye workout sets, comfy tanks, and even jackets and long-sleeved tops if you're looking for modest workout gear, on its online store. A part of the proceeds from each purchase is then donated to selected charities.
Read our interview with co-founder Sarabe Chan here.