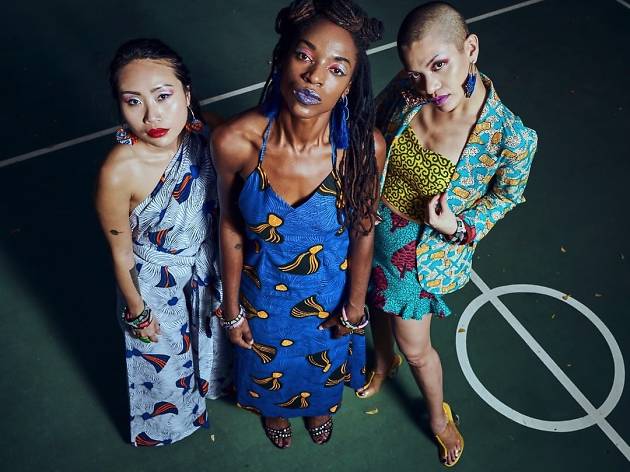 The best shops for ethical and sustainable fashion in Singapore
We're over fast fashion. Slow down in style, at Singapore's best sustainable fashion stores
There's a need to change how we do things now more than ever. And that includes shopping. Conscious consumerism is all about making that effort to know where the things we buy – and even eat – comes from. Other than just switching to metal straws and bringing your bags to do groceries, it's time to turn your attention to your wardrobe. Check out where to shop for ethical and sustainable fashion in Singapore – while still keeping up with the trend.
RECOMMENDED: Easy steps to live more sustainably in Singapore and is Singapore finally embracing a sustainable way of life?: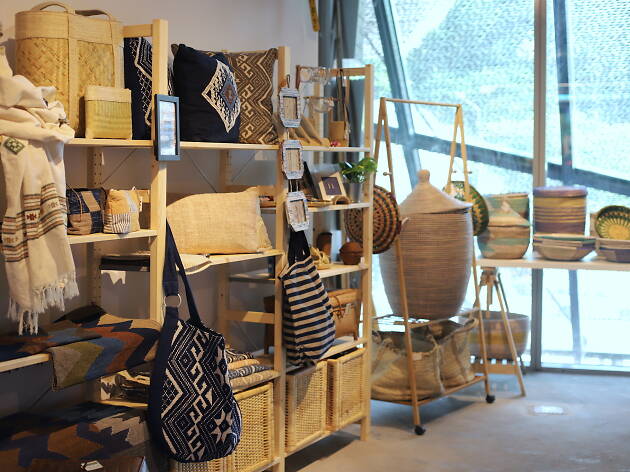 Fashion and sustainability can indeed go hand in hand. Aligned with their mission to champion conscious living, expect to find quirky items like handcrafted necklaces and shoes made from recyclable material amongst other eco-friendly gems like compost bins and reusable sandwich wraps. If you're exploring eco-friendly skincare options, there are plenty of choices of face scrubs, face mists and more in-store. Browse the ethically made creations of more than a dozen of homegrown and international brands.
If keeping things minimalist, classy and also ethical is on your fashion to-do list, browse through the collection at Motherhouse. Started by Japanese designer Eriko Yamaguchi, the brand focuses on ethically made bags, jewellery and more. Materials are sourced (also ethically) from developing countries like Bangladesh where it gets jute and leather and Nepal for its high-quality cashmere and silk. The brand is also very involved in many charity and welfare programmes. Instead of a customer loyalty system which only the shopper can benefit from, the in-store Social Point Card is where you shop to accumulate points which you can use to engage in various charity activities. Motherhouse has been active in providing housing, shelter and daily commodities to victims of a cyclone in Bangladesh and a mass earthquake in Nepal.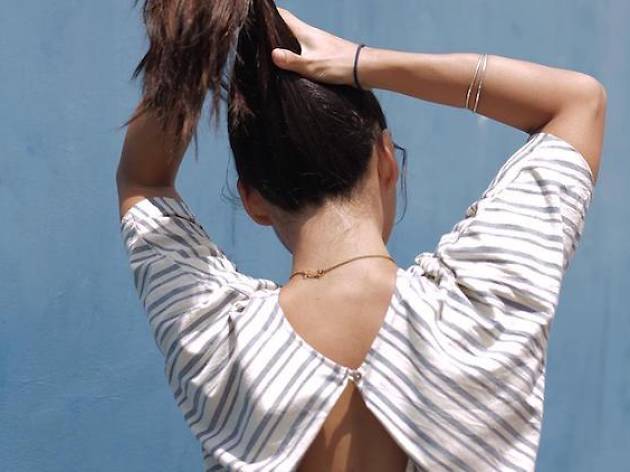 Matter sees itself as a 'socially motivated brand' that also prides itself as being a sustainable and conscious fashion label. It works with skilled artisans living in rural parts of Asia to make products from heritage-based fabrics in a sustainable and thoughtful manner. Handcrafted in organic cotton as well as biodegradable fabrics, its collection of toilet-friendly jumpsuits, trousers, tops and dresses are breathable and comfy.
Spending most of her growing years wrapped in African prints while harbouring a passion for craft and creation, Ifeoma Ubby has seamlessly incorporated these elements together and founded OliveAnkara, a feminine style brand that blends printed African fabrics with modern aesthetics, in 2017. Prepare to be greeted with a vibrant explosion of colour and pattern as soon as you walk into the store. Priding themselves in their label as a 'slow' fashion brand, OliveAnkara constantly strives for and upholds its principle of zero-waste, choosing quality and uniqueness above quantity and mass production. With every piece carefully curated and hand-made, no two pieces are the same.
Promising customers the freedom to express themselves while keeping things affordable, By Invite Only stocks elegant and modern jewellery ideal for everyday wear. Staying true to the brand's belief that jewellery should exist to embellish and not clutter, its minimalist pieces look great on their own and can also be layered up for a unique look. The best part is its mission of sustainability: its packaging is plastic-free and only conflict-free metals are used.
This sustainable women's swimwear brand makes pieces from recycled fabric made from waste plastic, such as fishnets and carpeting. It is melted down and spun into fibres that are then woven into the material used for the swimwear. Featuring mix-and-match cuts and prints to enable individual expression and a perfect fit, the collections include bikini separates, one-piece swimsuits, rash guards and beachwear.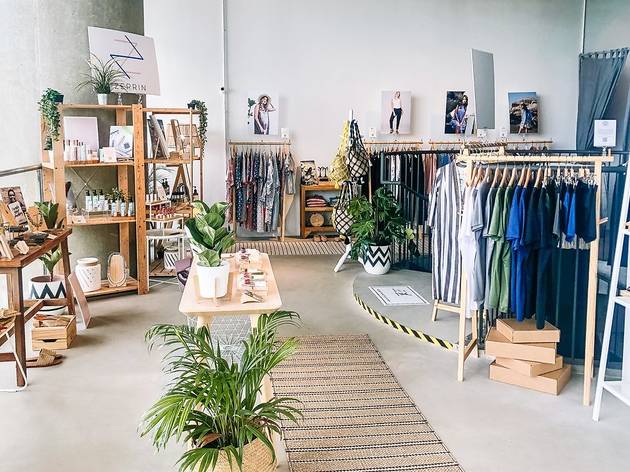 Photograph: Zerrin
Think of Zerrin as your online hub when it comes to sustainable fashion. Started in 2017, Zerrin stocks clothing, jewellery, skincare and accessories – and all of it from sustainable and ethical brands. The discerning shopper can also look upon Zerrin as their resource for news, updates and happenings in the sustainable fashion and beauty industry through its online magazine.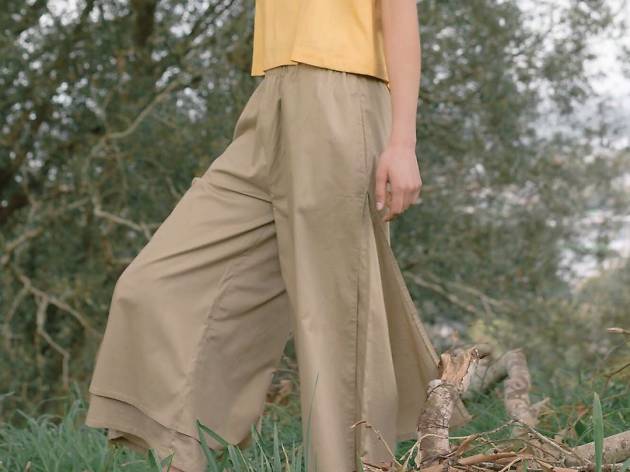 Photograph: Instagram/@essethelabel
Curating pieces made of more sustainable materials like tencel, linen and bamboo (producing these fabrics use less water than cotton) , Esse aims to reduce its impact on the environment – in style. Esse's pieces usually encompass the subtle beauty of muted tones, seamlessly incorporating the colour palette into classic, reasonless styles.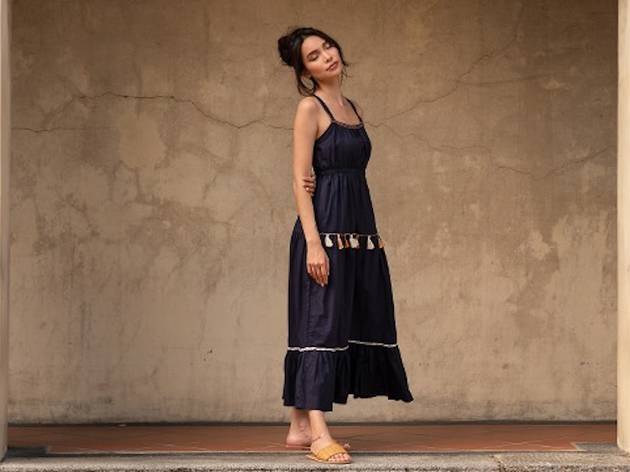 Photograph: Wray Crafted
Inspired by the joy and magic of exploration, Wray Crafted embraces timeless, easy-wearing pieces for women on its online store. All of its pieces are made in small batches by artisans from the communities it works with. The first collection comes from a community from Rajasthan. Expect lots of blouses and dresses with embroidered accents.