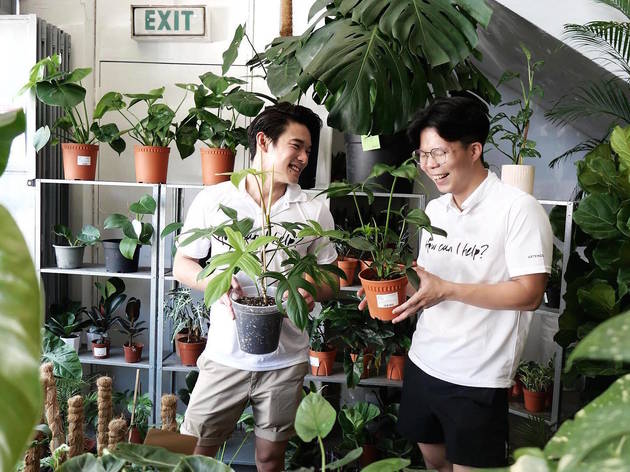 The best plant shops in Singapore for indoor plants and more
Leaf your best life by welcoming indoor plants into the home
For every high-rise building or skyscraper we have in Singapore, there is some greenery in the form of a park or a row of trees. Integrating verdant landscapes into a metropolis setting has put us on the map. Let's stretch this even further by letting in some nature to our personal space. Not only does it lend a pop of colour to the room, these magical living (and breathing) green things clean the air so you can breathe easy.
RECOMMENDED: The best farms in Singapore and 8 easy steps to live more sustainably in Singapore
The best shops for indoor plants
Top tips from the plant people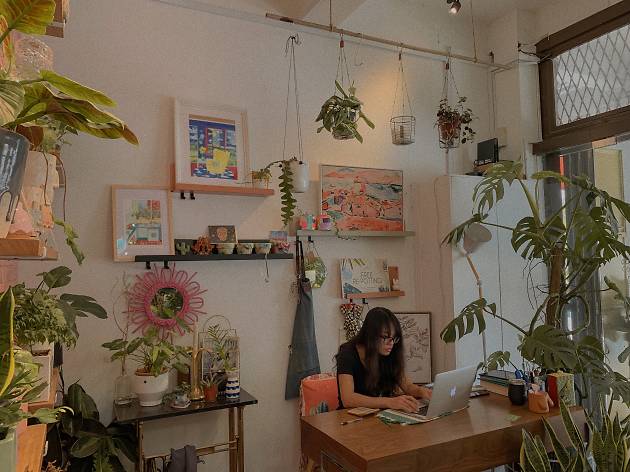 Photograph: Aiko Tun
Don't water by a fixed schedule. Water by referencing how your plants look and how the soil feels. It takes a bit more effort to learn but it's worth it. Overwatering is the number one houseplant killer.
Plants have very varied needs. You need to understand what plant you have and what will make it happy. A standard routine won't fit them all.
Ventilation is important. Try to give your plants some airflow from a fan or window or by moving them outside occasionally.
Good soil makes a big difference to plant health. We recommend repotting in fresh soil at least every 12 months.
If you see bugs, act quickly to remove them. They can multiply very quickly and spread between plants.
Best plants for the home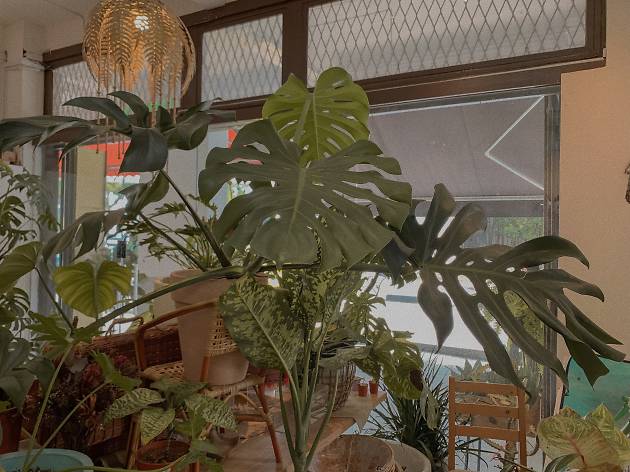 Photograph: Aiko Tun
Loves Singapore's climate and is one of the most photogenic plants around.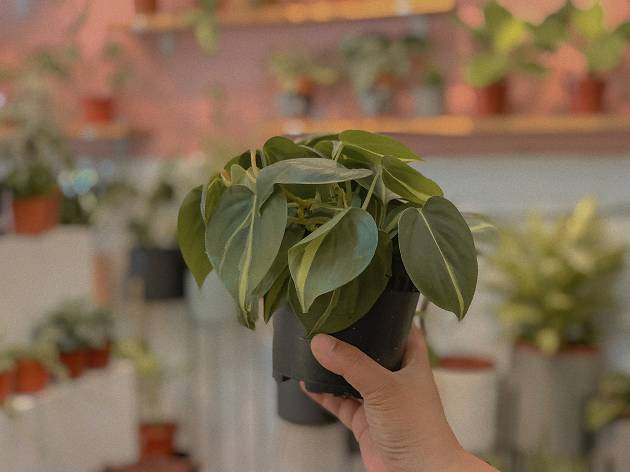 Photograph: Aiko Tun
Jungle plants that are happy in shade and come in plenty of different species with interesting leaves.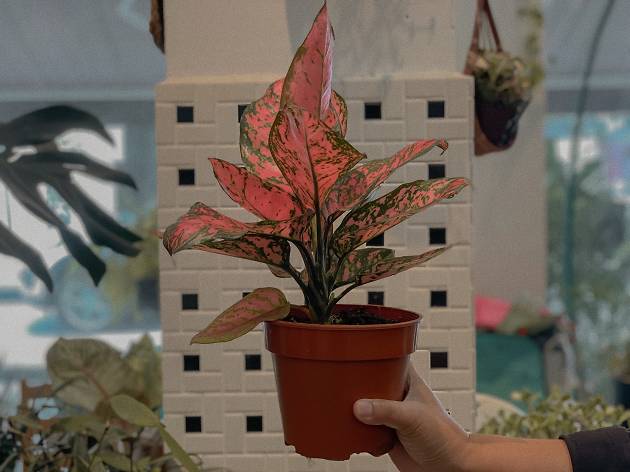 Photograph: Aiko Tun
Beautiful bright colours, easy to keep and have documented air purifying properties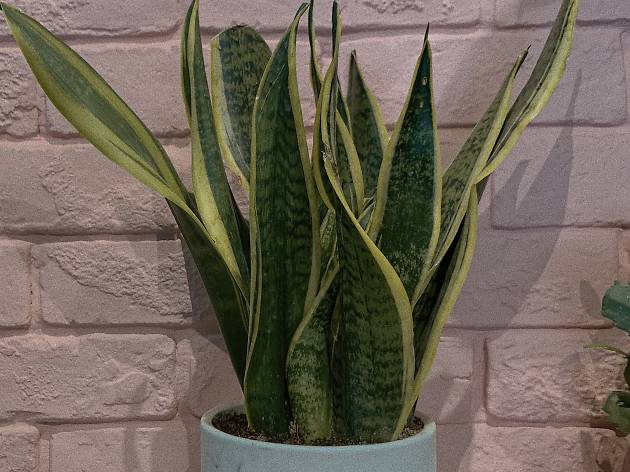 One of the best air purifiers with really interesting leaf shapes and textures.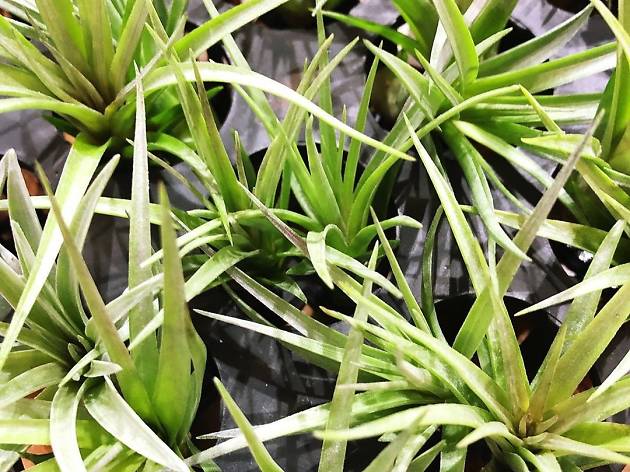 Photograph: Instagram/@atillyadaysg
Great for busy people who can't stick to watering schedules – which means it's suitable for almost every Singaporean!