Heads up! We're working hard to be accurate – but these are unusual times, so please always check before heading out.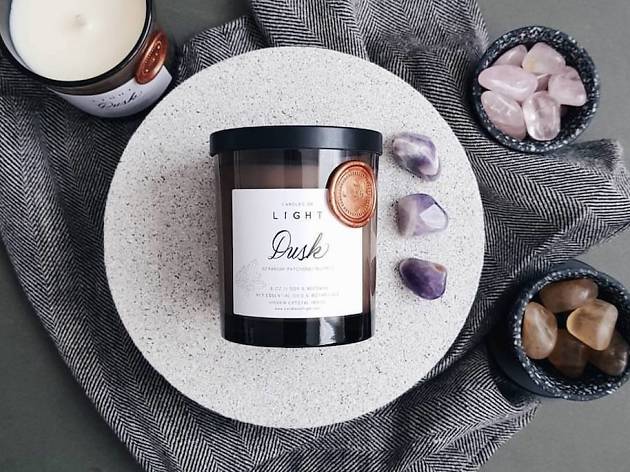 A handy guide to aromatherapy in Singapore
Feeling stressed? Get some scented candles and essential oils to lift your spirit, mind and soul
Research has shown that aromatherapy helps relieve stress, uplift moods and improve sleep – and it's not hard to start incorporating it into your daily routine. Light up a scented candle or blend some essential oils, it makes perfect scents that good smells make you feel good. Release all that tension by checking out the benefits of each scent as well as the best brands to shop when it comes to aromatherapy in Singapore.
RECOMMENDED: Health and wellness treatments to try in Singapore and 6 useful tips to stay safe and healthy in Singapore
A guide to scents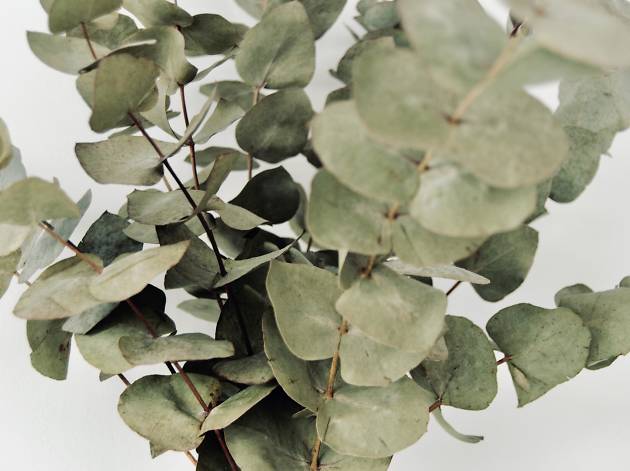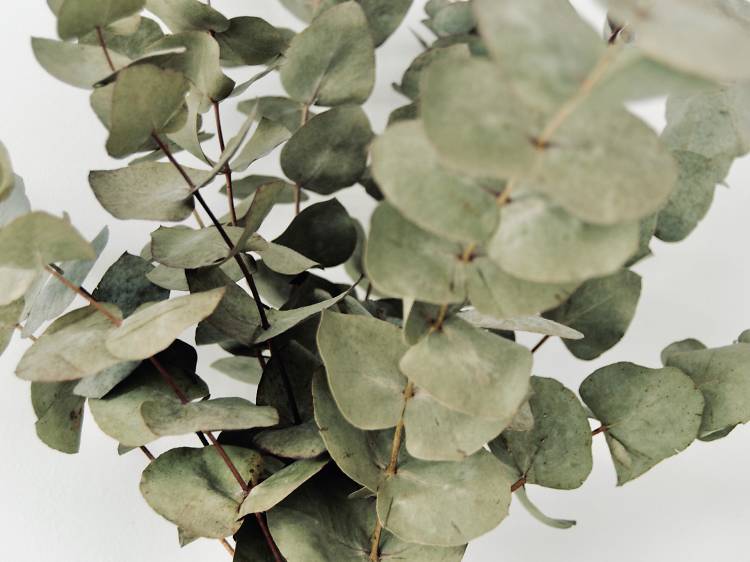 Photograph: Daniel Squibb/Unsplash
Common in many ointments for colds, eucalyptus essential oil is handy to keep on hand if you constantly suffer from sinusitis and allergic reactions.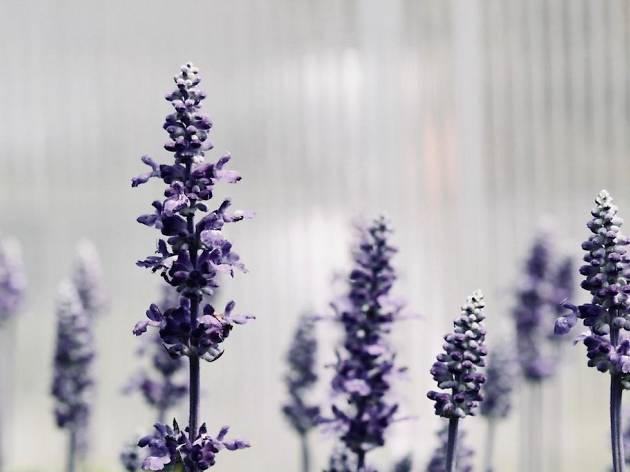 Photograph: Sydney Rae/Unsplash
When it comes to aromatherapy, lavender is probably the most commonly used scent. It's a favourite for promoting relaxation, reducing anxiety and helping you get a good night's sleep. Lavender essential oil is also said to have anti-inflammatory, antioxidant, anti-bacterial and immune-boosting qualities.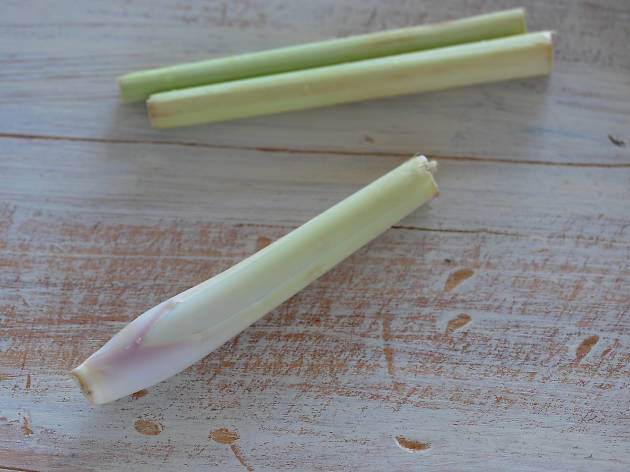 Photograph: Jules/Flickr
Easily available in local supermarkets, lemongrass doesn't just belong in a bowl of tom yum goong. The smell of lemongrass is said to uplift the mood and can help put you in a more positive state of mind. You can also chop them up and steep them in hot water to make a cup of energizing lemongrass tea.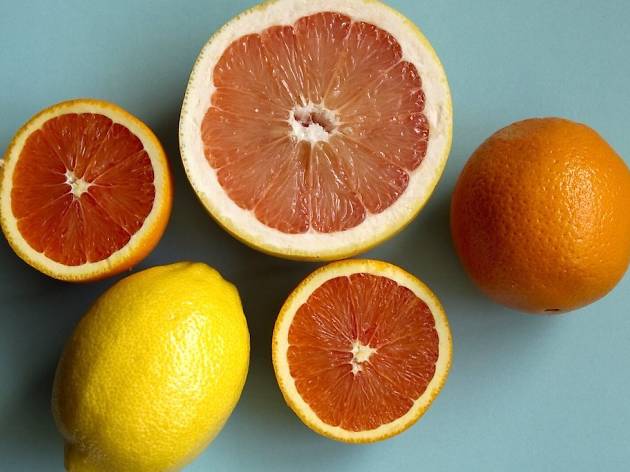 Photograph: blackeiffel/Flickr
Citrus scents like lemon and orange
Lemon, orange and grapefruit scents are commonly used to improve on attention spans and mental alertness. So it's great if you need an extra boost to focus and concentrate. On top of that, it also improves your mood and alleviates anxiety.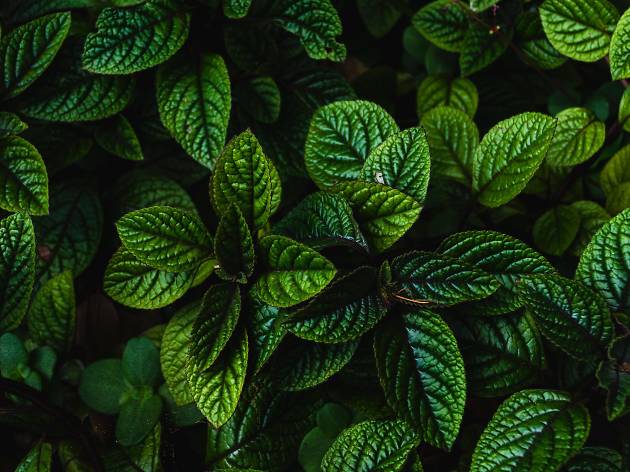 Photograph: Josefin/Unsplash
Peppermint contains about 40 percent menthol and the scent is an effective energy booster. It invigorates the mind, promoting concentration and stimulating clear thinking.
You might also like...