The shops ready for the future of retail in Singapore
Reinvention is just what traditional retail stores need to survive brick, mortar and beyond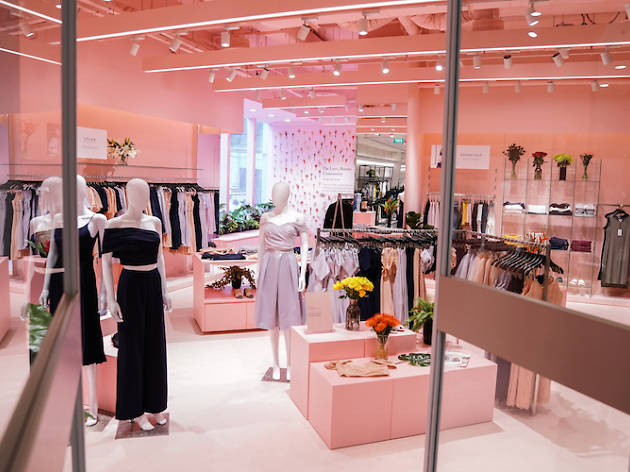 Change is inevitable. And the retail industry is no exception. In a city where mall culture is king, adapting and improvising the way people shop is crucial for brick and motar stores to survive. From more efficient and intuitive supply-chain procedures to the use of big data and technology to provide personalised services, these shops have adopted digitisation and experiential shopping in a big way not just to survive, but to thrive. With crowds filling up new malls like Funan and Jewel Changi Airport, it looks like we might just overcome the mall-pocalypse.
RECOMMENDED: The best shopping malls in Singapore and where to shop for eco-friendly products and brands in Singapore
Can't get enough of retail therapy?