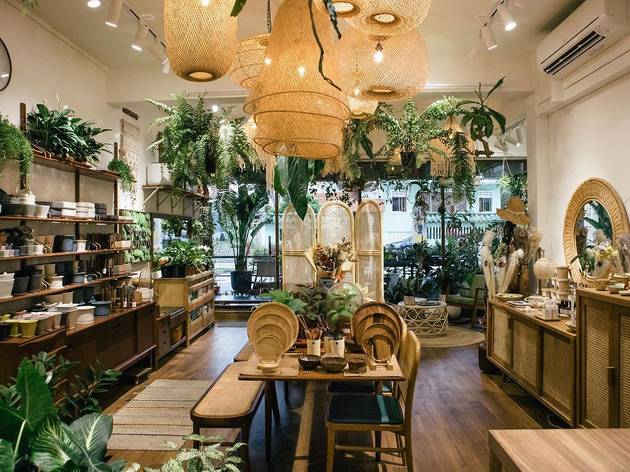 Where to buy plants online in Singapore
Fill your home (and life) with indoor plants to improve your mood
Now that you're spending more time at home, spruce things up a little and add more life to your apartment. Make a room feel zen with a pot of peace lilies or perk up the space with a giant cactus. You don't even have to leave the house to go to the nursery and lug your buys back home – there are a number of online stores that'll do all the heavy lifting for you. Here are some to check out.
RECOMMENDED: The guide to indoor plants in Singapore and the best flower delivery services in Singapore
If you're new to the world of plants, it's best to stick to a plant that doesn't require much care. Pick succulents, cacti and the easiest of all – air plants. Rabbit Island's range of plants includes indoor-friendly and pet-friendly plants that are not toxic to your furry housemates.
Minimum order None
Delivery fee $8 and $15 depending on time slots
If you can't drop by the gorgeous plant store in Telok Kurau, that's all right because business is as usual at PottaPlantta's online store. Shop a selection of plants ideal for indoor living like ferns, peace lilies and more. The store is known for its aesthetic planter stands and cute pots that brighten up any room as well so be sure to save some space in your cart.
Minimum order $50
Delivery fee $10, free for orders above $120
Noah Garden Centre has one of the largest selections of plants in Singapore on its online store. Ranging from $15 to $400, the plants add a touch of (hassle-free) greenery to living spaces – and the wide variety means that it's easy to find something that suits your living style and decor. All the plants this store carries are low maintenance and require minimal watering – perfect for those just starting out in the gardening department.
Minimum order $60
Delivery fee $20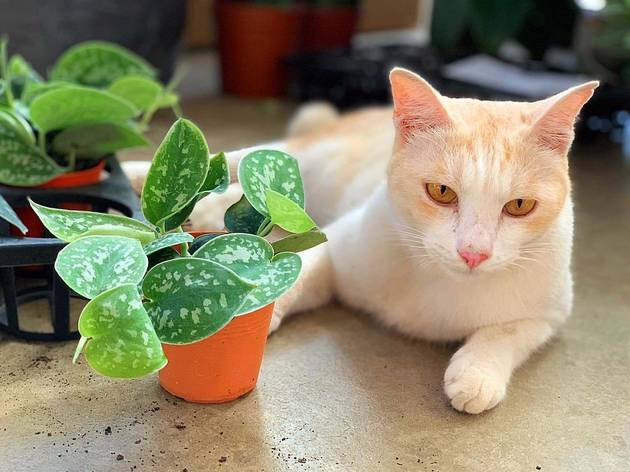 Photograph: The Garden Store
The Garden Store is a good place to start for first-time plant collectors dipping their toes into wet soil. It has a good range of potted plants, as well as gardening tools and accessories you might need. Prices are affordable and start from $2.90 for assorted cacti and succulents and $9 for herbs you can throw into your pantry pasta.
Minimum order None
Delivery fee From $15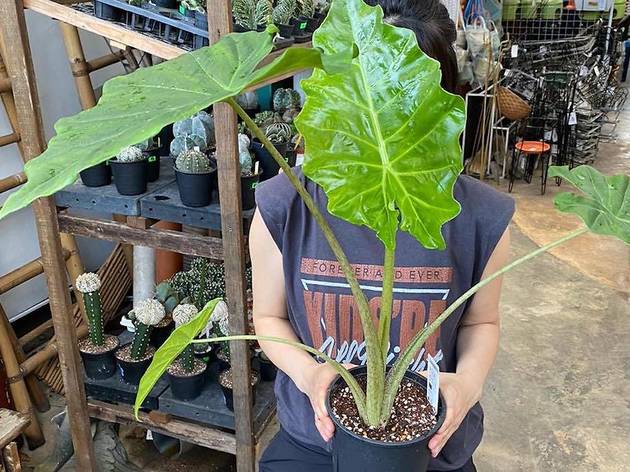 Photograph: Candy Floriculture
Ready to invest in bigger plants for the house? Candy Floriculture stocks a range of tall, standing plants like the popular ficus plants and lush palms that look perfect in out on the balcony. If you have a backyard, check out its range of fruit trees if you're thinking of embarking on a new home-farm project.
Minimum order None
Delivery fee From $10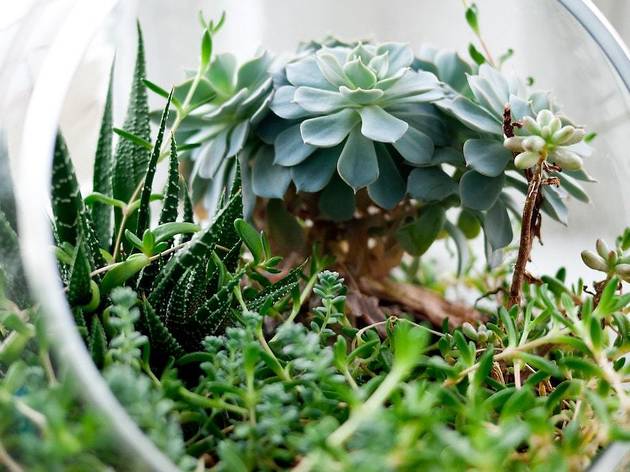 Photograph: Jeff Sheldon/unsplash
You can always depend on Far East Flora for fresh flowers but it also delivers indoor plants too. Stock up on sun-loving plants, decorative table plants, orchids, hanging plants and even smart planters that are handy for when you want to grow your own herb garden.
Minimum order None
Delivery fee $35