The best flower delivery services in Singapore
Got someone to impress or want to get flowers in your space without having to go out? Get them delivered from these places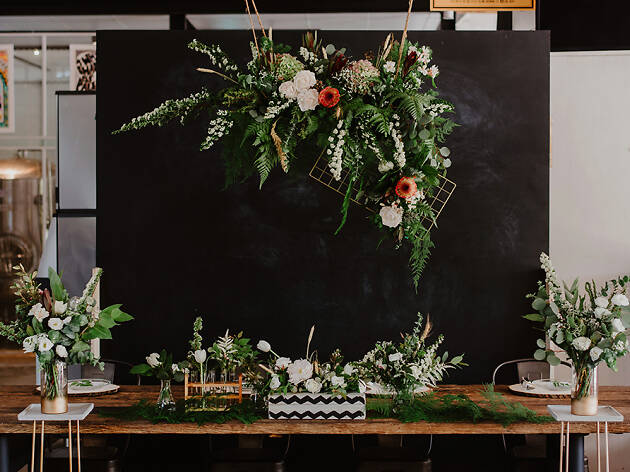 Getting flowers delivered is a tricky task. It's all about customisation – you don't want a generic bouquet of a gazillion roses, you should be aiming for something thoughtful, meaningful and reflective of the person you're sending it to. In other words, delivering flowers to someone takes some planning and also sourcing out the best places to do it. Well, we've done that bit for you and rounded some of the best flower delivery services around town who specialise in making bespoke arrangements. Take your pick and soon you'll be making someone else's day.
RECOMMENDED: The best florists in Singapore and how to choose the perfect bouquet of flowers
More flower power (and plants too)!