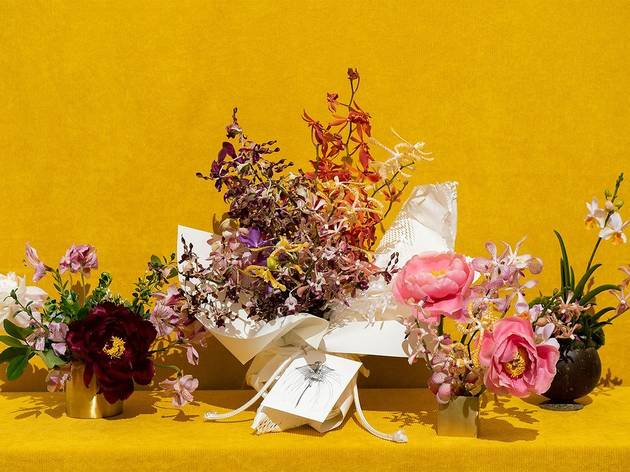 The best flower delivery services in Singapore
Got someone to impress, praise or apologise to? The best flower delivery services in Singapore have you covered
Finding the right blooms can be a tricky task, especially if you're aiming for something thoughtful, meaningful and reflective of the person you're sending it to. In other words, delivering flowers to someone takes a little bit of planning, because you'll need to locate the best place to create your perfect arrangement. Lucky for you, we've rounded up some of the best flower delivery services around town that are still open for business during this period. From the big and bold to the bespoke, these stores specialise in making arrangements that'll put a smile on your giftee's face.
RECOMMENDED: The best florists in Singapore and how to choose the perfect bouquet of flowers
For some DIY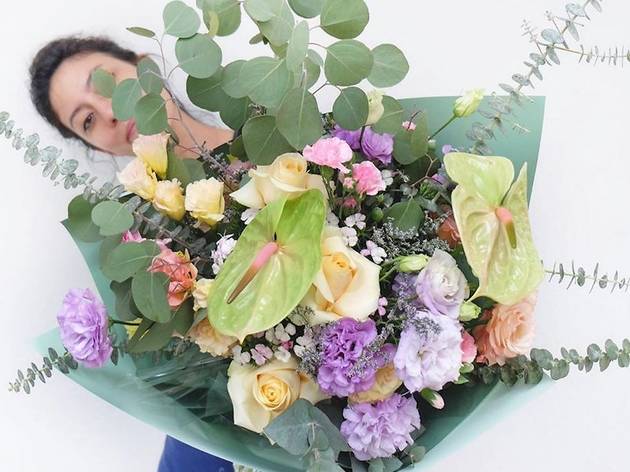 Photograph: Ask A French
Ask a French has always been known for their perfect hand-tied arrangements that take inspiration from the beauty of wild nature and classic still life paintings. If you'd like to learn from the master, tune in to the tutorials that head florist Aude Giraud has been doing on Instagram about how you can make beautiful floral arrangements and wreaths at home.
More flower power (and plants too)!