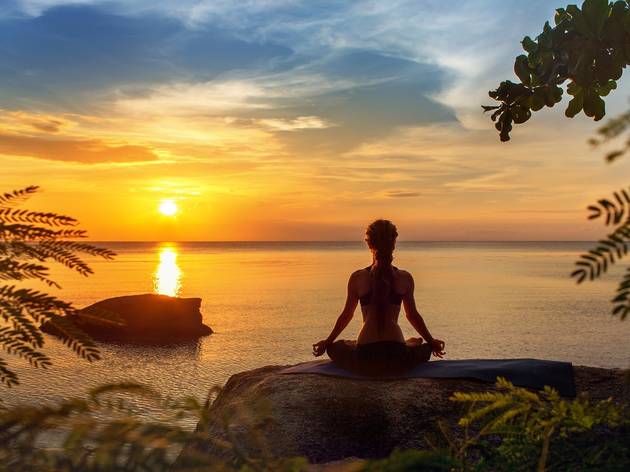 The beginners guide to meditation in Singapore
We've got you covered with our basic tips and app recommendations that can help you form a daily mindful meditation habit
With an increased focus on wellness, more people are turning to meditation for a safe space amidst the current chaos. For good reason too, since it has been hailed to reduce stress, increase calmness and clarity, and promote happiness. It has also been linked to productivity. Singapore is home to a few notable meditation centres the likes of Kadampa Meditation Centre and Nirvana Mind, known for their experienced teachers who will help you in your quest to achieve a state of zen. Not to mention yoga studios like House of Ascend and Yoga School Singapore, who offer mindfulness meditation classes so students can pair them with their yoga practice.
However, with gyms and yoga studios only opening in Phase 2 of Singapore's 'Safe Re-opening', you'll have to practise on your own for now. The best thing about it is that you can meditate anytime and anywhere. If you're a beginner, we've got you covered with our basic tips and app recommendations that can help you form a daily mindful meditation habit.
RECOMMENDED: Barry's Singapore is streaming workouts for free and the best gyms in Singapore with online workouts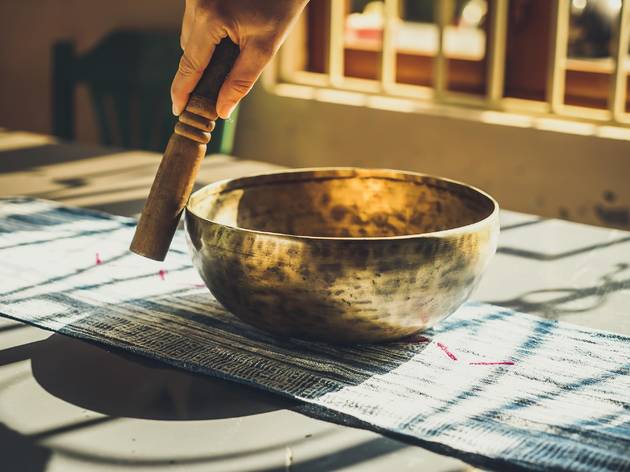 Photograph: Free To Use Sounds on Unsplash
Be sure to set aside some time in your schedule to make meditation a priority. Some practitioners prefer starting their day with a 10-minute mindfulness meditation, while others prefer meditating at noon to allow some time to stop and slow down amidst the hectic day. A helpful tip to help you prioritise it is by locking it down in your diary and holding yourself accountable for it.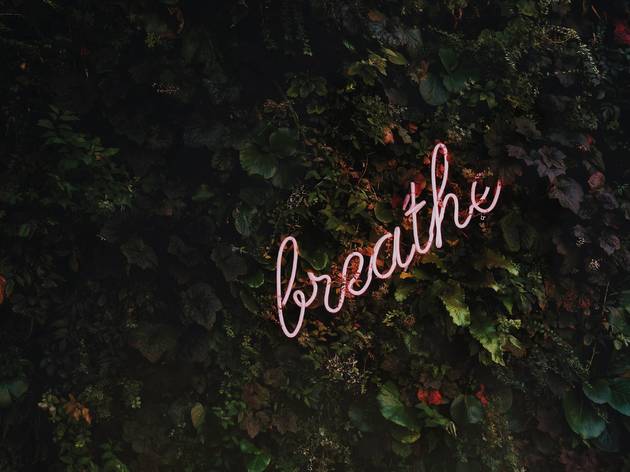 Photograph: Tim Goedhart on Unsplash
The best thing about mindfulness meditation is that you can do it anytime and anywhere. But listening to basic guided meditations can be helpful when you're getting started. There are various free apps on the Google Play store and Apple store, such as Calm, Headspace and Mindfulness. Mindfulness, for instance, has three-, five-, fifteen-, and thirty-minute guided meditations to help you find your calm.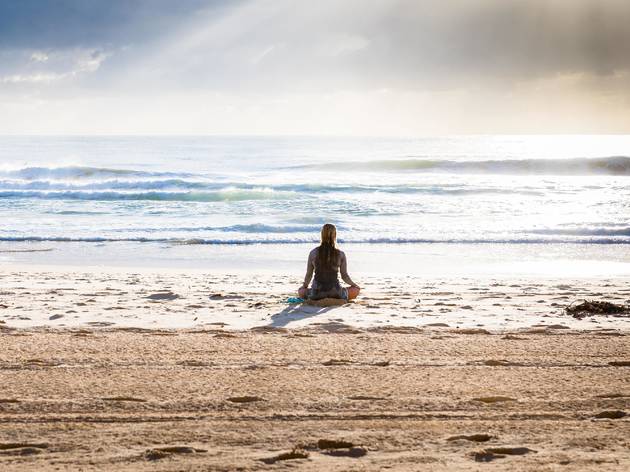 Photograph: Simon Rae on Unsplash
Let's get to basics: your breathing technique. One of the most essential parts of meditation is tuning into the process of breathing. Feel the breath in your belly and centre your awareness on the ebb and flow of your breathing. By acknowledging, letting go and coming home to the breath and the present moment, you're practising mindfulness. Once you've mastered the breathing technique, it comes in handy whenever you're feeling anxious or simply need to take a breather.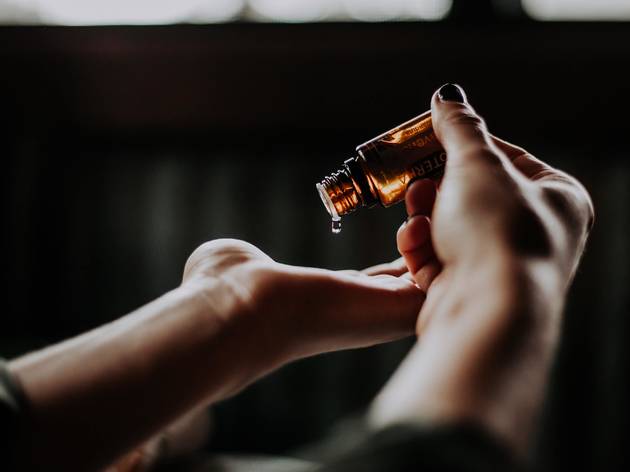 Photograph: Tim Goedhart on Unsplash
You don't need anything specific for your meditation practice. All you need to do is find a quiet spot with something comfortable to sit on, be it a chair, sofa, or cushion. If you'd like to incorporate essential oils, some good options are palo santo (promotes feelings of being grounded and calm whilst eliminating negative thoughts), ylang ylang (boasts calming and relaxing properties) and myrrh (promotes mental focus and encourages feelings of rest and tranquillity).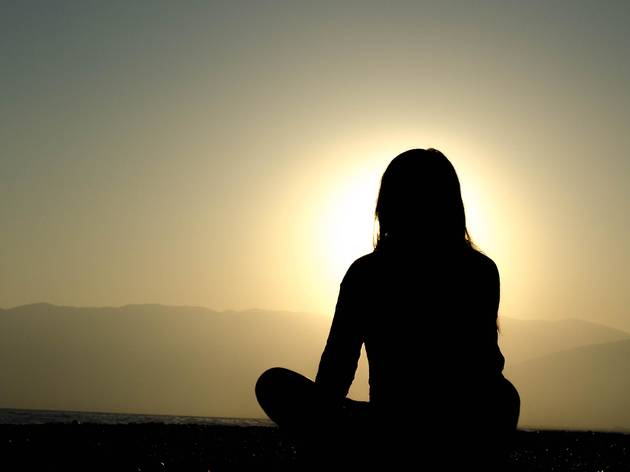 Photograph: Dingzeyu Li on Unsplash
You may be thinking about what you're going to get for lunch, or what Netflix series to catch up on. That's completely normal, thinking is just as natural as breathing. When your mind starts to wander, simply notice, and then pause. Gently return your awareness to your breath and be present for each inhalation and exhalation. If your mind wanders again, repeat the process. This takes practice, so don't beat yourself up over it and just enjoy the process of learning.