The best places to fly kites in Singapore
Head outdoors and take a spot at these windy places that are perfect for kite flying. Additional reporting by Jeslynn Ong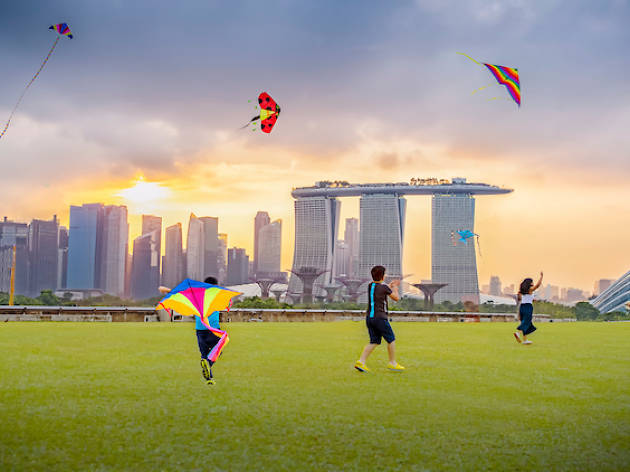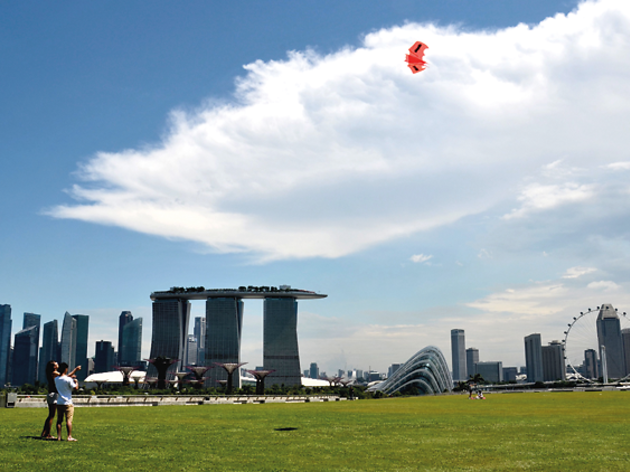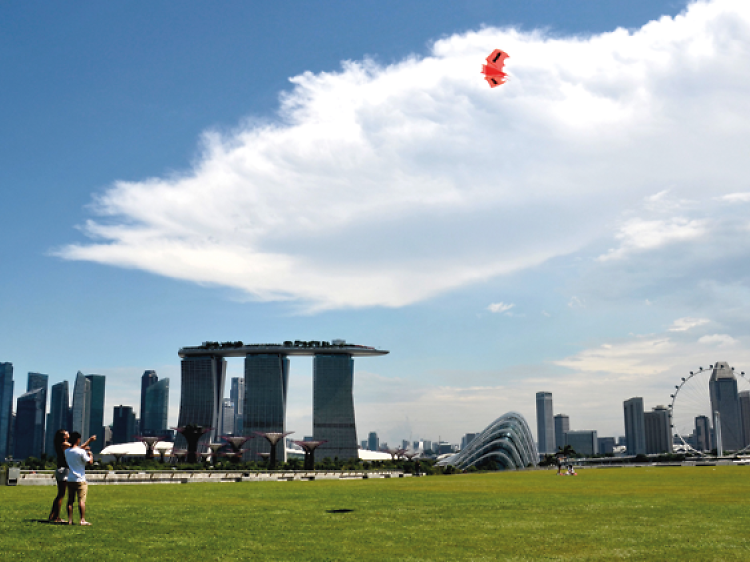 Besides being a great spot for picnics, Marina Barrage's wide open space is arguably the most popular location on the island for flying kites. Rookies needing advice on kite selection and other tips can hit up Barrage Cove, a kite shop on the ground floor, and approach one of the friendly staff. Take note: it gets crowded on weekends, especially in the afternoon, so you'd want to arrive early.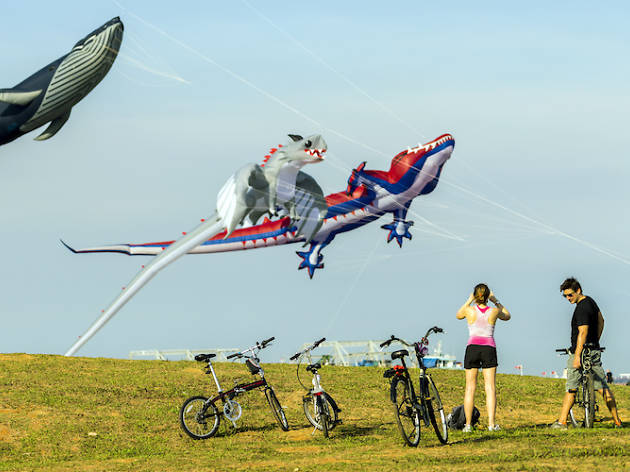 This 185-hectare park boasts many open areas and a 15-kilometre-long coastline, making it an ideal location for kite flying. You can probably fly your kite anywhere in East Coast Park but we hear from enthusiasts that areas C2 and D1 are the best spots.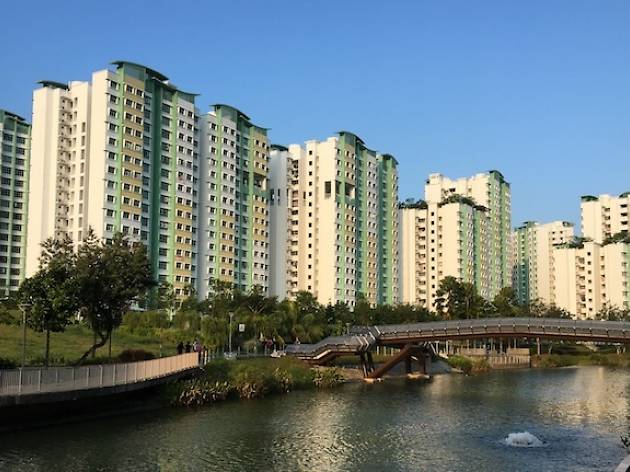 With plenty of open areas, this 12.25-hectare park in the heartlands is perfect for kites. And don't just believe us – professional kite dancers (yes, they exist) occasionally perform synchronised kite flying in the vicinity. Besides these aerial acrobatics, families can also enjoy the water and sand play areas that lace the waterways.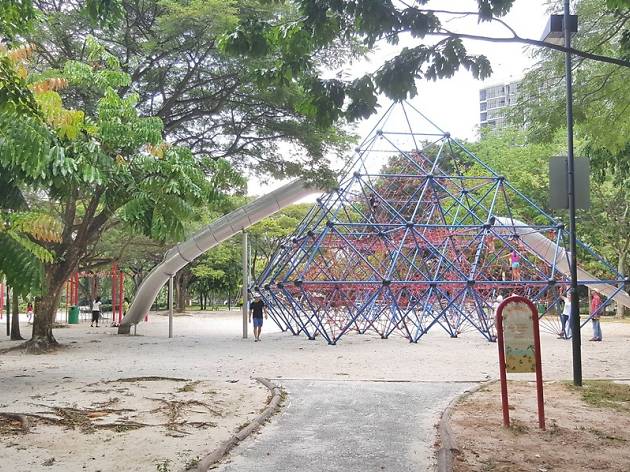 Popular for its outdoor play sets and obstacle courses, West Coast Park also boasts an area that's designated for kite flying – it's called the Grand Lawn. This open space sits near the beach, and is usually windy in the afternoon and night. The park also has cycling and barbecuing facilities, and camping grounds.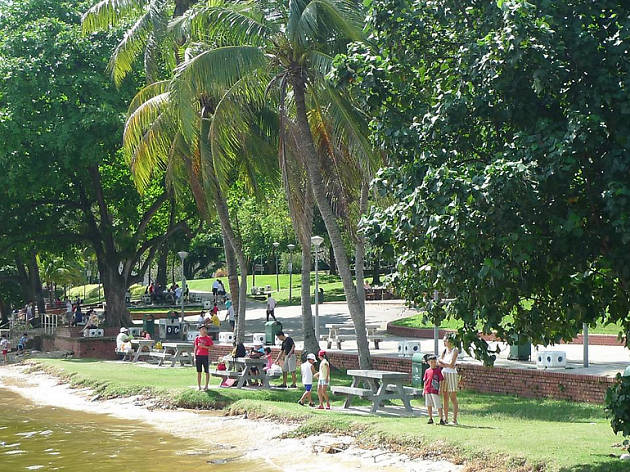 Photo: Walter Lim
Given its proximity to the Johor Straits, Sembawang Park sees a lot of wind, making it perfect for kite flying. Compared to other green spaces, this 15-hectare park is a lot smaller and pretty inaccessible, but it makes the area less crowded – ideal if you like things a little more quiet. They also have a unique ship-inspired playground and barbecue pits that's great for family get-togethers.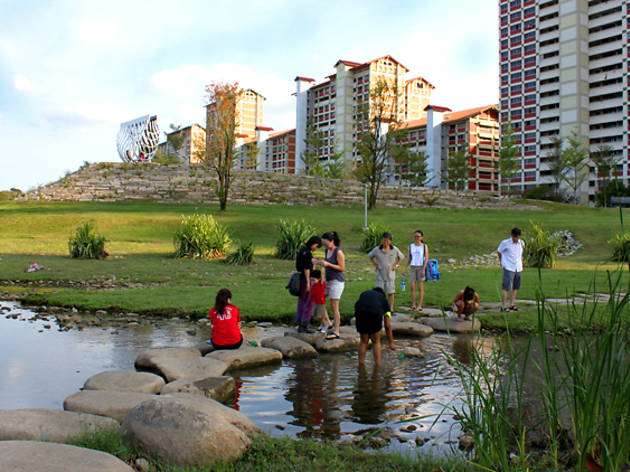 Photo: AtelierDreiseitl
One of Singapore's largest urban parks, the 62-hectare-large park is home to a wide range of flora and fauna, and features plently of waterways and large plots of land for kite flying. Facilities like a water park, jogging tracks and an award-winning sculpture that sits atop Recycle Hill round off the park's features.