Essential tourist information for people visiting Singapore
Everything you need to know about Singapore (before you get lost)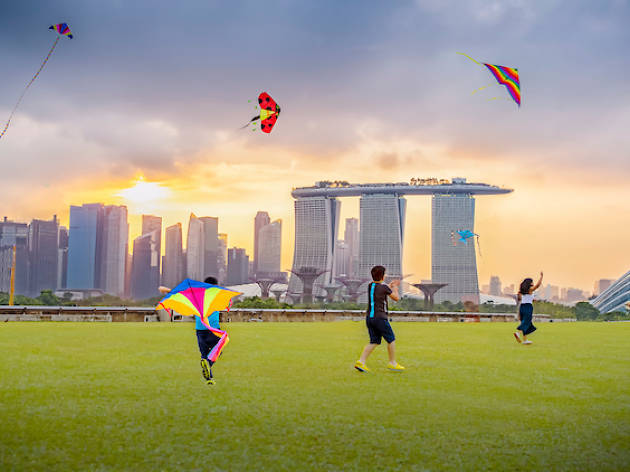 You've watched Crazy Rich Asians and think you know everything there is to know about Singapore. But this little island is full of surprises so you can never be too safe. Here's an essential guide for tourists visiting the city for the first time.
RECOMMENDED 101 things to do in Singapore and the 50 best restaurants in Singapore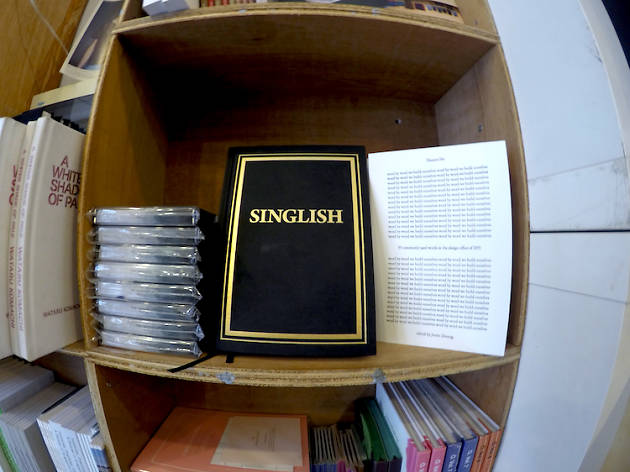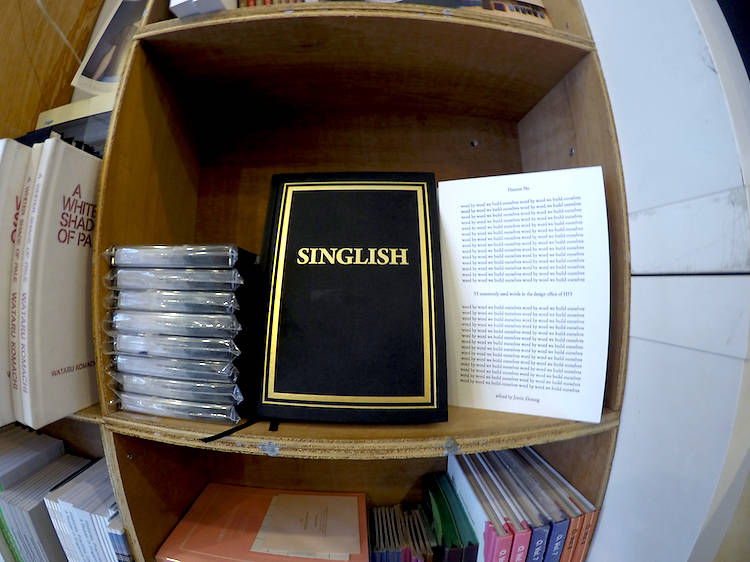 What languages do Singaporeans speak?
English, Mandarin, Tamil and Malay are Singapore's four official languages. Most locals should be able to converse with you in English but if you really want to blend in with the locals, try learning a few phrases of Singlish.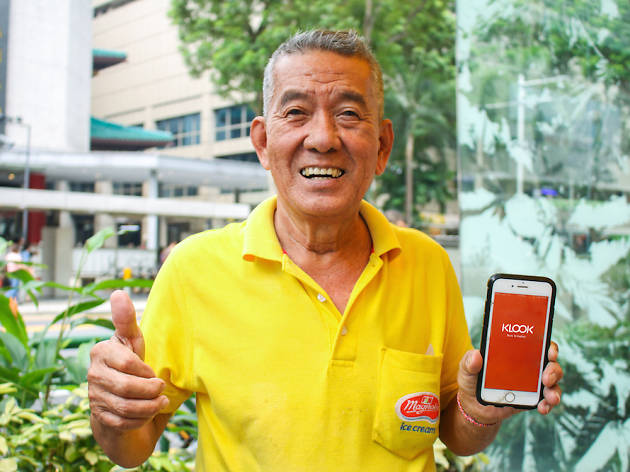 In general, Singaporeans are friendly and helpful. Just strike up a conversation with your taxi uncle from the airport and you'll see what we mean. However, race, sexuality and religion are usually hot topics of debate and are probably best avoided.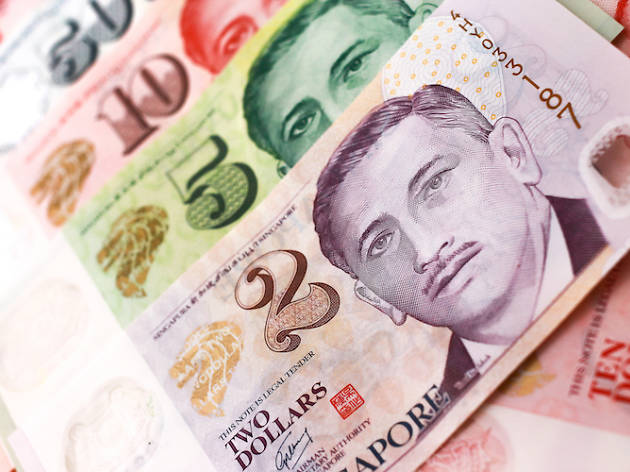 What currency is used in Singapore?
The currency used in Singapore is the Singapore dollar ($). SGD$1 is roughly equivalent to US$0.70, €0.60 and £0.55.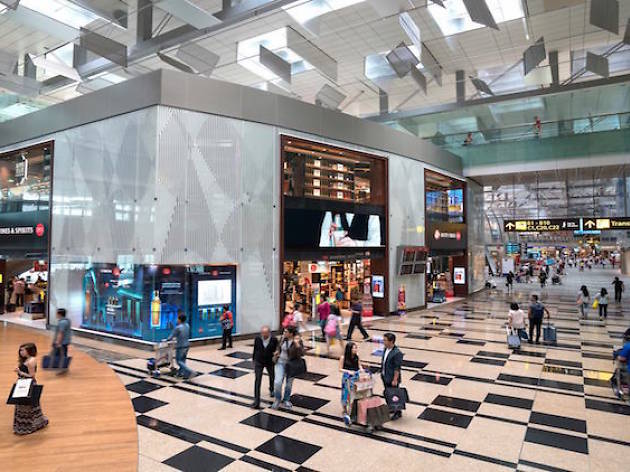 What can I bring into the country?
To buy duty-free goods when entering Singapore, you have to have been away for at least two nights. You can't bring cigarettes into Singapore, but you can buy them on the way out. There are no duty-free concessions on cigarettes or other tobacco items. You are not allowed to bring in chewing gum, firecrackers or pirated DVDs and CDs. Check out customs.gov.sg for more information.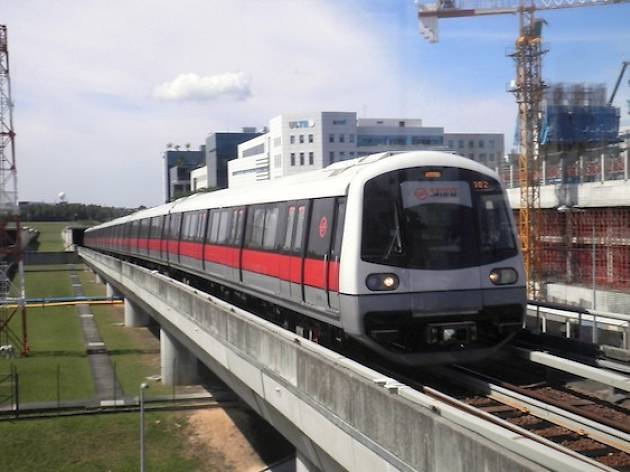 How do I get around the city?
Singapore's Mass Rapid Transit (MRT) system is a foolproof and efficient way to get around the island. Besides being one of the cleanest transport systems in the world, the MRT provides scenic views of Singapore's heartland and some city areas, though you may want to avoid peak rush hours for a less crowded ride.
Buses are also inexpensive, but require a bit of navigation. There are routes all around Singapore, including less accessible areas and a handy late night bus service called the NightRider, which operates on Fridays, Saturdays and the eve of Public Holidays. Fares are priced at $4.50.
If you're planning on using the trains and buses a lot during your visit, the Singapore Tourist Pass offers unlimited rides for $28 a day. Otherwise, pick up an EZ-Link card (a stored-value card), which can be used on both trains and buses. Just tap the card on the reader as you board and remember to tap out at your stop.
You can also hail a taxi along most roads, but note that vehicles are not allowed to stop on roads with painted double yellow jagged lines, so it's best to get a cab from one of the numerous taxi stands in Singapore – hotels and shopping centre taxi stands are a sure bet. We don't have Uber here in Singapore because it was bought over by Grab, so download the app and be on your way.
Check out our comprehensive guide to getting around in Singapore here.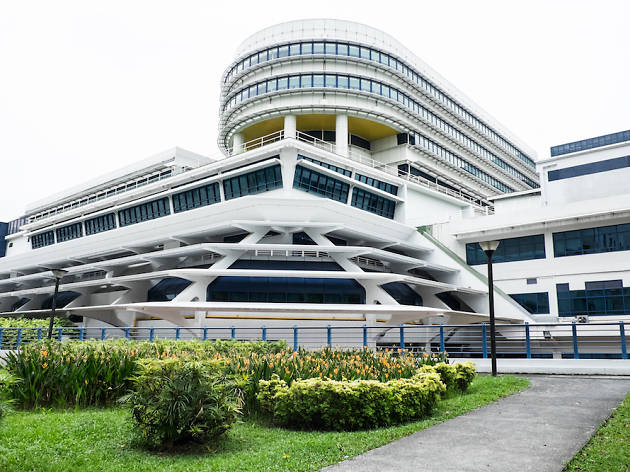 Who do I call during an emergency?
Singapore's international dialing code is +65. While in Singapore and if you have international roaming service on your mobile, you don't have to press +65.
Here are useful numbers to have saved
Emergency Police 999
Ambulance/Fire 995
Tourist information 1800 736 2000
Changi Airport flight information
Medical services
Raffles Hospital 585 North Bridge Rd, +65 6311 1111
Singapore General Hospital Outram Rd, +65 6222 3322, 1800 321 3591
Gleneagles Hospital 6A Napier Rd, +65 6473 7222
Credit cards
MasterCard 800 110 0113
American Express 1800 396 6000
Visa 800 448 1250
Useful websites
Here's how to get started exploring Singapore