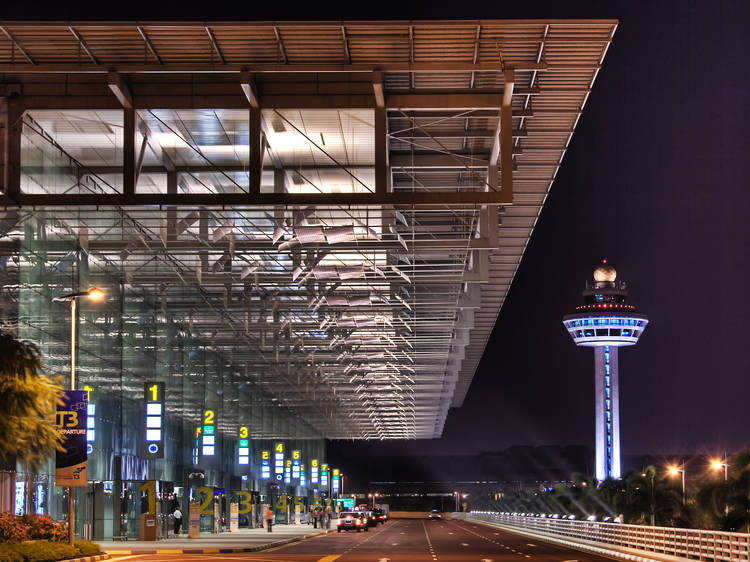 Photo: Dreamstime
If you're coming from the airport...
Fresh off the plane, you've made it to Singapore! While our airport is well self-sufficient with plenty of restaurants, shops and even a butterfly park, eventually you will have to leave. When it comes to options, you have many.
BY CAR
Sometimes you're too tired post-flight and want to be in the comfort of your hotel room as soon as the fates allow. Book a ride via the Grab app or wait in line for a cab. It should cost you around $25 to get to the city centre, including surcharges.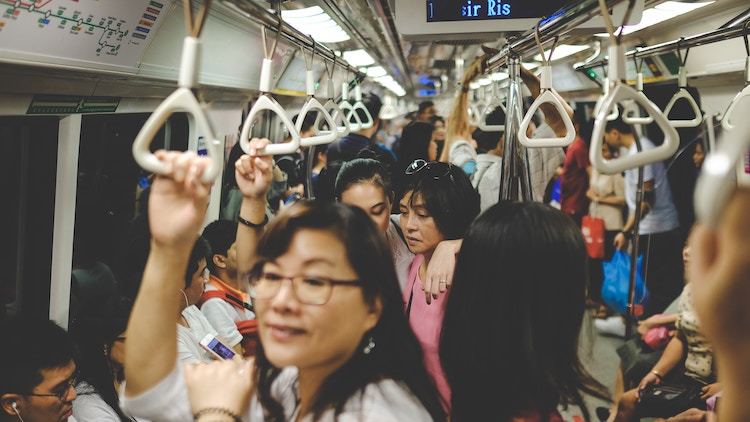 BY TRAIN
To sample just how connected Singapore's MRT lines are, head to the basement of Terminal 2 to catch a train to the city on the East-West (Green) Line. Take note, you'll have to get down at Tanah Merah station to switch trains – make sure you alight on the right side. Best thing, it only sets you back about $2 for a single-use ticket.
BY BUS
First things first, there are two different buses you can take to the city. The City Shuttle provide drop-offs to most hotels in the city central. It's inexpensive ($9/adult and $6/child) and can be booked online in advance or at the 24-hour Ground Transport Concierge at the Arrival Halls.
But if you're feeling more adventurous, hop on a public bus from the basement of the airport. For just $2, bus service 36 takes you through some of the main and central streets in Singapore like Marine Parade Rd, Somerset Rd, and Orchard Rd. If your hotel is around Somerset or Orchard MRT stations, you can successfully reach your hotel by riding this bus, it just might take you half an hour to an hour, depending on traffic.