Heads up! We're working hard to be accurate – but these are unusual times, so please always check before heading out.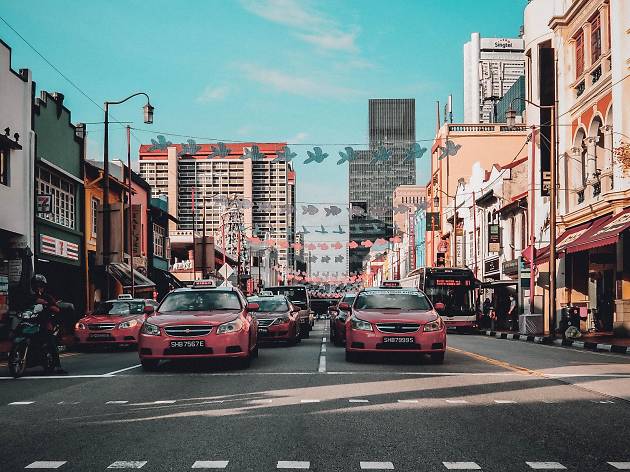 The guide to getting around Singapore on public transport
Singapore may be small but there are many ways to get around the city. From hopping on a bus to car sharing, it's time to navigate like a pro
First things first, you're never going to get lost in Singapore. There's always an MRT station around the corner, a bus to hop on to, signs everywhere, apps to refer to and good ol' human interaction – people to ask directions from. But if you like to be prepared all the time before stepping out of the house, here's the ultimate guide to getting around Singapore like a pro.
RECOMMENDED: The best tours of Singapore and the best hiking trails in Singapore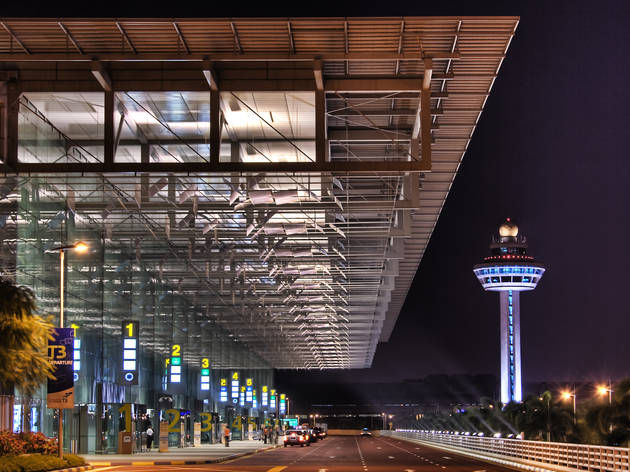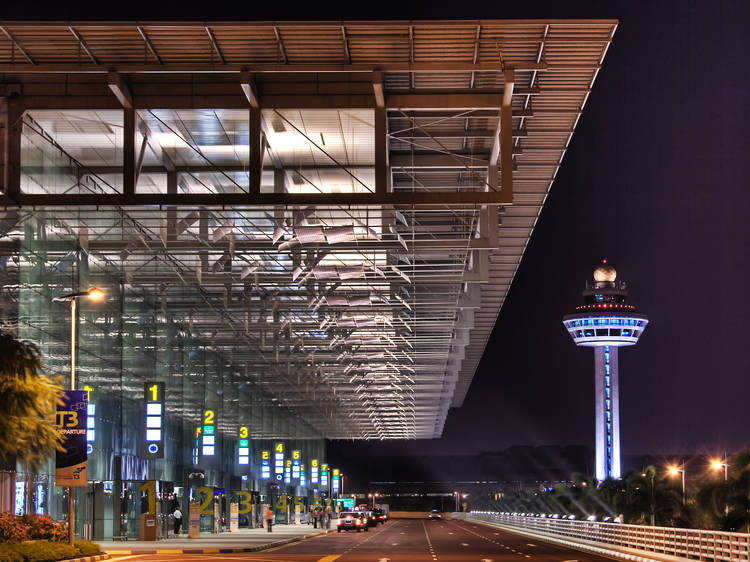 Photo: Dreamstime
If you're coming from the airport...
Fresh off the plane, you've made it to Singapore! While our airport is well self-sufficient with plenty of restaurants, shops and even a butterfly park, eventually you will have to leave. When it comes to options, you have many.
BY CAR
Sometimes you're too tired post-flight and want to be in the comfort of your hotel room as soon as the fates allow. Book a ride via the Grab app or wait in line for a cab. It should cost you around $25 to get to the city centre, including surcharges.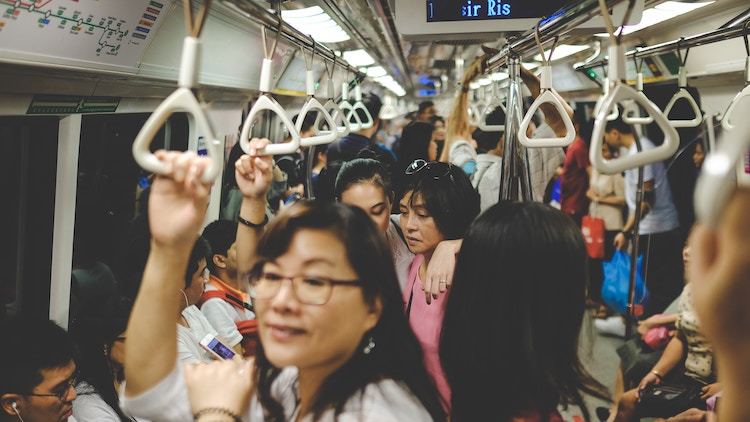 BY TRAIN
To sample just how connected Singapore's MRT lines are, head to the basement of Terminal 2 to catch a train to the city on the East-West (Green) Line. Take note, you'll have to get down at Tanah Merah station to switch trains – make sure you alight on the right side. Best thing, it only sets you back about $2 for a single-use ticket.
BY BUS
First things first, there are two different buses you can take to the city. The City Shuttle provide drop-offs to most hotels in the city central. It's inexpensive ($9/adult and $6/child) and can be booked online in advance or at the 24-hour Ground Transport Concierge at the Arrival Halls.
But if you're feeling more adventurous, hop on a public bus from the basement of the airport. For just $2, bus service 36 takes you through some of the main and central streets in Singapore like Marine Parade Rd, Somerset Rd, and Orchard Rd. If your hotel is around Somerset or Orchard MRT stations, you can successfully reach your hotel by riding this bus, it just might take you half an hour to an hour, depending on traffic.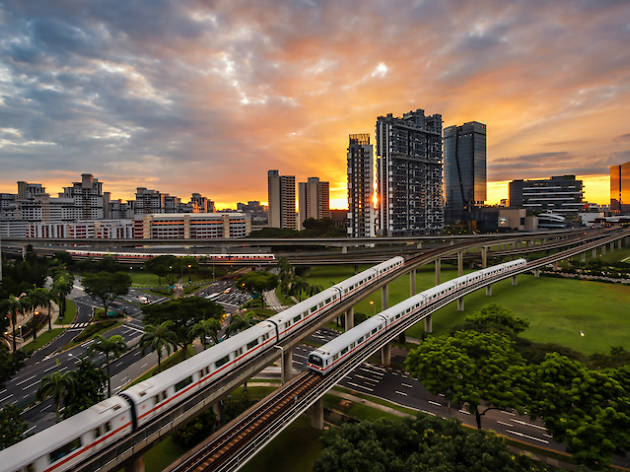 The MRT (mass rapid transit) is Singapore's pride and joy – and sometimes disappointment too, when it breaks down. That aside, it's the fastest way to get around the island. With an extensive network of five main lines, there's always a station around the corner. Most of the key attractions are also within walking distance from an MRT station and they're also accessible to wheel chair users, families travelling with strollers and the visually impaired.
Before you set out to explore Singapore on public transport, make sure you're well-equipped with an EZ-Link card, a contactless smart card used in payment of public transportation fares. If you're in Singapore for just a few days, a Singapore Tourist Pass will allow you unlimited travel for one day ($10), two days ($16) or three days ($20).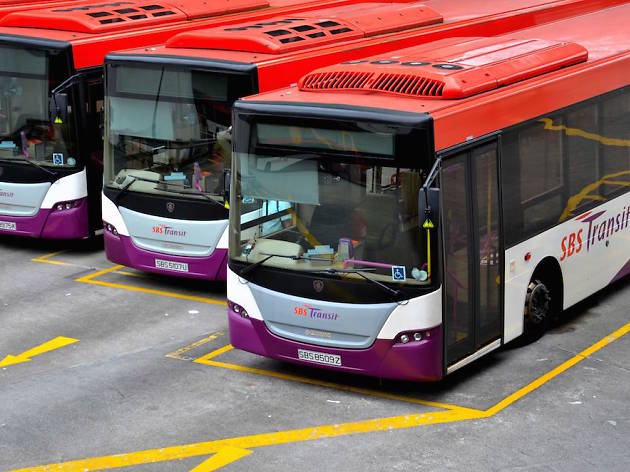 When walking around the city, it might seem tempting to hop on a bus to get around because there is a bus stop (or two) at just about every junction and street in Singapore. Give in to the temptation, purchase an EZ Link card and be on your way. There will be detailed routes at bus stops for your reference but you can always ask the bus driver if they will be passing by your destination. Remember to tap in AND out when alighting the buses in Singapore.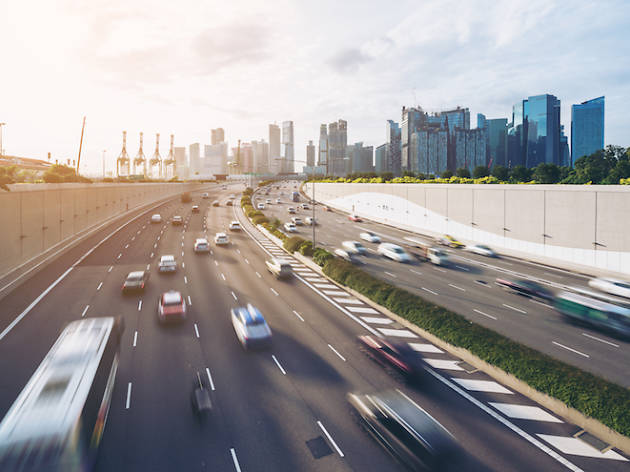 Don't want to deal with the hassle of public transport? Take the easy (and more expensive) way out: hail a taxi or book a car. There are a couple of taxi and car-sharing apps in the market that you can download.
ComfortDelGro
A generally reliable taxi booking app when you don't have the Grab app or if it is taking too long.
Grab
We don't have Uber in Singapore and Southeast Asia because Grab bought over the internationally know car-sharing start-up. Since then, Grab's the go-to app for most people here when trying to get a ride.
Ryde, Kardi, TADA
Some alternatives to Grab for some variety, or if you believe in supporting the non-mainstream.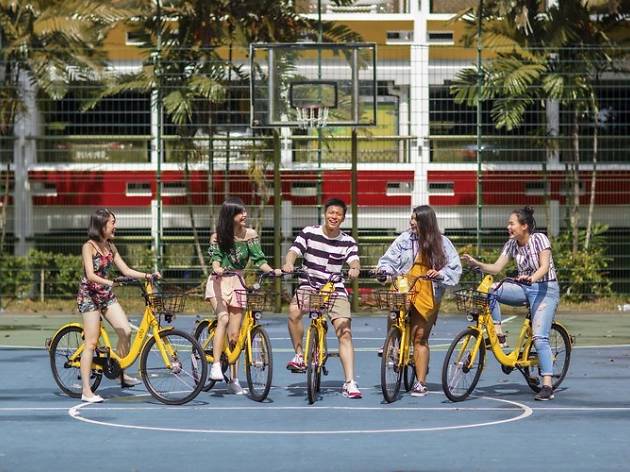 Travel the eco-friendly way with Singapore's bike-sharing initiatives like MoBike, SG Bike, ofo and Anywheel. Besides, it's the best way to take in the city sights at your own pace and time. All you need to do is download the app, pick a plan and you're ready to unlock and go. Some services like SG Bike allow you to use the EZ Link card for payments. Can't cycle? Hop on an e-scooter instead. You can zip around the CBD on one, thanks to Popscoot.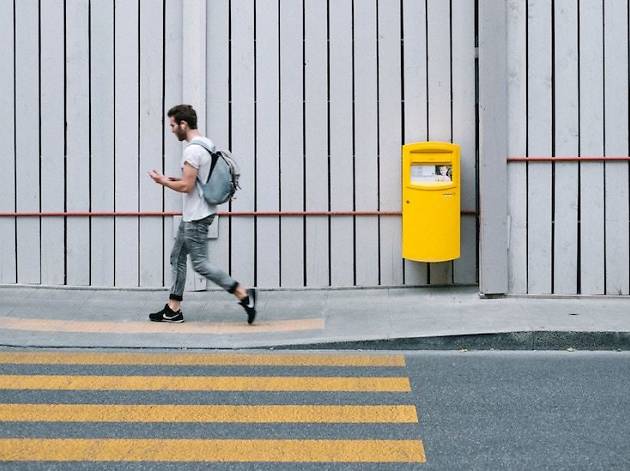 Samuel Zeller via Unsplash
It's important to travel safe, but also travel smart when you're on-the-go. Tourist or not, some of these handy apps are going to be very useful to you when you're always out and about.
Google Maps
A no-brainer, everyone should have Google Maps on their phones when it comes to general navigation in real time.
Citymapper
A traveller's dream, there's a reason why there is a Citymapper guide to most major cities in the world, including Singapore. It is a public transit app and mapping service which integrates data for all urban modes of transport, from walking and cycling to driving, with an emphasis on public transport.
MyTransport
The official transport app from the Land Transport Authority pretty much covers all bases for tourist looking to travel, from trains to buses, and even disruption or traffic jam updates.
Bus Uncle
Learn how to speak like a local while also navigating your way around Singapore like a pro. This app provides the bus timings for every bus number, from any location in the most peculiar way ever – through a grumpy (sometimes jokey) bus driver uncle bot.
Ready to explore?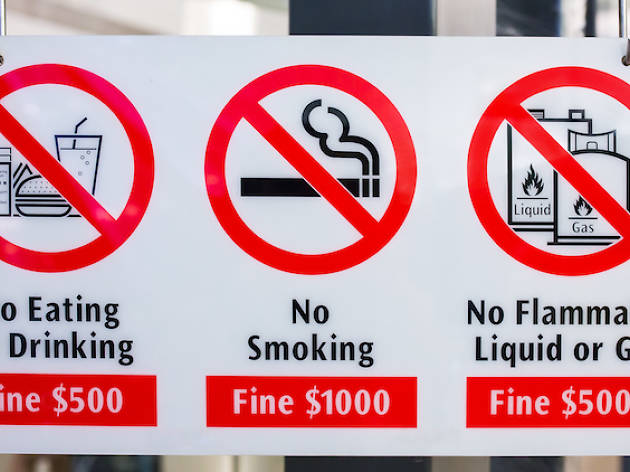 As a gastronomical paradise with plenty of sun (and the occasional downpour) all year 'round, Singapore is unsurprisingly on plenty of travel bucket lists. But before making your way down to the Lion City, it's about high time tourists get schooled on the much-needed lesson on how to behave in public. Take this handy etiquette guide to heart (and head) and explore the city like a local – there's a reason why it stays clean and green. RECOMMENDED: Guide to getting around Singapore on public transport and 101 best things to do in Singapore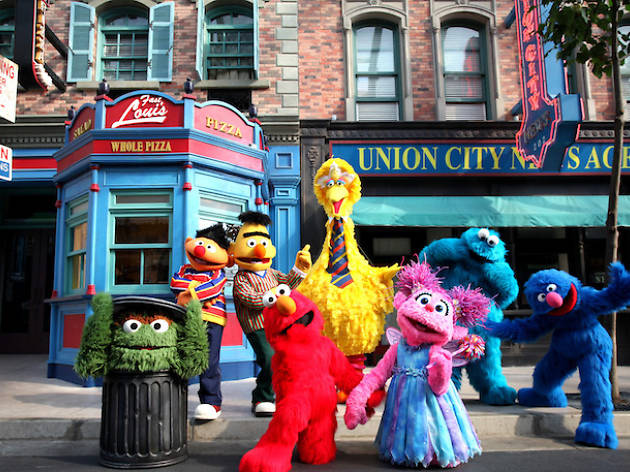 Whether you're booking a stay at a boutique hotel or looking for the next best spot to visit, TripAdvisor is definitely the site to do your due diligence and read up on past visitors' experiences. While praise and constructive criticism make up the majority of reviews, there are those passive-aggressive keyboard warriors who can't help but get their harshest two-cents in. Here are 15 of the most brutal reviews we've found on TripAdvisor about Singapore's top attractions. RECOMMENDED: 50 reasons why we love Singapore and 20 best things to do in Singapore