Heads up! We're working hard to be accurate – but these are unusual times, so please always check before heading out.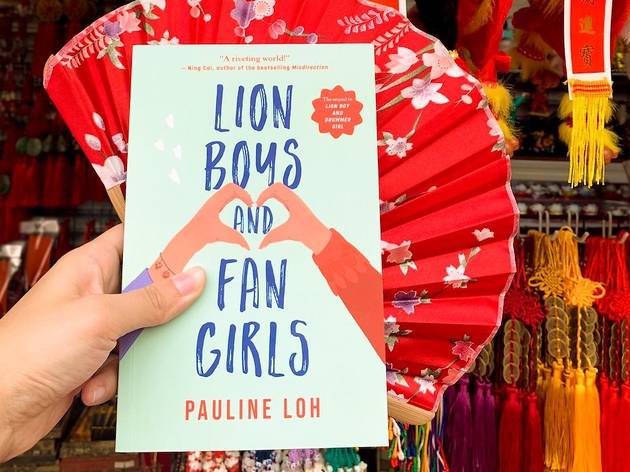 The best novels by local authors to read right now
Make the most of your extra time by getting lost in the pages of these books
There is a myriad of ways to keep yourself busy, from exploring the great outdoors via hiking trails to pampering yourself at a spa. But nothing beats swapping the real world for a dystopian future, a blast to the past or even an entirely different country for a couple of minutes (or hours). And what better way to dedicate some time getting lost in a book written by Singapore's very own authors. Pick one from the nearest bookstore, find a cosy spot, and kick back with your chosen page-turner.
RECOMMENDED: The best bookstores in Singapore and the best libraries in Singapore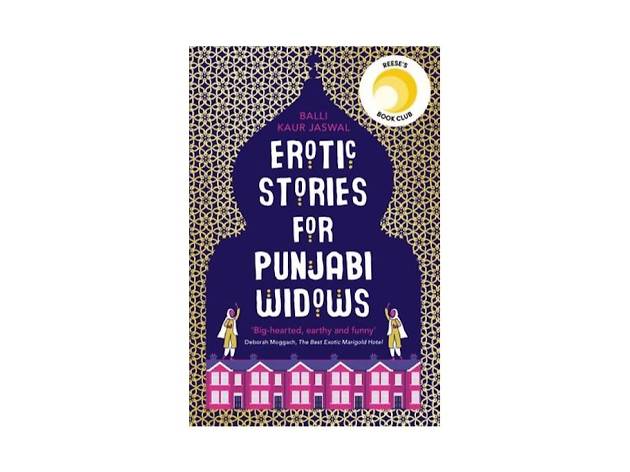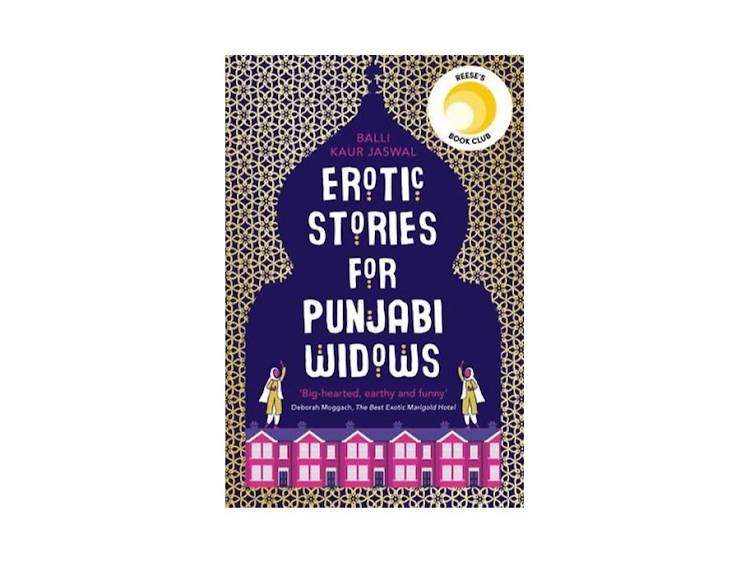 Photograph: Harper Collins Publishers
Erotic Stories for Punjabi Women by Balli Kaur Jaswal
A law school drop-out, a bartender at a pub, and a headstrong young woman who rebels at any chance she gets, Nikki Grewal is a walking nightmare, especially to her traditional Punjabi Sikh family. For some extra cash, she teaches creative writing (and bits of English) to older women from the Sikh community in Southall, London who begin to uncover stories about their sexual lives. Intrigue? There's only one way to know why this East-meets-West novel deserves an honourable mention in Reese Witherspoon's Book Club Pick: read.
Read our interview with Balli Kaur Jaswal here.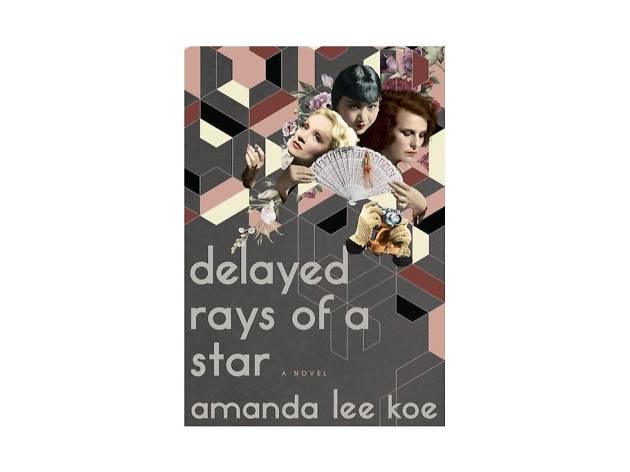 Photograph: Nan A. Talese
Delayed Rays of a Star by Amanda Lee Koe
Literary wunderkind Amanda Lee Koe, who published Ministry of Moral Panic when she was 25, returns with her debut novel which follows the lives of three cinema legends: Marlene Dietrich, Anna May Wong, and Leni Riefenstahl. It explores womanhood, ambition and art alongside political changes in the twentieth century.
Read our interview with Amanda Lee Koe here.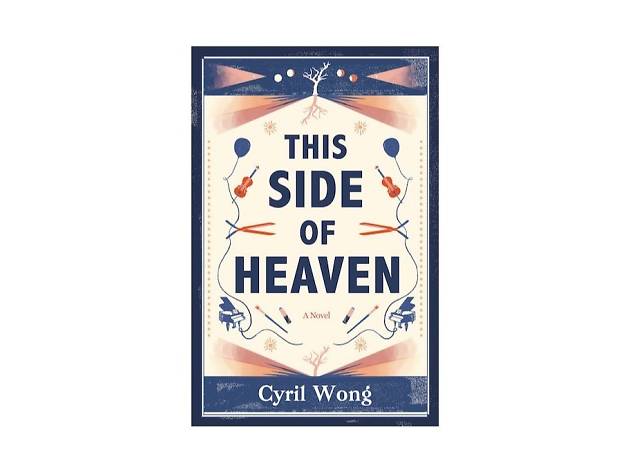 Photograph: Epigram Books
This Side of Heaven by Cyril Wong
Transport into a surreal world where a comedian, a nun, a reality TV star, and countless others cross paths in Heaven after a nuclear disaster. But it's not all dandy – the clock ticks in paradise and the period of their transit in the Garden is getting shorter by the minute. Little do they know that sinister plans by the architects of Heaven await.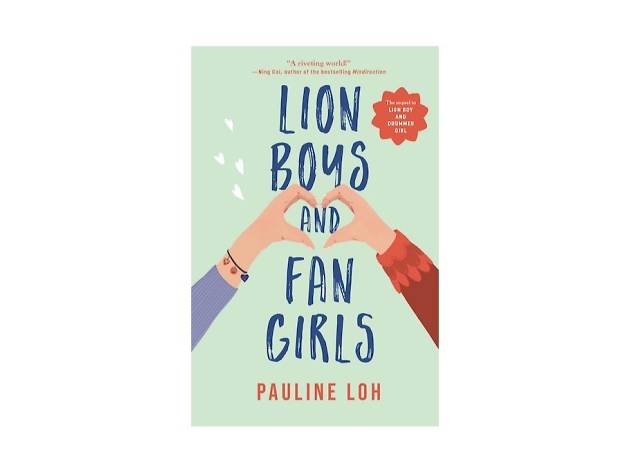 Photograph: Epigram Books
Lion Boys and Fan Girls by Pauline Loh
If you've read Lion Boy and Drummer Girl, you'd want to get your hands on this follow-up. The sequel starts with two lion dance group members swearing off dating only to find themselves in a pickle when they meet a couple of strange girls. From cyberbullying to garbage bombing, it's trouble times ahead for this pair as they deal with an anti-fan while trying to remain the pride of lion dance in the Lion City. Will they ever catch a break?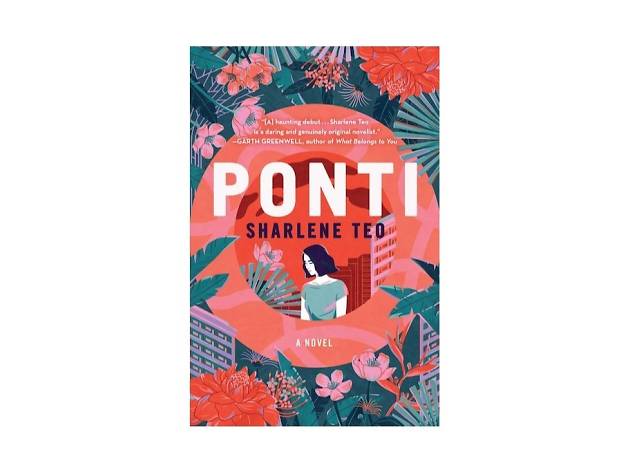 Photograph: Simon & Schuster
There are three characters to trail after: Amisa who is a former actress highly known for her three cult horror films, Szu who is her jaded teenage daughter, and Circe who is a schoolmate of Szu's. The novel shifts between years, spanning from 1968 and Amisa's sad youth to 2020 and Circe's divorce. Despite its title, Ponti is an award-winning, coming-of-age debut, so don't expect any pontianak terrorising the pages.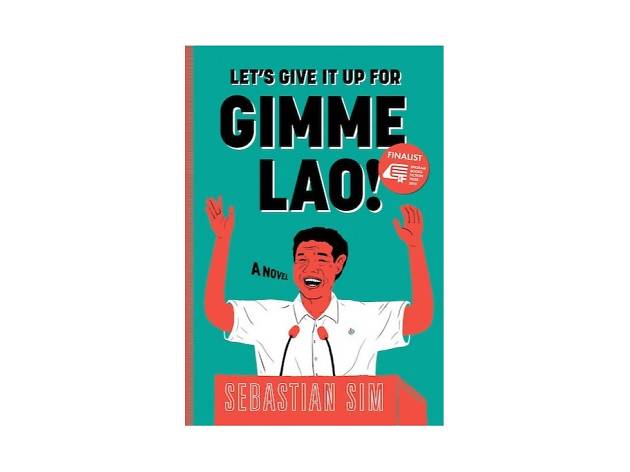 Photograph: Epigram Books
Let's Give It Up for Gimme Lao! by Sebastian Sim
A dark and humorous take on the 'Singapore Dream', the novel pokes fun at ambitious politicians, overachieving classmates, elite schools and the stigma of being homosexual in a place like Singapore.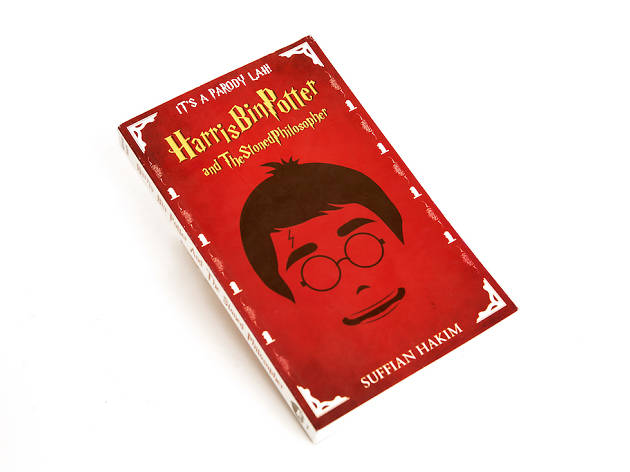 Photograph: Yen Meng Jiin
Harris Bin Potter by The Stoned Philosopher by Suffian Hakim
Harris Bin Potter is an average 11-year old Singaporean boy whose life gets turned upside-down after – surprise, surprise – meeting a giant janitor with a Jamaican accent who introduces him to Hog-Tak-Halal-What School of Witchcraft and Wizardry. A parody of life, culture, philosophy and, of course, Harry Potter, this book will magically have you reading up till chapter nine and three-quarters in less than a day (if you're fast reader, that is).
Photograph: Epigram Books
Kappa Quartet by Daryl Qilin Yam
Set in Singapore and Japan, Kappa Quartet follows Kevin, a young man without a soul, and Mr Five, an enigmatic kappa (a river demon who desires the souls of humans) as they trace the rippling effects of their chance encounter.