The best things to do in Singapore in May 2019
It's gonna be May – and besides two public holidays, look forward to SIFA, Peroni Sunset Cinema, new beach festival AIA Glow Festival and more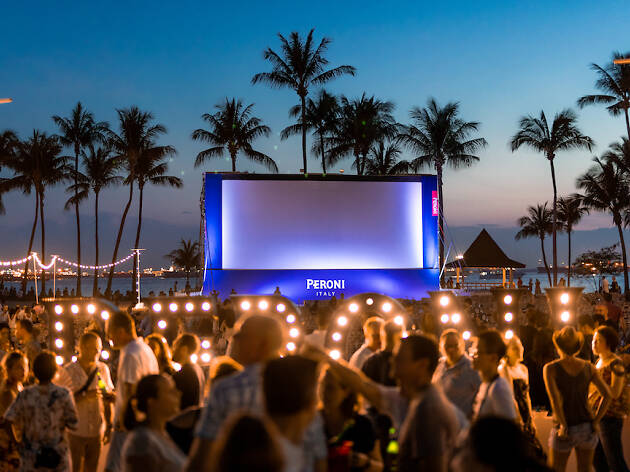 We're almost reaching the halfway mark of 2019 – congratulations, you've made it this far. Besides a plethora of May-jor events happening in Singapore, this month has not one, but two public holidays – Labour Day (May 1) and Vesak Day (May 18).
Max out your May by catching the biggest names in K-Pop, watching a blockbuster film by the beach, exploring the world of Alice in Wonderland, finding your yoga flow at AIA Glow Festival, feasting like a fashionista at Gucci Osteria da Massimo Bottura and more. With plenty to do, may the force be with you this, well, May.
RECOMMENDED: The definitive guide on things to do in Singapore
Art, Digital and interactive
ArtScience Museum, Marina Bay
Go down the rabbit hole and into the ArtScience Museum's latest exhibition, Wonderland. Follow the titular darling of Alice in Wonderland and her adventures through the whimsical world in various forms, ranging from animation and film to music and fashion. The immersive showcase by the Australian Centre for the Moving Image (AMCI) makes Singapore its first stop as part of its global tour. Go forth and explore Wonderland through hands-on activities, bespoke digital activities and more – just don't forget your map!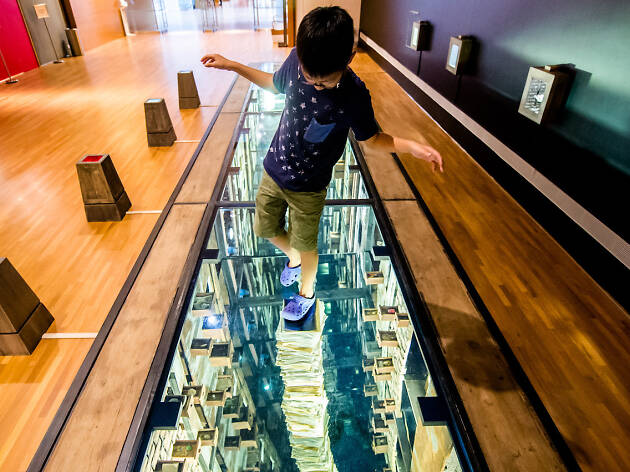 Kids
National Gallery Singapore, City Hall
Take the kiddos on an art adventure through National Gallery Singapore. This year's Children's Biennale features 11 interactive artworks by local and international artists. Let your little hitmakers create their very own tunes at Chance Operations or embark on an experiential journey across time and space at Stardust: Soaring Through the Sky's Embrace.