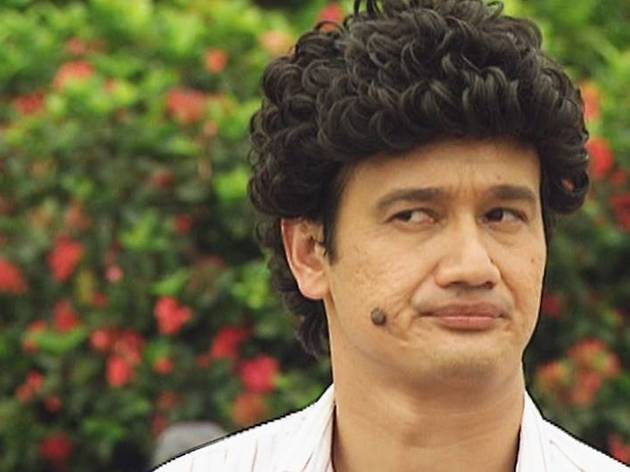 8 things Singaporeans are weirdly proud about
We're proud of our hawkers, heritage and arts scene – but these are the things we're weirdly smug about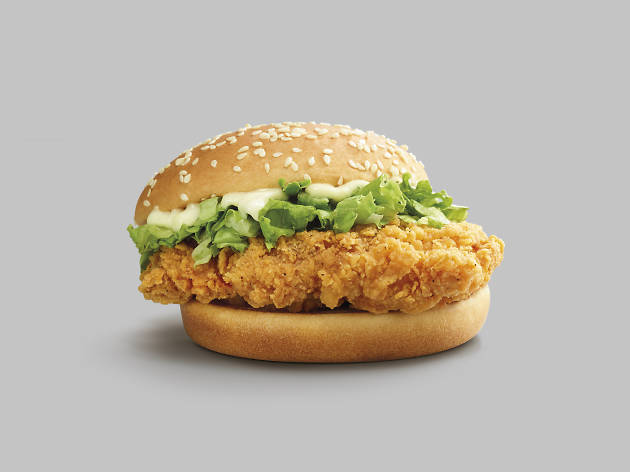 Photograph: McDonald's
Sure, other McDonald's branches around the world may have its own special creation but for us, the McSpicy is truly the jewel of Singapore.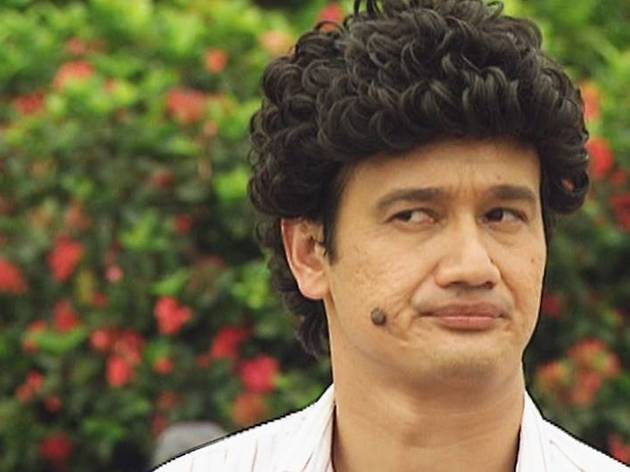 Photograph: MeWatch
The television series revolving around a contractor who claims to be "best in Singapore, JB, and some say Batam" may have ended in 2007, but the people of Singapore still remember him fondly. He even came out of retirement to do a little ditty on yet another virus we want to minus. Phua Chu Kang lives.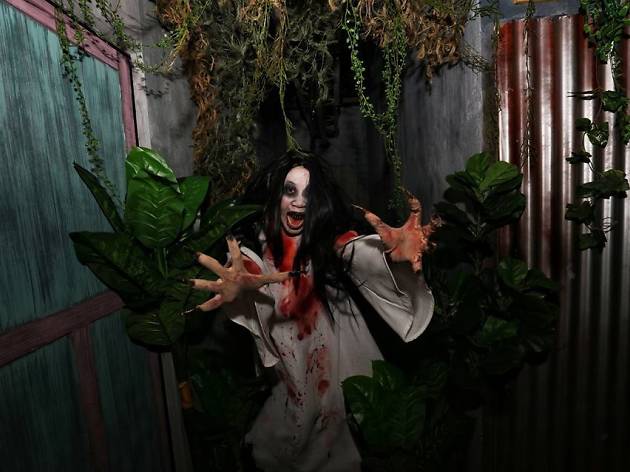 Photograph: Halloween Horror Nights
Superstitions play a big part in everyday life – things like how the numbers four and eight symbolise death and luck respectively and that when you smell jasmine and frangipani at midnight, something sinister is coming your way. Singaporeans love sharing NS ghost stories and haunted school toilet stories more than anything – and that's not going to change.
Photograph: Swee Choon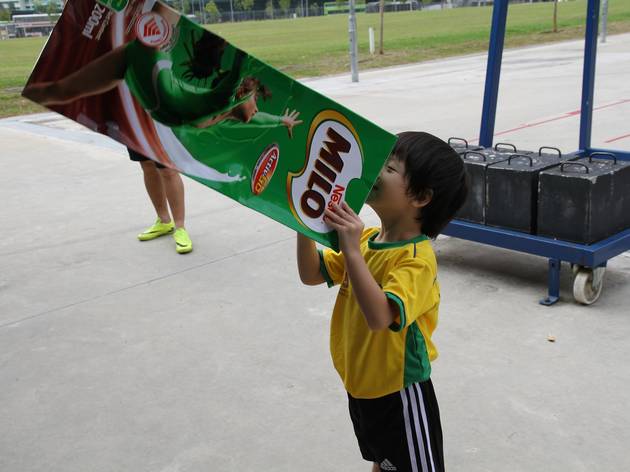 Photograph: Milo Singapore
Though invented in Australia, we've truly made Milo part of our own culture. There's Milo Dinosaur to go with late-night prata, ice Milo to cool down a McSpicy meal and also the iconic Milo van that turns up at sports events – we practically own the brand.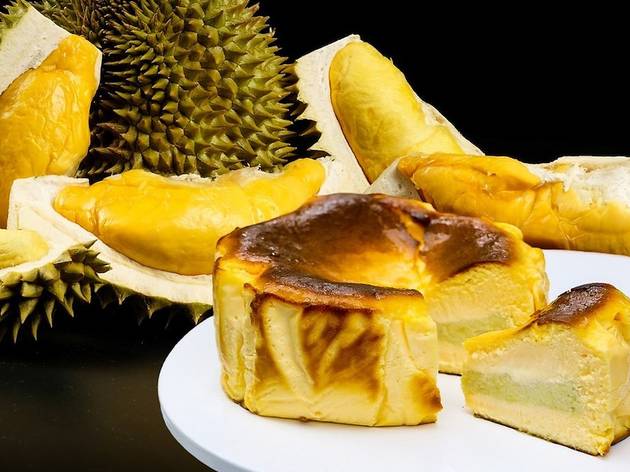 Photograph: The Orchard Cafe
It's durian season all year round and we're mighty proud about that. There's the standard fare of durian ice cream and puffs but there is also durian pizza, hot pot and fried rice. Every year it seems to get funkier and funkier – this year, it seems like durian Basque burnt cheesecake is trending.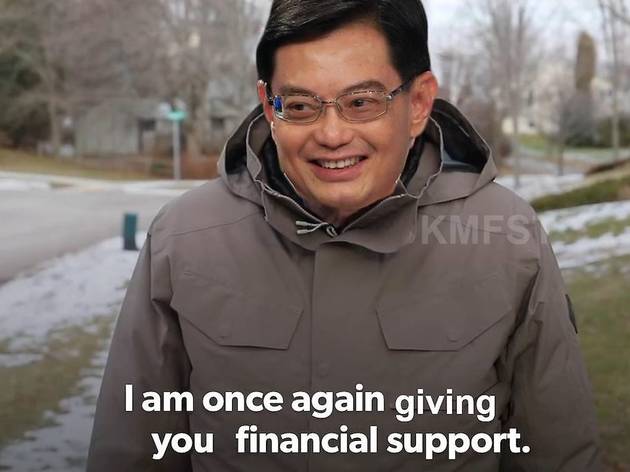 Photograph: Kiasu Memes For Singaporean Teens
Contrary to what many say, Singaporeans do have a sense of humour. Through tough times, we've bonded through humour. We did that during the circuit breaker, we did it again during elections season. We can be quite the self-deprecating and sarcastic bunch. After all, if you can't laugh at yourself, then you can't laugh at someone else.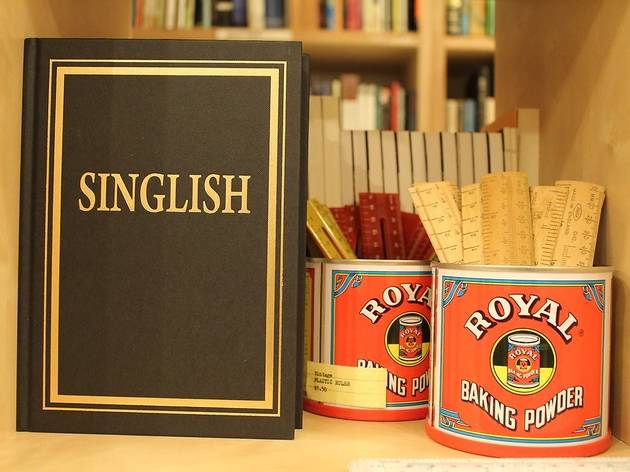 Photograph: Flickr/British Council Singapore
It's one of the few things that is really ours so don't try to steal from us, can?