The best steamboat and hot pot restaurants in Singapore
Gather your friends and family around a bubbling pot of soup at these steamboat restaurants to nourish the body and soul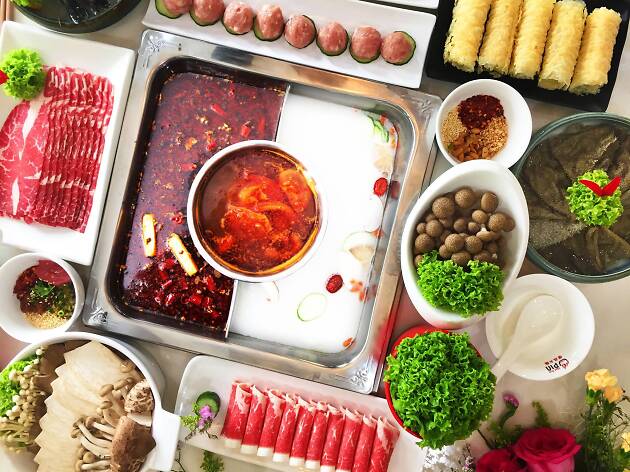 Perfect on rainy days, Chinese New Year, or just because, steamboat (or hot pot, depending on what you prefer) never fails to fill the belly with its soul-soothing components. There's the frothy and flavourful broth and an exhaustive range of ingredients you cook in the soup, not forgetting a host of other side dishes to keep things interesting. But aside the satisfying pleasures it gives you, the hot pot offers a unique kind of communal ritual that fortifies ties between friends and loved ones. So if it's time for another catch-up session with your makan kakis, you know where to head to.
RECOMMENDED: Where to go for late night desserts in Singapore and the best ice cream shops in Singapore.
If that wasn't enough to satisfy your tummies...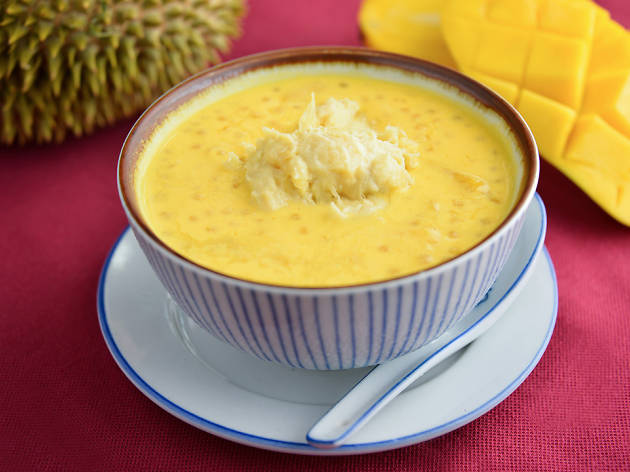 Once in a while, you always have that sudden craving for something warm, homely, and comforting. We gathered for you the best local desserts places so you don't have to find it, but instead kick back, relax, and end the night with these sweet treats.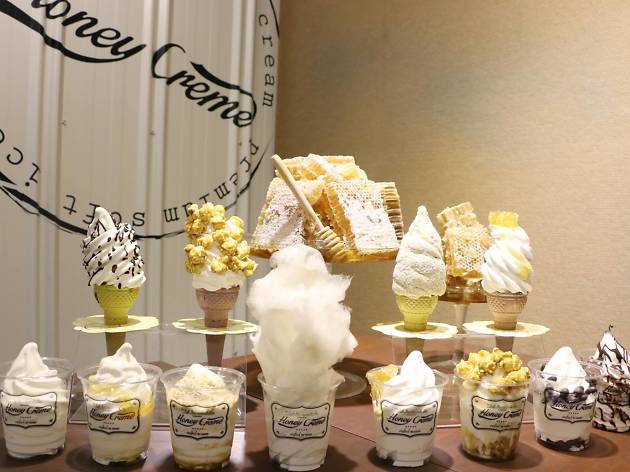 Whether you like your soft-serve ice cream topped with honey, served with waffles or made with interesting flavours, we've rounded up the best cool treats.
Throw a stone and it'll most likely land at the doorstep of one of the many Chinese restaurants in Singapore. We've got traditional outlets that have been around since our grandparents' youth as well as new digs by young chefs looking to reinterpret their culinary history.
More to explore