Things to do during the haze in Singapore
Haze season is back in Singapore. Here's what you can do to weather it out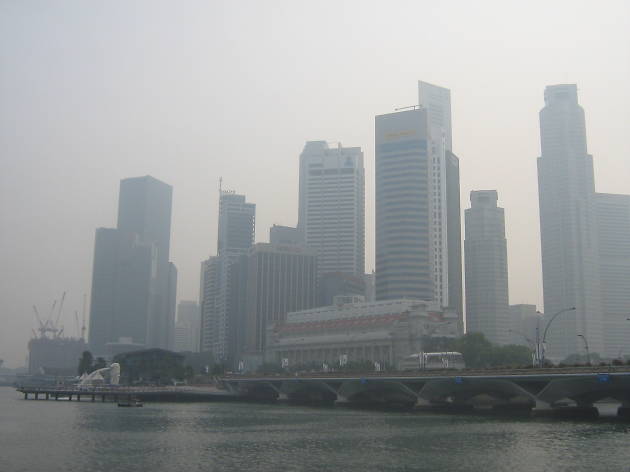 1) Refresh NEA's twitter feed and get updated on the PSI (Pollutant Standards Index). Alternatively, check here for more updates on PSI readings.
2) Stock up on your favourite N95 masks or air purifiers. Mustafa usually has these items in stock. While you're there, you can check out interesting finds at the megastore.
3) Now's a good time to make use of that annual leave. Check out our travel section.
4) Drink lots of water, or have these cold-pressed juices delivered to your doorstep.
5) And we know that being cooped up at home is no fun. So head to the best shopping malls in Singapore. There'll be air-conditioning, food and – of course – shopping.
Or stay indoors at these places...