Last-minute destinations to travel to this Christmas break
Planning a last-minute vacation this December? Head to these nearby destinations.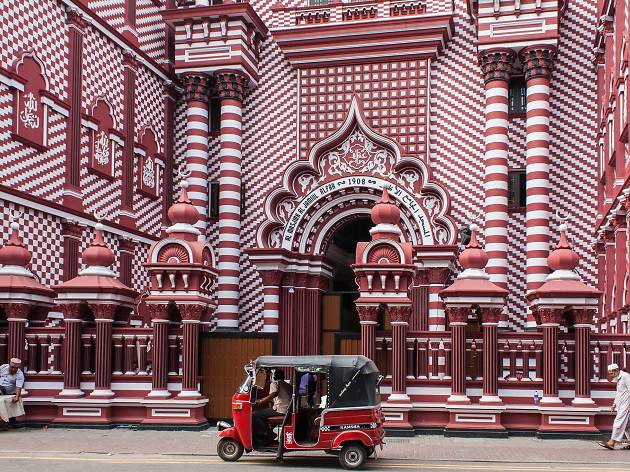 The most beautiful time of the year is here again. Whether it's the indulgent feasting, fun social gatherings, or just a much-needed break, Christmas is probably everyone's favourite holiday. And if you have some extra leave to clear before the year ends? It's not too late to plan a getaway. Make the most out of the December holidays and book a last-minute vacation to these new destinations.
RECOMMENDED: The most underrated Vietnamese cities to check out and 48 hours in Kuala Lumpur City Centre
Planning a weekend getaway?