Singapore-Hong Kong 'travel bubble': everything you need to know
We answer all the questions about what you need to know about the new development in leisure travel being allowed between Hong Kong and Singapore
UPDATE, April 26 2021: Brilliant news, Singapore and Hong Kong have announced the official launch date of the travel bubble. This time, the Air Travel Bubble (ATB) is slated to be launched on May 26. This comes after the ATB, initially slated to start on November 22, was postponed on December 1 after a rise of cases in Hong Kong.
But it's back on our radar now. Albeit, to stricter and "more cautious" measures. Naturally, you may have burning questions on your mind now – from vaccination or designated airlines. Read more to find out the updated details on the new ATB.
November 22 2020: A few weeks ago, Singapore and Hong Kong reached an in-principle agreement to establish a two-way Air Travel Bubble (ATB). This will allow travel between both cities without quarantine. There are conditions that travellers will have to adhere to, however, including testing negative for Covid-19.
An official date has now been set: the air travel bubble between Singapore and Hong Kong will start on November 22. The Ministry of Transport announced that there will be one flight a day and a limit of 200 travellers – but this arrangement will increase to two flights a day into each city from December 7.
Anyone who has stayed 14 days in either city, regardless of age and nationality, will be eligible to travel freely. The announcement has already seen the cost of air tickets between Singapore and Hong Kong jump by about 40 per cent upon the announcement of the 'travel bubble'.
Here's everything you need to know – and what you can and cannot do when the 'travel bubble' is established.
For more up to date information on current regulations, you can also visit gov.sg or read the full statement by the Ministry of Transport here.
RECOMMENDED: A local's guide to the best places to eat, drink, and shop in Hong Kong
When can we start travelling to Hong Kong?
The launch date of the Singapore-Hong Kong air travel bubble is May 26, with one flight in each direction. However, the travel bubble will be suspended if the seven-day moving average of unlinked community cases in either city increases to above five. It can then resume when the situation has stabilised, according to the Civil Aviation Authority of Singapore (CAAS).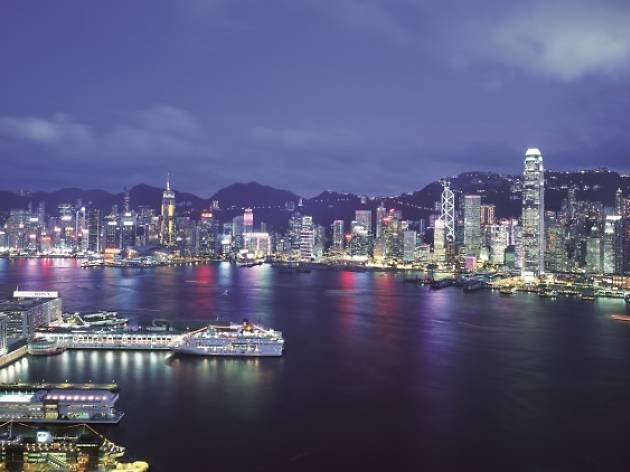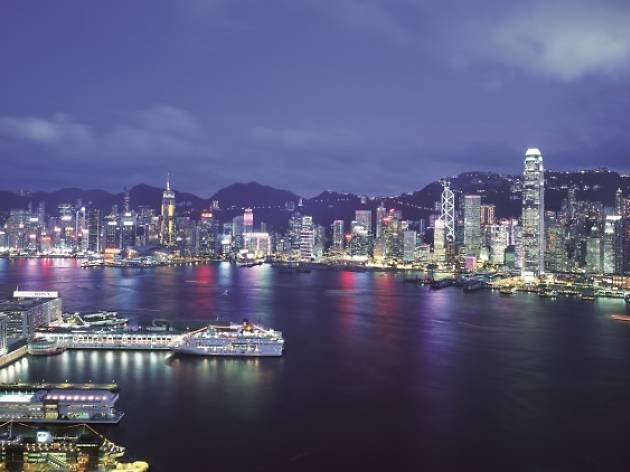 Photo: Hong Kong Tourist Board
Singapore already has travel arrangements with a number of other territories, but none so far that allow leisure travel. One of the main reasons why the ATB between Singapore and Hong Kong came to place is because both cities have low incidence of Covid-19 cases and have put in place robust mechanisms to manage and control them.
"The COVID-19 situation in Hong Kong has improved, with very few local unlinked COVID-19 cases over the past few weeks. Community cases in Singapore remained very low throughout the time," said Singapore's Ministry of Transport (MOT).
Will travellers have to be vaccinated?
Travellers will have to remain in Singapore or Hong Kong in the last 14 days prior to departure – not including any time spent in quarantine or stay-home notice.
Hong Kong requires its residents to be fully vaccinated before departing on the flights, with some exceptions made for children and those not suitable for vaccination on medical grounds. On the other hand, there is no similar requirement for visitors from Singapore. However, they will have to download and install Hong Kong's LeaveHomeSafe app before departing Singapore.
Are Covid-19 tests still needed?
Travellers from Singapore will have to take pre-departure and on-arrival Covid-19 swab tests and travel on designated flights operated by Singapore Airlines and Cathay Pacific.
Those travelling will need to take a mutually recognised Covid-19 polymerase chain reaction (PCR) test within 72 hours before departure. If you are departing from Singapore, you will need to apply for approval for Pre-Departure PCR Test at least seven days before departure and will also need a confirmed flight ticket to Hong Kong to apply. Travellers will also have to take another Covid-19 test upon arrival at Hong Kong International Airport.
Those departing from Hong Kong can take a PCR test at any recognised clinic or testing centre in the city.
Can I book any flight to Hong Kong?
No. Travellers will be required to go on flights dedicated for those travelling under the scheme on flights operated by Singapore Airlines (SIA) and Cathay Pacific – so as to not mix with passengers in transit even though they are heading to the same destination.
As it is, most airline companies have implemented safety measurements and social distancing rules onboard planes such as cabin crew wearing masks throughout the flight (as well as goggles or eye visors when interacting with passengers), maintaining a safe distance when queuing for toilets, more frequent cleaning of lavatories and high touch point surfaces, and more.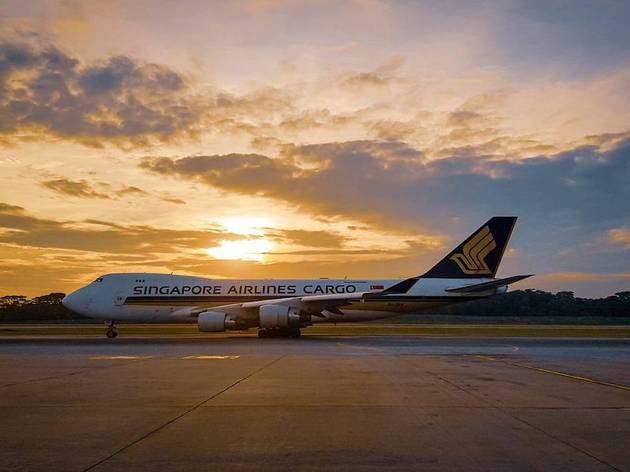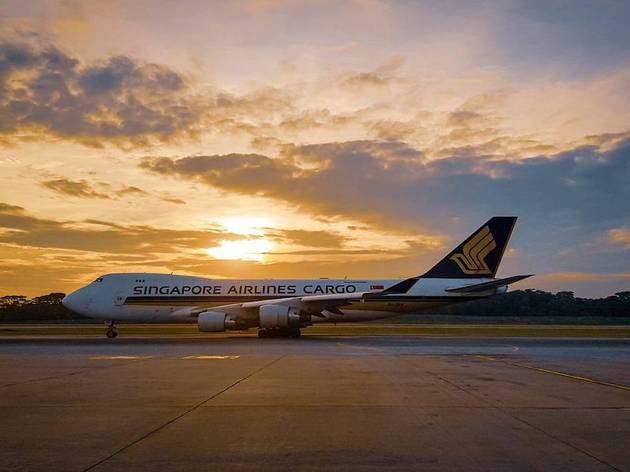 Photograph: Facebook/Singapore Airlines
According to SIA, its inaugural travel bubble flight to Hong Kong, SQ882, will depart on May 26. The first flight from Hong Kong to Singapore, SQ883, will depart on May 28.
Cathay Pacific's inaugural travel bubble flight CX759 from Hong Kong will depart on May 26 at 9.10am local time; while the first CX734 flight from Singapore will depart on May 27 at 2.45pm local time.
Last year, Minister Ong Ye Kung said that the ATB can be "scaled by adjusting the number of dedicated flights upwards or downwards, or even suspended, in line with the latest developments and COVID-19 situation in the two cities".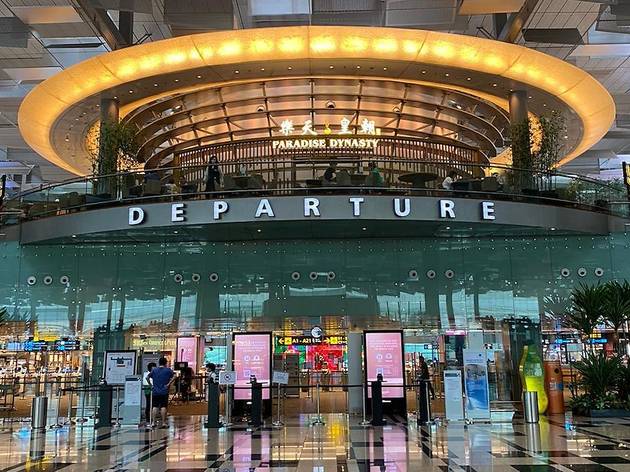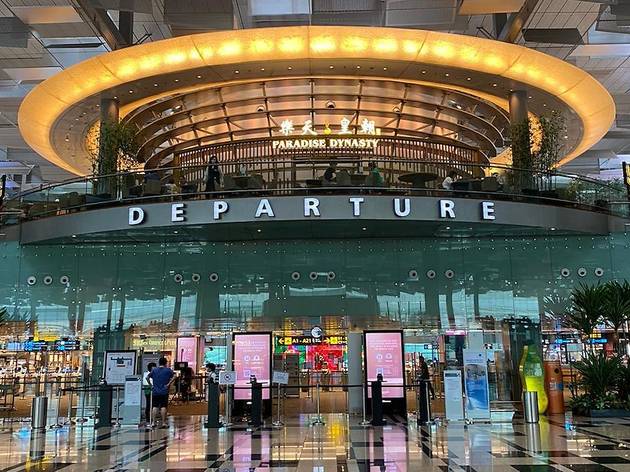 Photograph: Facebook/Changi Airport
Travellers to either destination will not have to quarantine upon arrival as long as they test negative for Covid-19 prior to travelling. There are also no requirements for quarantine upon arrival back to the respective home countries.
What happens if you get Covid-19 while travelling?
The Ministry of Transport stated that travellers who get Covid-19 while in Singapore or Hong Kong will need to bear the full cost of medical treatment – subject to existing medical and healthcare policies.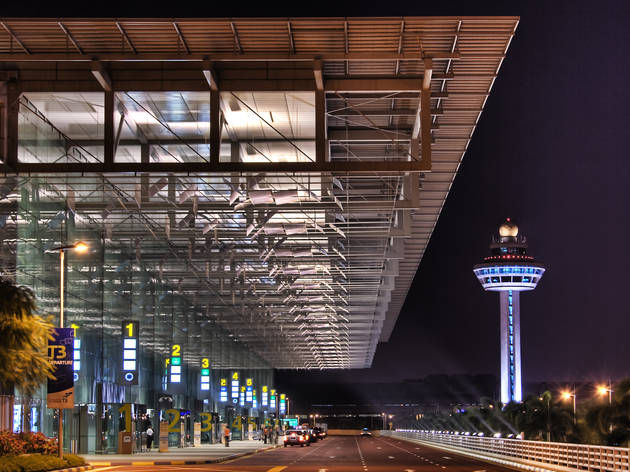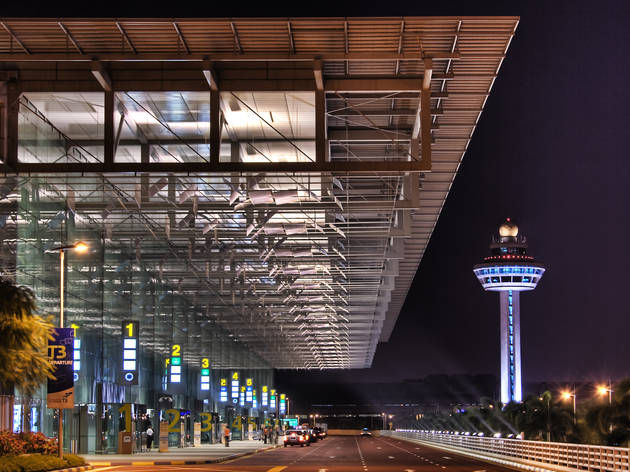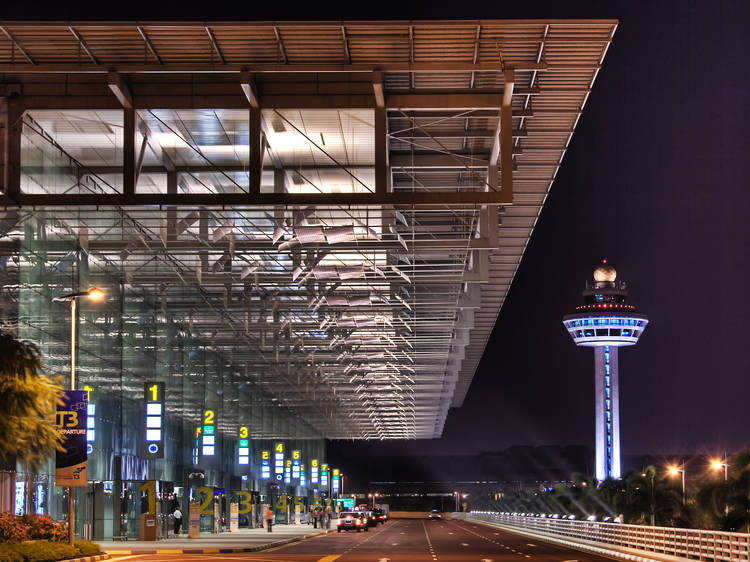 Photo: Dreamstime
Can we travel to other countries?
Singapore has implemented special travel arrangements with some countries and regions, such as China and Malaysia, to facilitate travel. However, this covers travel related to essential business-related work, taking up employment overseas, and travel related to long-term education, compassionate reasons, or otherwise.
Hong Kong will be the only place where leisure travel is allowed, but Singapore is currently in talks with Australia, New Zealand, China, Taiwan and Brunei.
You can still be a tourist in our own city