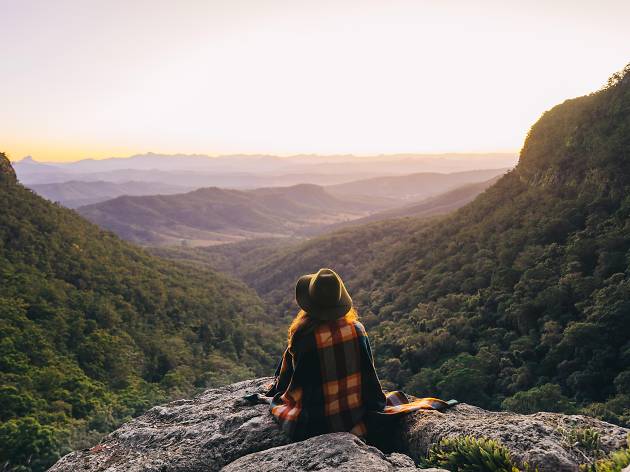 The best travel deals this March
Explore the world – and save money off plane tickets, hotel stays, and tours while at it
Collect experiences and not material things, they say. And if you've tried out everything Singapore has to offer, why not see another part of the world? If you play your cards right, you get to save a few bucks off your travel fares and hotel stays. Here are some travel deals to take advantage of this March, so you can save for more experiences.
RECOMMENDED: The ultimate guide to Koh Yao Yai and the best resorts in Batam for a quick getaway
Airline deals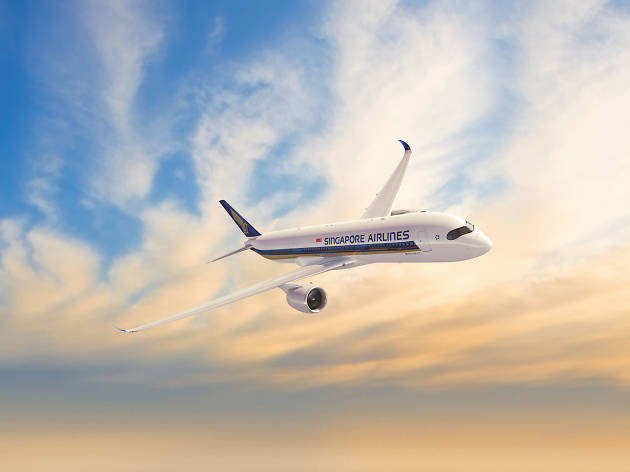 Photo: Singapore Airlines
Validity: from now to March 21, 2020
Take advantage of Singapore Airlines' all-in return fares from $138 for foodie paradise Penang and $508 to destinations in India like Kolkata, Delhi and Hyderabad. Popular Japanese destinations (including Hiroshima and Tokyo) also start from $628 and $648 respectively.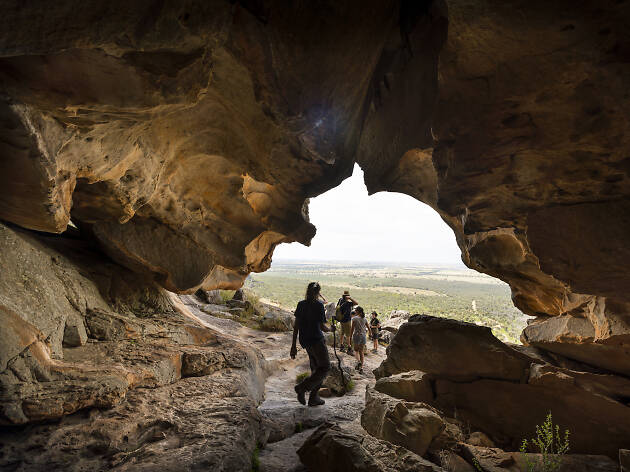 Validity: From now to 31 March 2020
Take the plunge and fly solo with Scoot's promotional deals for travellers who are ready to single-handedly explore the world. From slashed flight prices, we're talking $149 for a flight to Australia, to travel essentials like insurance, Scoot goes above and beyond to make sure you're starting your solo travel experience off on the right foot.
Validity: From now to 30 April 2020
This one goes out to all the UOB cardholders out there. Enjoy a whopping 12% off 50 destinations worldwide with the quote 'UOBQR2020', and experience the world's most memorable destinations with an unforgettable journey.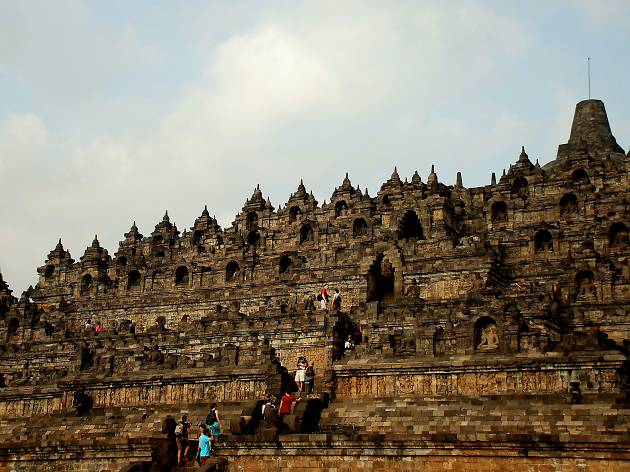 Photo: Yang Jing on Unsplash
Validity: from now to September 30, 2020
Take advantage of Mastercard's exciting fares to over 70 destinations worldwide when you fly with Singapore Airlines and SilkAir. Fares start from $178 for Indonesian destinations like Yogyakarta and Surabaya, from $488 for Australian cities, and $988 to Europe.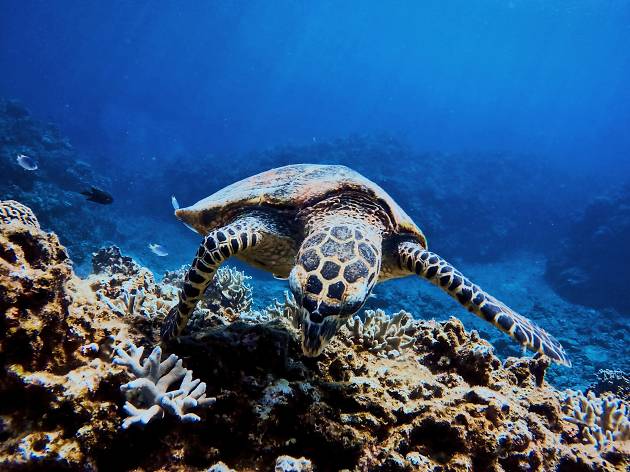 Photo: Cindy Chan on Unsplash
Validity: Depending on the destination
Even if you've missed Jetstar's flash deals, the low-cost airline still has fares to popular destinations in the region for a quick weekend getaway. Fly to Okinawa from $139 (valid from January 6 to March 30, 2020), Hong Kong from $88 (valid from October 15 to November 20, 2019), or Darwin from $116 (October 30 to March 28). All fares are available until sold out.
Validity: From September 2019
Our national carrier has partnered up with COMO Shambhala to introduce wellness cuisine to passengers on SIA flights from this month. The partnership will offer specially curated wellness dishes for first class and business class passengers on selected flights (departing Singapore to Hong Kong, Frankfurt, London, Melbourne, Perth, and Sydney) from this month onwards, aimed at enhancing customers' holistic well-being and travel experience. Cuisine on the menu includes spiced buckwheat and pumpkin pancakes, coconut poached fish, and silken chicken salad.
Need short getaway ideas?