Heads up! We're working hard to be accurate – but these are unusual times, so please always check before heading out.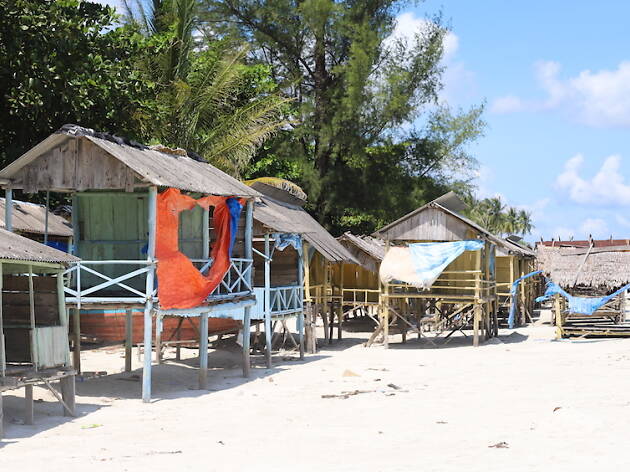 The ultimate guide to Bintan Island
Just a ferry ride away, Bintan Island offers a cool sea breeze, quiet beaches and gorgeous resorts
Instead of saving up for a flight ticket to your next holiday destination, why not pack your bags for a weekend getaway at Bintan? Less than an hour ride away from Singapore by ferry, the Indonesian island's sandy white beaches, grand golf courses and gorgeous resorts make it the perfect beach vacation sans the obnoxious crowds of Bali or Phuket.
Even if you're not one to soak up a tan or relax with a spa session, the island is loaded with a range of heart-pumping land and water activities as well as idyllic nature trails. Alternatively, you can learn more about Bintan by embarking on a cultural and heritage trail. Ready for an adventure? Here's our guide on where to stay, eat and do at Bintan.
RECOMMENDED: The ultimate guide to Singapore's offshore islands and the best short day trips from Singapore
Stay at these resorts and hotels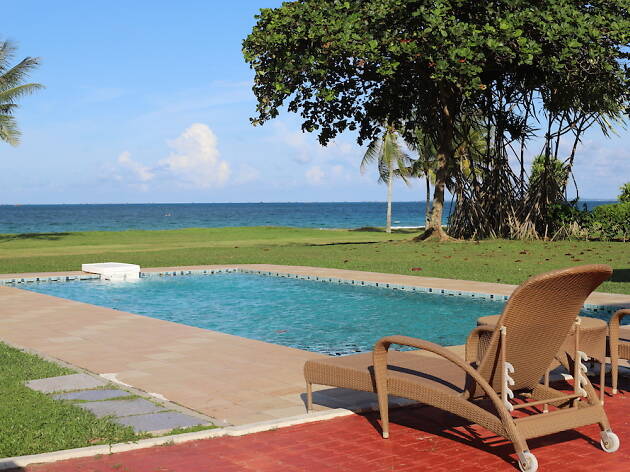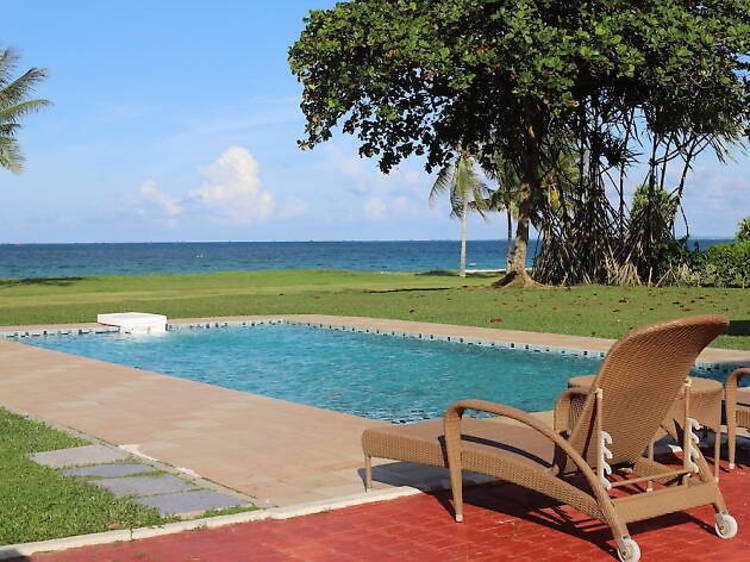 Bintan's largest integrated resort, this tropical paradise boasts top-notch deluxe accommodation including 450 rooms, suites and villas. Each room features amenities such as a furnished private balcony with stunning views overlooking the majestic South China Sea, high-speed Wi-Fi and suites have interconnecting rooms for large families or a group of friends. But if you're travelling in a group, you'll want to splash out for a villa. Equipped with a kitchen complete with cooking and dining utensils, three or four rooms, private pools and barbecue pits for most – it's perfect for a seaside party.
Make the most of your stay with a game of golf at its world-class 18-hole golf course, take part in land activities such as archery, paintball and an ATV drive or take it easy and sign up for cooking classes or batik painting sessions. After a long day, pamper yourself with a spa day and more. There's always something for the whole fam.
Visit bintanlagoon.com for rates and reservations.
Jalan Indera Segara Site A12 (+65 6223 3223 or +62 770691388)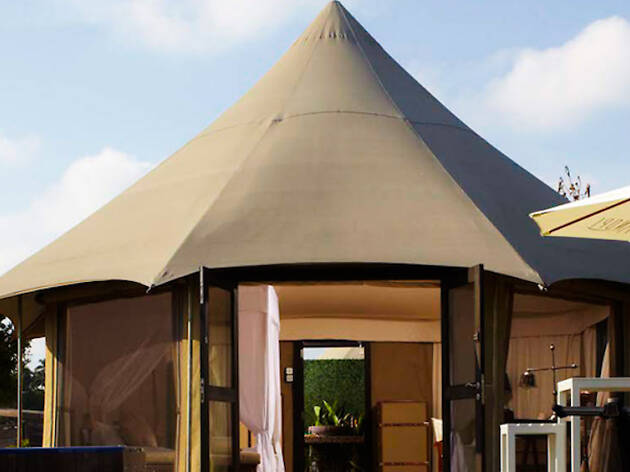 Glamping is the new camping and what better way to spend the night than next to the region's largest man-made seawater pool – the 6.3 hectare Crystal Lagoon. Forget setting up your tiny tent, the luxe safari-themed tents here are massive and well-equipped with four-poster beds, outdoor jacuzzis, Wi-Fi and a private garden for a barbecue or stargazing. The resort is also a land and water sports playground where guests (and even non-guests) can jetski, stand-up paddle, wakeboard, drive an ATV and motocross ride across the gargantuan space.
Visit thecanopi.com for rates and reservations.
Jln. Raya Haji KM 01 Kawasan Pariwisata (+65 3152 8010 or +62 77069 2252/2253)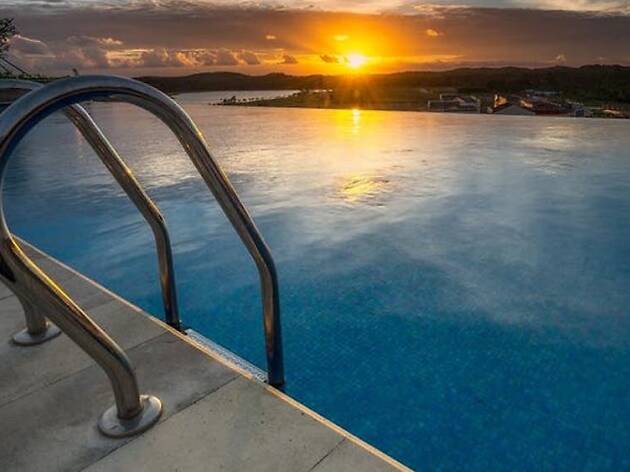 Prefer the suite life? Tucked in the rustic and quaint part of Northern Bintan, this four-star hotel has you sorted with 132 rooms as well as facilities and services including a rooftop infinity pool with a panoramic view of the Lagoi Beach and two modern restaurants serving both Western and Asian cuisines. Right at its doorstep is Plaza Lagoi for a spot of shopping and the Lantern Park where you can snap illuminated installations for the 'gram.
Visit grandlagoihotel.com for rates and reservations.
Jalan Gurindam Duabelas, Plot 27 & 29 Sebong Lagoi (+62 770 692988 or +62 212512 129 or +65 6213 5830)
Dine at these restaurants
Fun things to do on the island
Embark on a cultural and heritage trail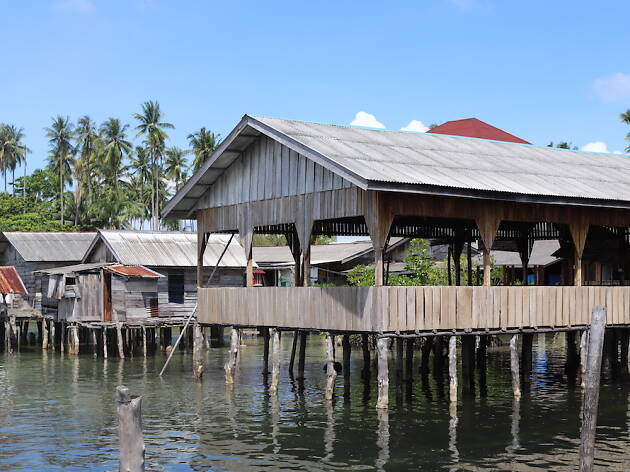 Meet the Sea Gypsies Panglong Village
Travel back in time at this rustic village occupied by the Orang Laut – or Sea Gypsies. Observe the way the locals live as their ancestors did. Most of the village occupants are fishermen who rely on the ancient rituals and practices to determine their catch instead of the advanced technologies used by modern fishermen. It's an eye-opening (and refreshing) experience away from the hustle and bustle of the modern city life.
Berakit (Panglong Village)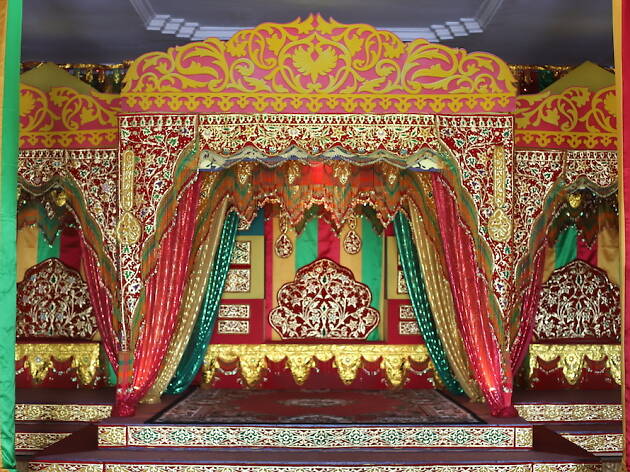 Visit the abode of the old kings at Pulau Penyengat
From the city of Tanjung Pinang, board a pompon (water taxi) and step onto the land where old royalty resided and currently rest. Hop onto a beak (motorised trishaw) and zoom through the village, visiting various historical sites such as the palace ruins and royal mausoleums that were once significant during the last phase of the Malay Kingdom. The Masjid Raya Sultan Riau was awarded the Certificate of Excellence by TripAdvisor, while all the attractions on the island are pending listing as UNESCO World Heritage Sites.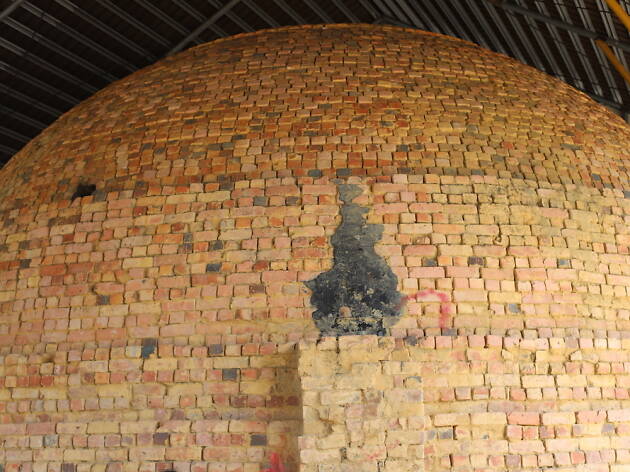 Explore the abandoned a Rumah Arang
Rumah Arangs are dome-shaped charcoal kilns made of bricks that were used by the locals to burn mangrove wood into charcoals during the 90s. These charcoal kilns are no longer in use after the Indonesian government prohibited the production as it harms the environment. However, you can still find these empty dotted around the island.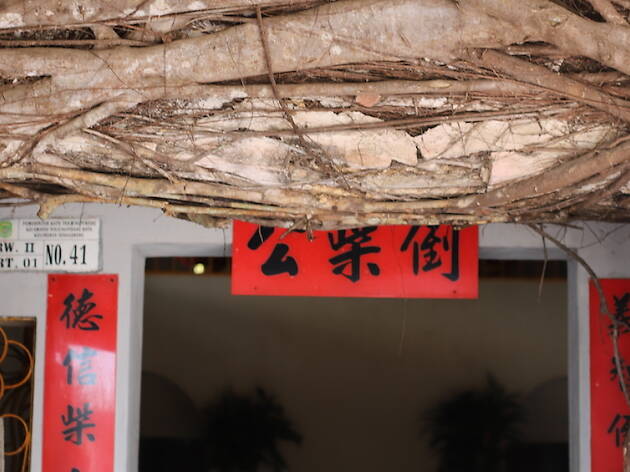 Temple hop in Senggarang Village
Built over the sea, this old village was home to the first group of Chinese immigrants on the island. Here's where you can also find some of Bintan's oldest Buddhist temples including the Lau Ya Keng which houses the four temples that pay homage to the different deities. But make your way around the corner to find the Banyan Tree Temple where trunks of ancient trees intertwined around the temple, becoming a part of its architecture.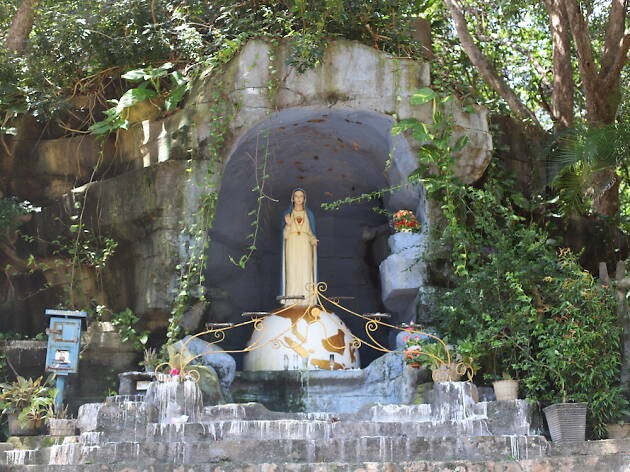 Find peace at Grotto Santa Maria
Located opposite Trikora Point 4 and close to Panglong Village, this small quintessential chapel and a well-preserved statue of Santa Maria can be found. It is said that the old religious site was built by a French priest with newer additions contributed by refugees from Vietnam and the Catholic community from Singapore.
Malang Rapat, Gunung Kijang (Grotto Santa Maria)
Tighten your laces for a nature trail
Getting to and around Bintan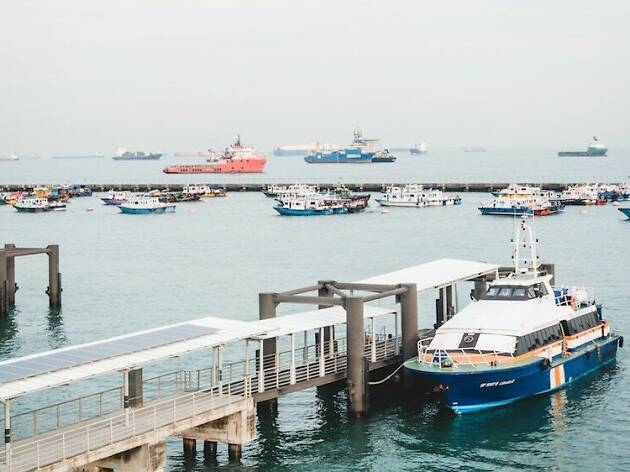 The best way to get to Bintan is via ferry which is operated by Bintan Resort Ferries, departing to and from Singapore's Tanah Merah Ferry Terminal to Bintan's Bandar Bentan Telani Ferry Terminal.
Visit brf.com.sg for more information and bookings.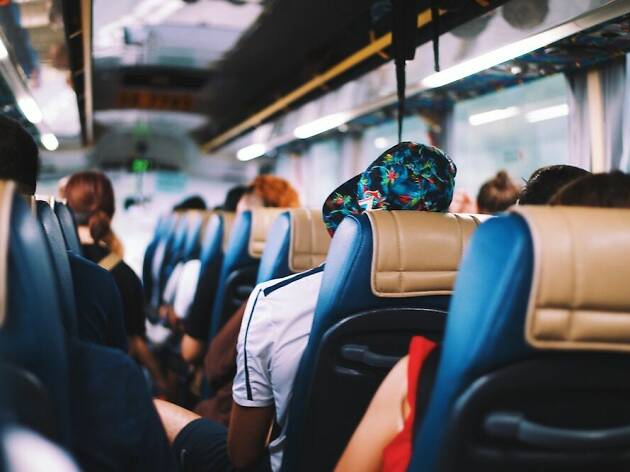 There are complimentary shuttle bus services that run regularly between the resorts, Bandar Bentan Telani (BBT) Ferry Terminal, Plaza Lagoi and Safari Lagoi.
Visit bintan-resorts.com for the latest updates.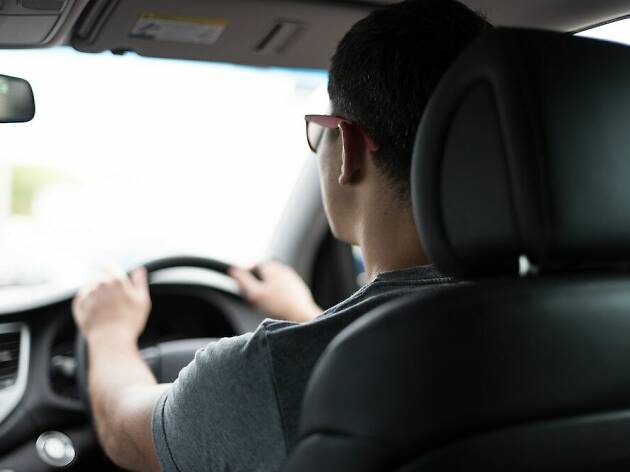 Car rental or taxi services