Things to do with kids in this Autumn in Switzerland
Don't miss some of the best things to do with kids during the colourful autumn season in Switzerland
There's a children's playground and, in winter, an ice rink by the café which is free to use.
Shopping, Markets and fairs
Since it first started in 1970 this twice-weekly Geneva institution has grown into a sprawling mass of stands that now make up one of Switzerland's largest flea markets. I
Museums, Specialist interest
It's a fascinating and rather humbling experience to visit this museum, which documents the work of the Red Cross from the humanitarian vision outlined by founder Henry Dunant in 1863, through its work during so many conflicts and natural disasters since then.
Museums
Servette/Petit-Saconnex/Sécheron
It's worth playing the tourist and joining the sometimes long queues to visit this huge 1930s building which houses the European headquarters of the United Nations – the largest UN centre after New York.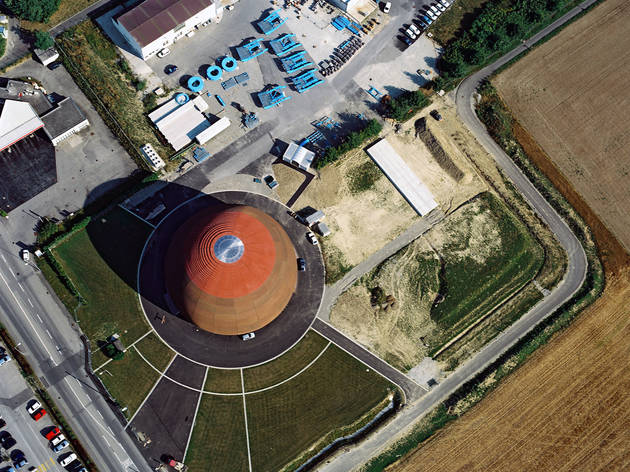 Museums, Specialist interest
Straddling the Franco-Swiss border is the laboratory of the European Council for Nuclear Research – better known as CERN. For a guided visit of the lab's facilities (though not, sadly of the LHC itself) book yourself onto a tour – but think ahead as English tours fill up months in advance.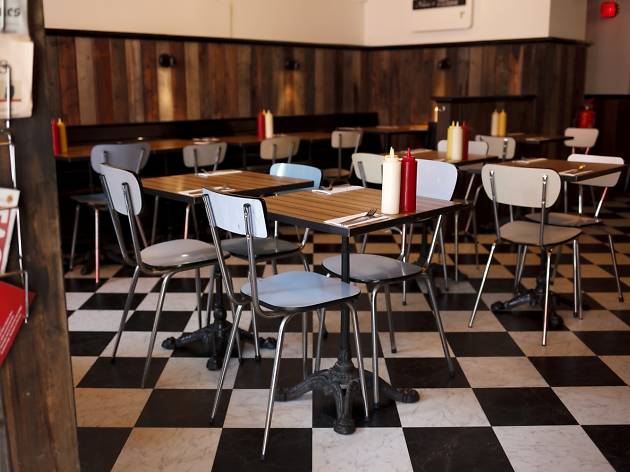 You won't find overloaded patties at this American-style burger joint in the Pâquis. The boys behind this recent addition to Geneva's increasingly large burger scene like to keep things simple. There are just three options on the menu – hamburger, cheeseburger and bacon cheeseburger – and the focus is on the meat – juicy, succulent and cooked medium rare, unless you specify otherwise.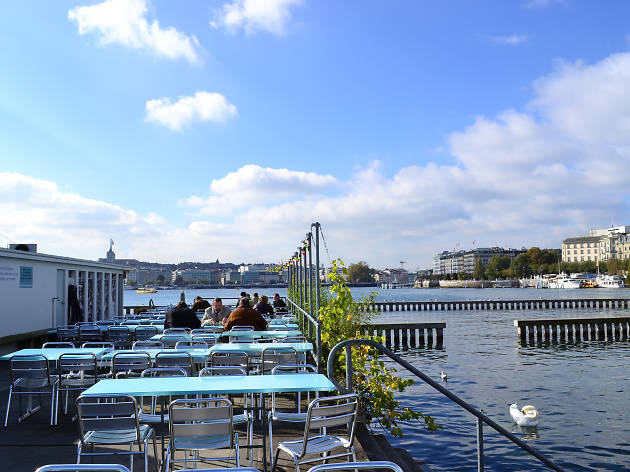 Built in the 1930s, the Bains des Pâquis is a public swimming baths right on Lake Geneva and a popular social meeting place for Genevois of all ages, shapes and wallet-sizes. In summer it's a lovely place to swim, lounge about in the sun and have a cheapish lunch on the large terrace of the Buvette.