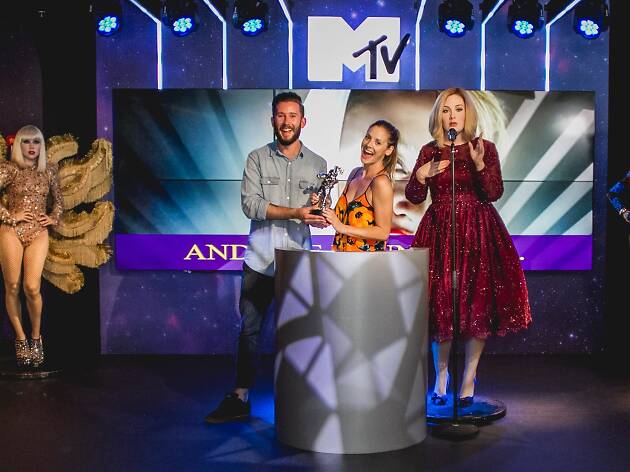 1/4
Photograph: Supplied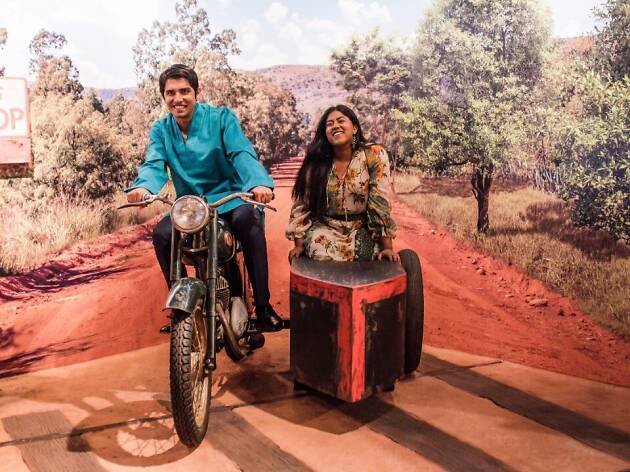 2/4
Photograph: Supplied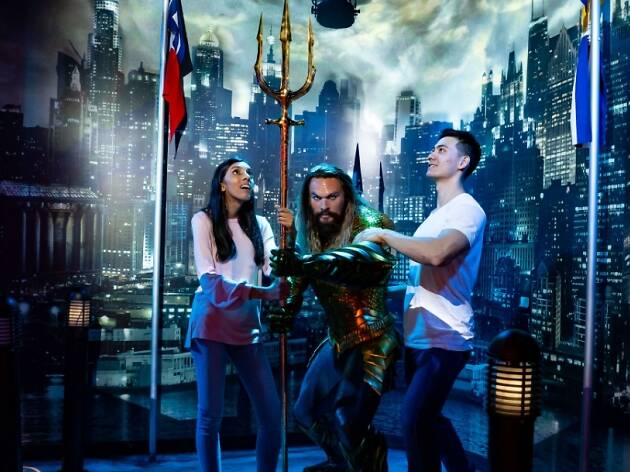 3/4
Photograph: Supplied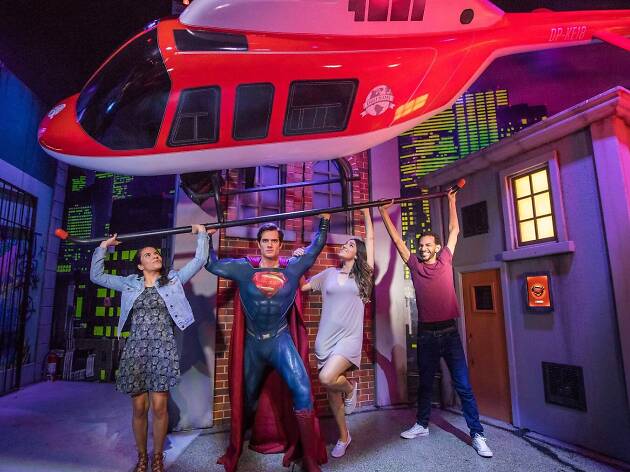 4/4
Photograph: Supplied
Adults at kids' prices at Madame Tussauds in May
Peek inside the famous wax museum for cheap this month
Alongside Wild Life Sydney Zoo and Sea Life Sydney Aquarium, Madame Tussauds is one of three attractions on Aquarium Wharf dedicated to strange and exotic species: in this instance, celebrities.
If you've never been there, well, maybe you should: it's one thing to see them on a screen, but quite another to stand shoulder-to-shoulder with the British royal family, or walk into a bar and clock Brad Pitt, Angelina Jolie, Leonardo diCaprio and Nicole Kidman. Not being sure for a moment how many of the figures in a room are flesh and blood is an exercise in the uncanny – it's a little bit like Westworld, and a little bit like that dream you once had where Katy Perry wanted to be your friend and Ryan Gosling wanted to buy you a drink.
If you need more incentive, the museum is packed with interactive fun. You're allowed to touch and interact with the figures, so the selfie opps are endless. The new Bollywood section includes a dance studio where you can master a Bollywood dance routine, then grab an outfit and step into the spotlight and perform. Fans of the DC film universe can activate Aquaman's trident, wield the power of Wonder Woman's wrist gauntlets, lift a helicopter with Superman and summon Batman with the bat signal. And the MTV Music section allows you to lay down a track in a recording booth, be transported into a music festival with VR headsets and accept the MTV Best Newcomer Award up on stage with Adele.
It's the kind of experience to bring out the childlike wonder in anyone, and for the month of May adults can enjoy Madame Tussauds at kids' prices – just $31 per ticket if you book online (to redeem the offer, book here).
So whether you're looking for an unusual date experience in the heart of the city, an outing the whole family will enjoy, or just a way to get up close to your favourite celebrity without being accused of stalking, maybe it's time to give Madame Tussauds a try.
What else is there to explore in Darling Harbour?