Italian bars in Sydney
The Italians do liquor well so to get in the spirit, and cocktails and wine, here are Sydney's best Italian bars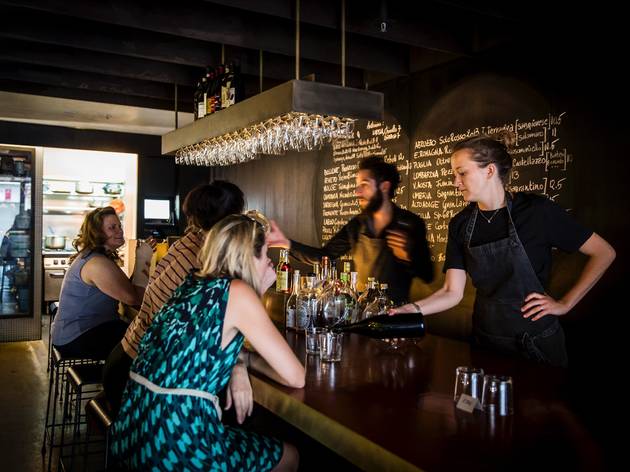 The Italians know how to do drinking right. They're the inventors of the Campari Spritz, the Bicicletta, Fernet Branca, Diasaronno, and they produce some of the very best wines in the world. Luckily a pack of Sydney bars are taking a leaf directly from our continental friends and bringing great Italian drinks to Sydney at these Italian bars.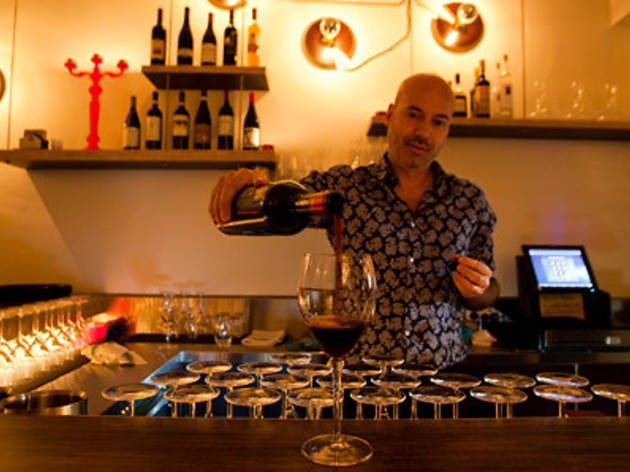 This wine bar feels like one of those mythical sitcom locals where you can always gets a seat, the bartenders are amiable and the drinks are good. Camouflaged amongst the houses on Bourke Street, this terrace bar is a long, skinny slice of Italian goodness. Although wine is most definitely the focus, they manage to save space for some Italian spirits – grappa, limoncello and amaro – and a shelf of Peronis.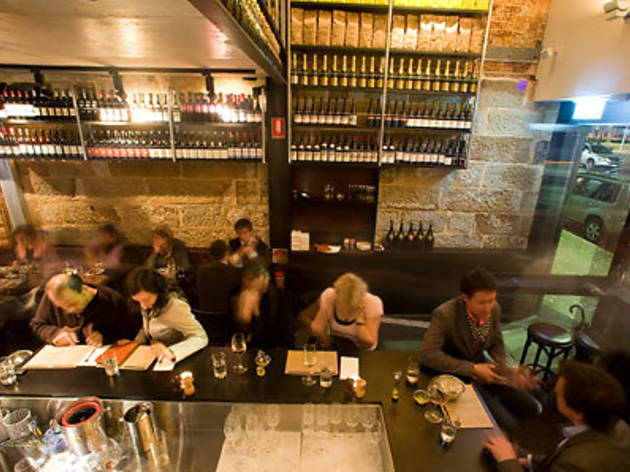 Just a few years ago this charming Italian enoteca was one of a kind, a trail blazer that signalled the start of Sydney's passion for wine bars. Italian wine and food has seen them packed to the rafters for several years now. Faced with competition from a tsunami of new wine bars they've pared back the selection of food and wine and kept the crowds.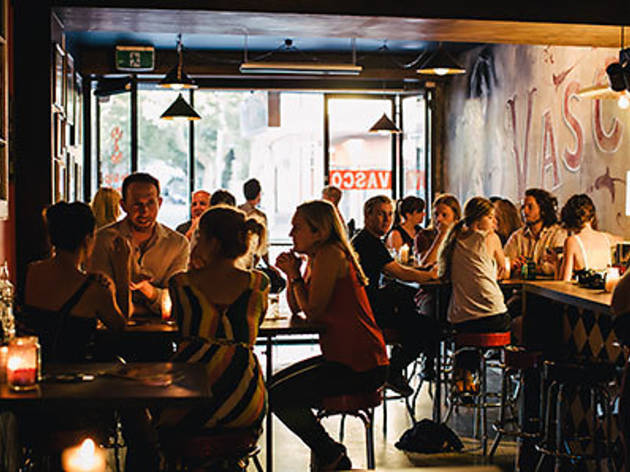 At this rock and roll, neighbourhood bar the drink names are all plays on classic tunes – a Lucy in the Sky, an Eagle Rock, the Hendrix Experience – and many of them lean on herbaceous Italian bitters and liqueurs. Pair them with a Calabrian pork burger, an Italian hotdog or some polenta chips and you're in for the win.