It's truffle week at the Winery
Enjoy a three-course feast infused with this flavoursome fungi while it's at its seasonal best in Australia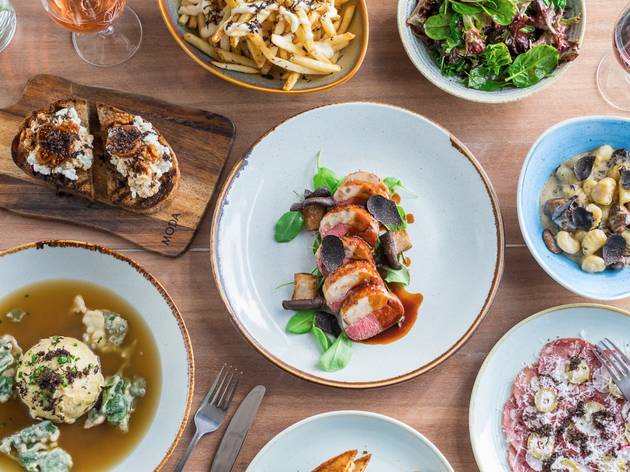 1/8
Photograph: Supplied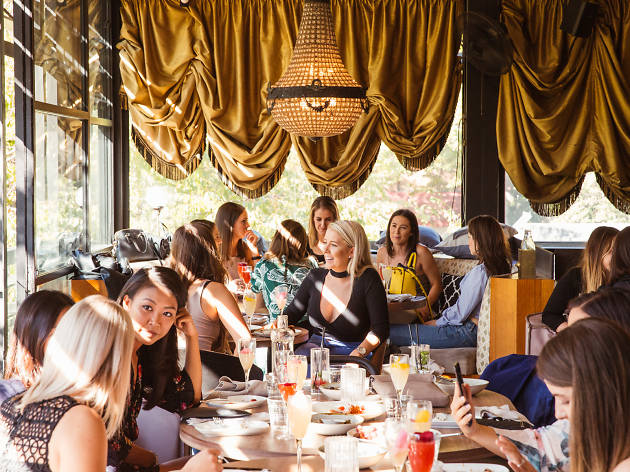 2/8
Photograph: Supplied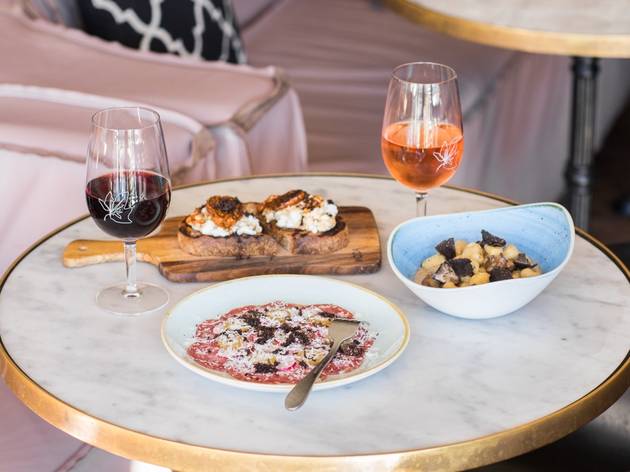 3/8
Photograph: Supplied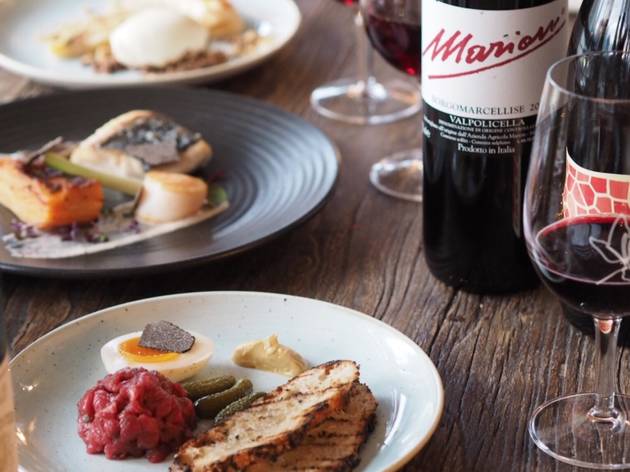 4/8
Photograph: Supplied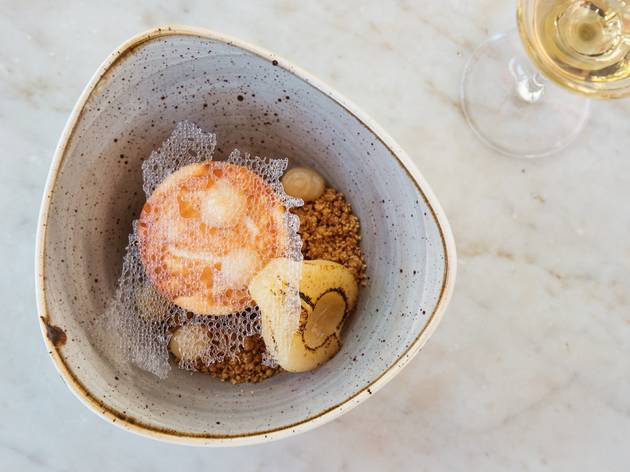 5/8
Photograph: Supplied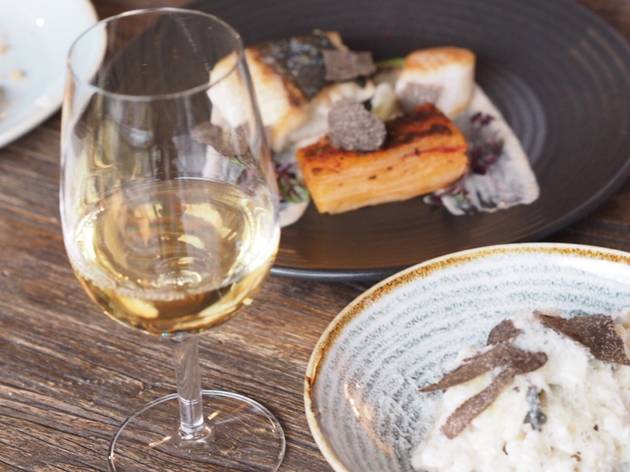 6/8
Photograph: Supplied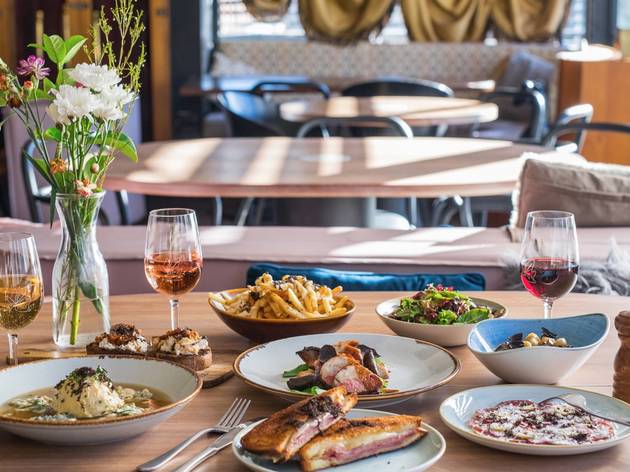 7/8
Photograph: Supplied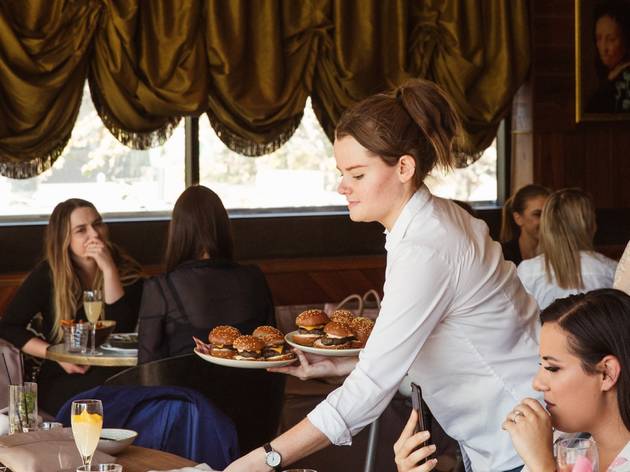 8/8
Photograph: Supplied
Whether you're convinced of their aphrodisiac qualities or simply won over by any date ready to fork out the cash for an earthy infusion of truffles, these fabulous fungi have probably stolen your heart. In celebration of truffle season here in Australia, the Winery is hosting a week of lunches and dinners dedicated to this diva of the mushroom world from July 23-29. For the Bring Me Truffle menu, guests will share three courses starring the subterranean delicacy for $75 each and can pair the meal with wines for $45 per person.
Designed for sharing between two or more, the menu begins with flavour sensations like the smooth buffalo ricotta, drizzled with a powerful truffle honey and contrasted with a crunch of walnuts and grilled bread. A glass of the Truffle Hound nebbiolo will be right at home beside this and other entrées.
You'll get to try both the lamb and the raviolo of chicken for the larger course, but don't neglect the cheesy truffle fries. For a citrusy, mouth-filling finish, try the paired chardonnay, or go with Fontanabioanca Barbera d'Alba for a mineral-heavy red that's lightened with stone fruits.
Ending on a sweet note is mandatory, even for a truffle-based feast. But the churros with chocolate sauce wouldn't be complete without an addition of truffle ice cream, matched with a dessert cocktail or sticky semillon.
Book in for the Bring Me Truffle menu for lunch (noon-3pm) or dinner (6-9pm) via the Winery's website.