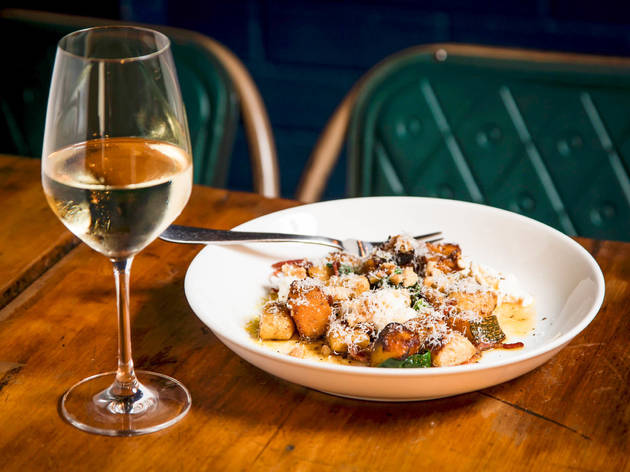 1/10
Photograph: Anna Kucera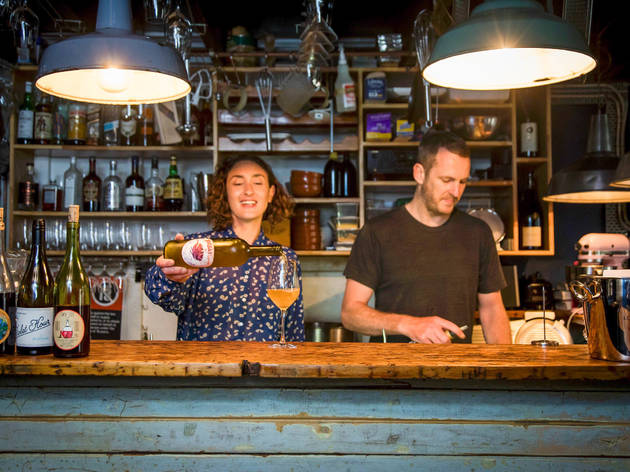 2/10
Photograph: Anna Kucera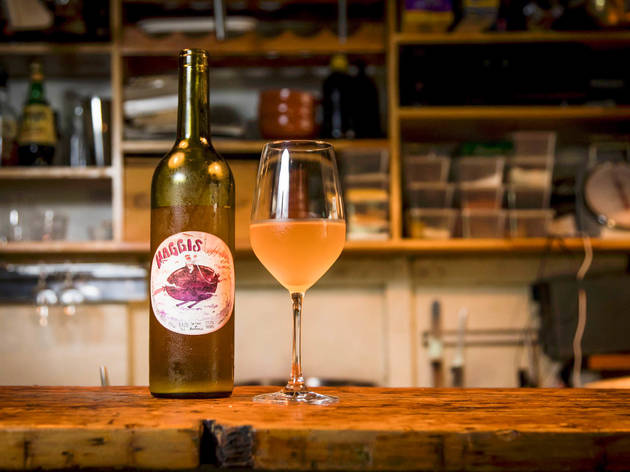 3/10
Photograph: Anna Kucera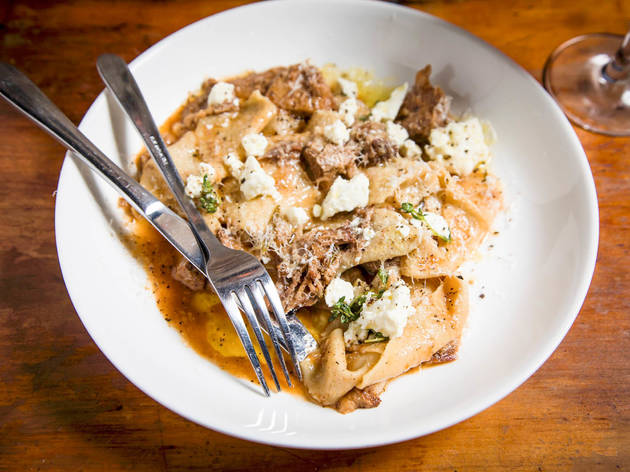 4/10
Photograph: Anna Kucera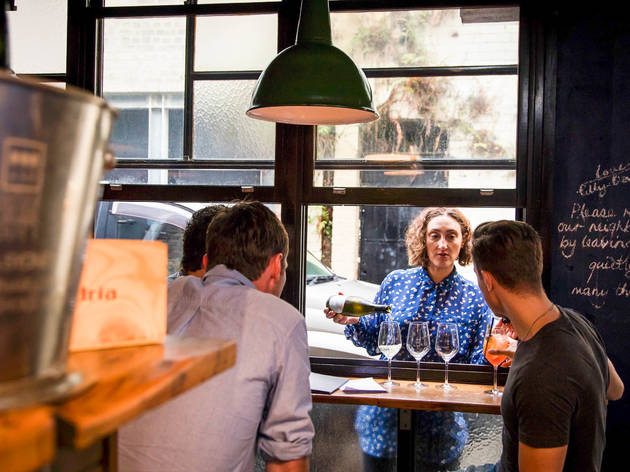 5/10
Photograph: Anna Kucera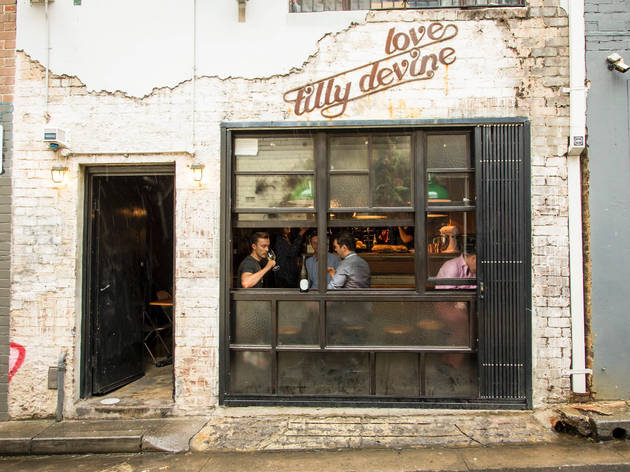 6/10
Photograph: Anna Kucera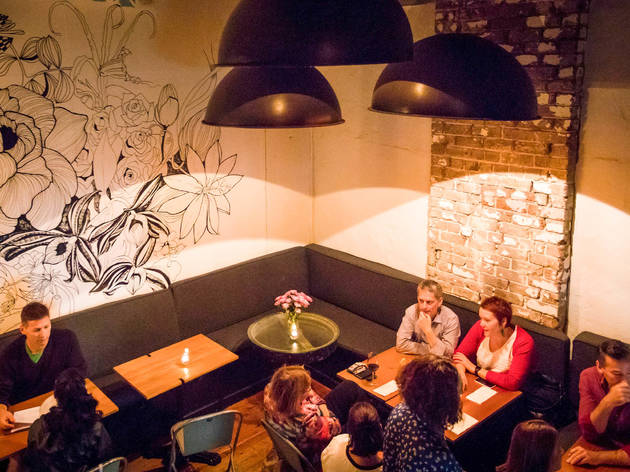 7/10
Photograph: Anna Kucera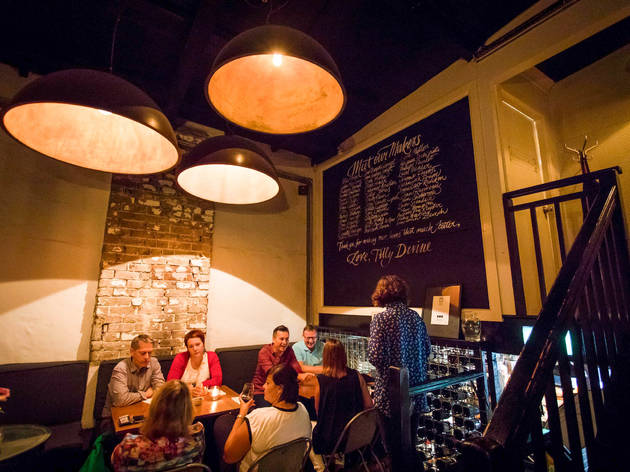 8/10
Photograph: Anna Kucera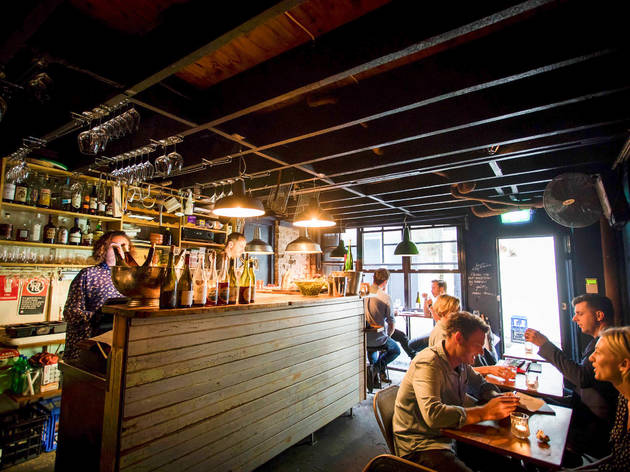 9/10
Photograph: Anna Kucera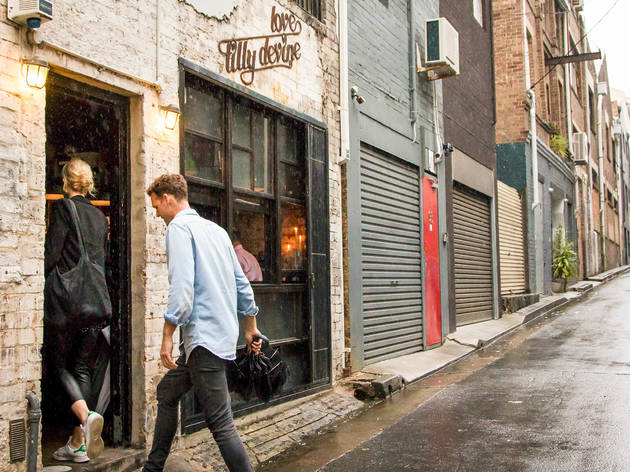 10/10
Photograph: Anna Kucera
In life Tilly Devine was infamous for violent crime, but as a bar, she is famous for wine
Its namesake might have notched up an impressive criminal career in prostitution, illegal brothels, sly grog, and the odd razor gang scuffle, but the backstreet comparisons stop at the location for this laneway wine bar.
Even though it was one of the early adopters in the small bar boom, Love Tilly Devine is no less popular today than it was four years ago – securing those window seats is a badge of honour not many have earned.
This is a great place to let wine surprise you. Sure, that orange fiano from Cantina Giardino in Campania might smell like peaches, but the skin contact gives it a dry finish that feels like a delightful bait and switch with your tastebuds.
Or if you like a straight shooter, go for the light, acidic Bourgogne Aligoté from Burgundy or a glass of the juicy Californian carignan from Broc Cellars. Or better still, ignore us and place yourself squarely in the hands of your bartender who will steer you to your new favourite in no time.
Nibbly bits like bread, olives, bresaola and prosciutto are always on the cards, but you'd be surprised what chef Aren Edye can pull off in a pocket-sized kitchen wedged in with the bar. Pillowy gnocchi with baby peas, zucchini ribbons and crisp shards of prosciutto is springtime fresh and comforting all at once.
There are only 40 seats and 300 different wines here, so in a zombie apocalypse you'll have quite the party on your hands. Glasses start at $11 and stop just shy of $18 on our visit, but the wine list is always evolving so who knows what next month will bring.
Seeing what's new is a good reason to become a regular. So is keeping the spirit of Tilly Devine, a woman handy with a razor blade, happy – not that you need an excuse when the wine is this good.
Venue name:
Love Tilly Devine
Contact:
Address:
91 Crown Ln
Darlinghurst
2010

Opening hours:
Mon-Sat 5pm-midnight; Sun 4-10pm
Price:
$10-$50
You may be interested in: