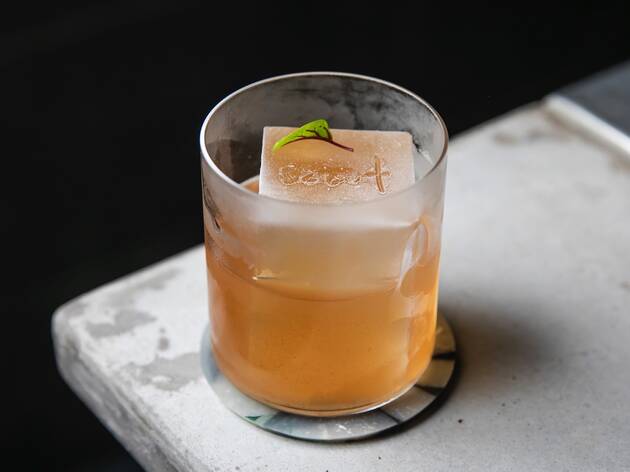 1/14
Photograph: Anna Kucera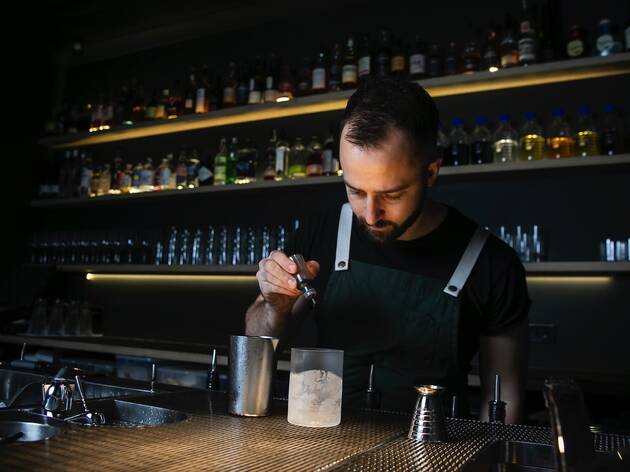 2/14
Photograph: Anna Kucera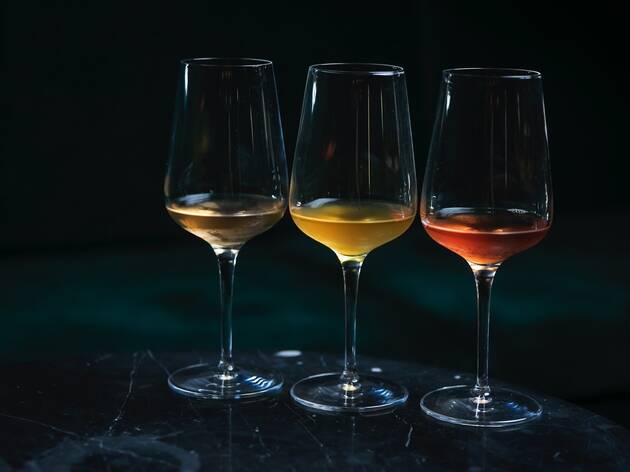 3/14
Photograph: Anna Kucera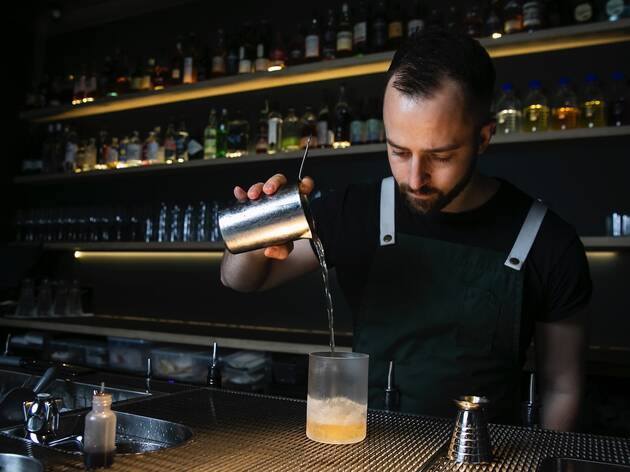 4/14
Photograph: Anna Kucera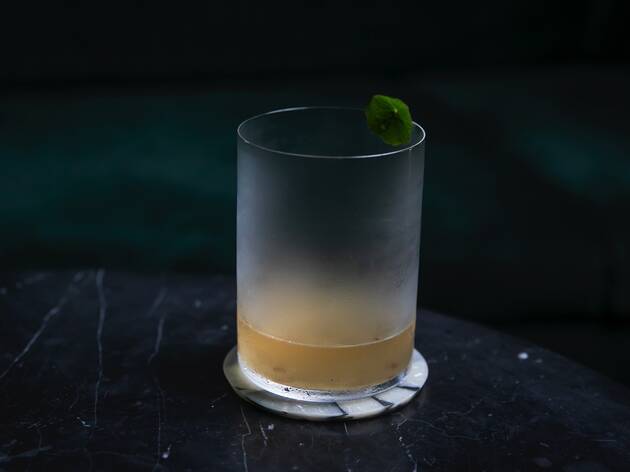 5/14
Photograph: Anna Kucera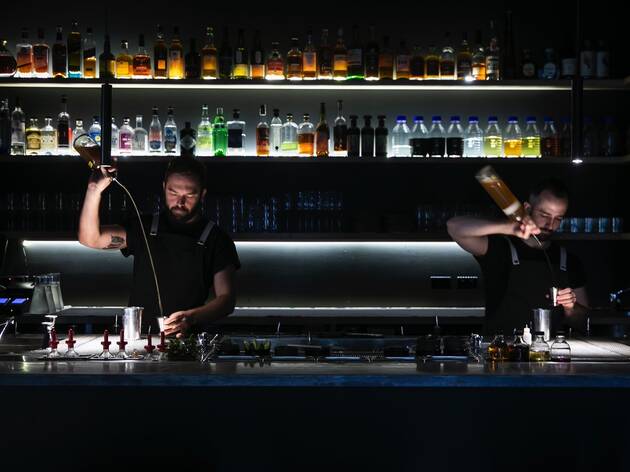 6/14
Photograph: Anna Kucera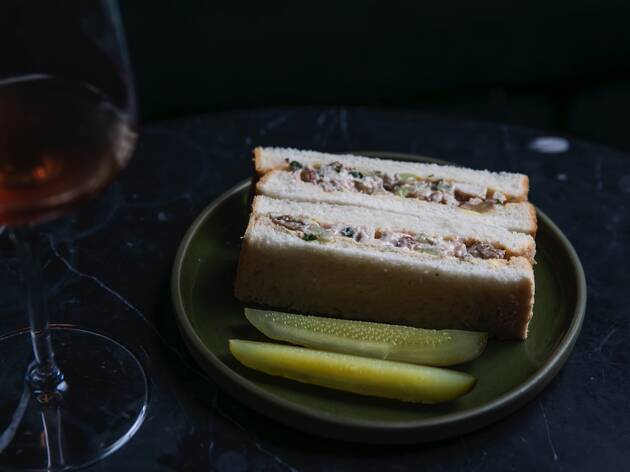 7/14
Photograph: Anna Kucera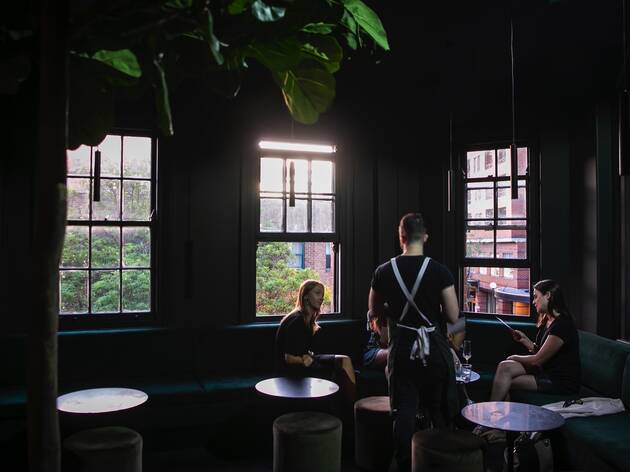 8/14
Photograph: Anna Kucera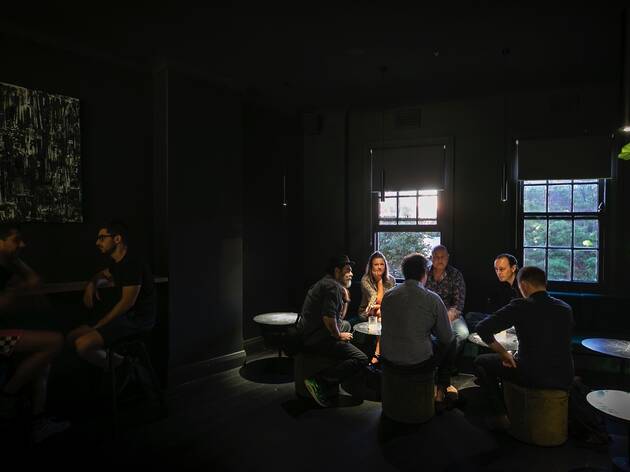 9/14
Photograph: Anna Kucera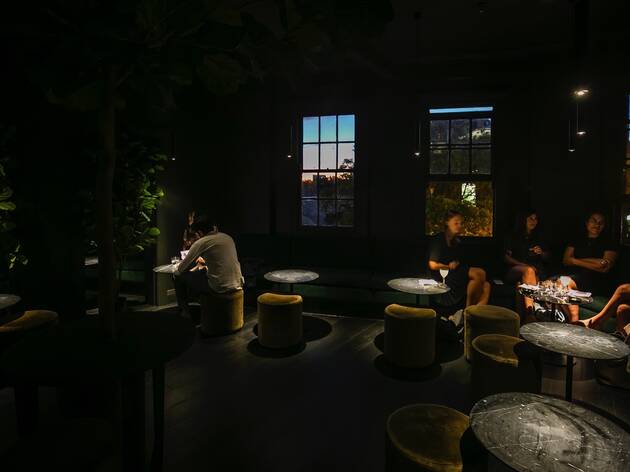 10/14
Photograph: Anna Kucera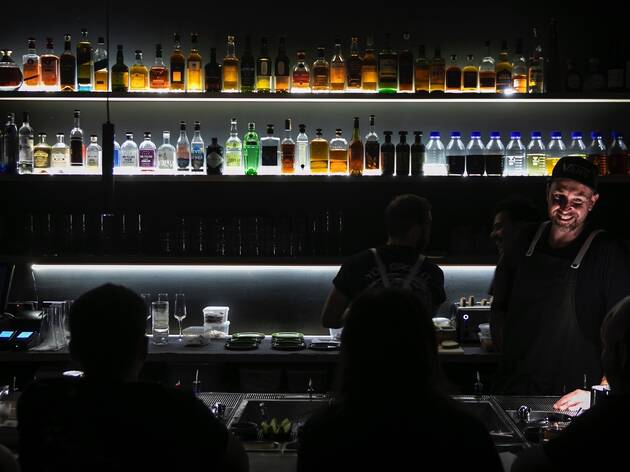 11/14
Photograph: Anna Kucera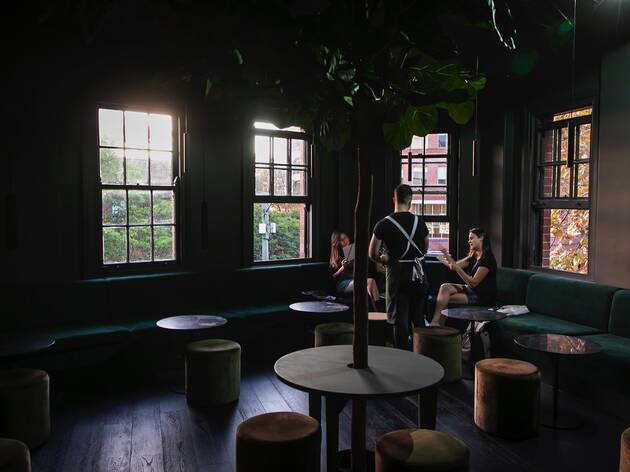 12/14
Photograph: Anna Kucera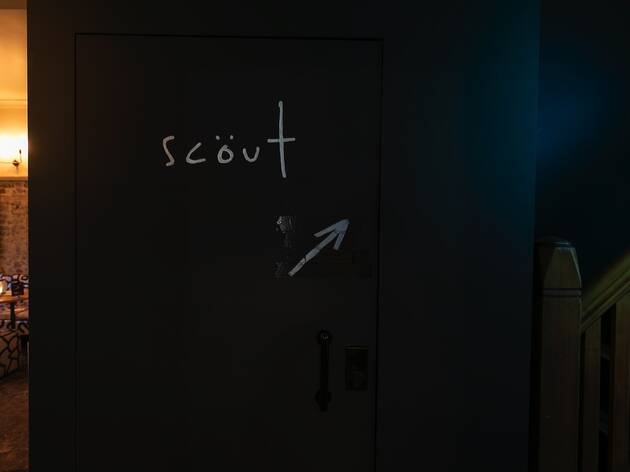 13/14
Photograph: Anna Kucera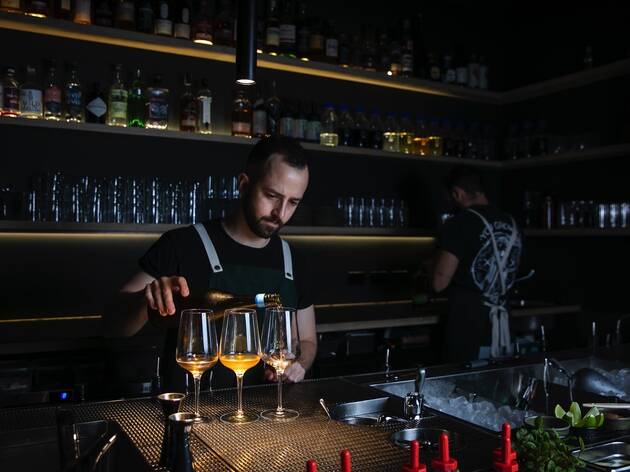 14/14
Photograph: Anna Kucera
Time Out says
A London cocktail bar has set up in a pied-à-terre above the Dolphin – they make their own fruit wines and distill the essence of a breakfast classic
A good scout should always be prepared, and the same goes for a quality cocktail bar, especially when you're getting all kinds of weird science in your high-end glassware. Time is needed to batch up cocktails and prepare the fruit wines, which they are fermenting in house. (No, it's not some sort of monstrous wine cooler – come on people, we're talking about the Antipodean wing of a very well respected London bar here.)
They're genuinely making wine from scratch from seasonal fruits. Order a tasting flight of all three and embark on a magical mystery tour, each sip like a new window in an advent calendar of flavours. You've got one made with custard apples and lilly pilly that has the dry restraint on your palate you'd expect from a grippy orange wine – the fruit is shy and retiring, not brash and dominant. Artificial banana is horrifying as a flavour, but roasted banana is nutty and caramelly, like a sherry and a Cognac bonded in the tropics. For us, the savoury win goes to the blackberry and lemon aspen wine that comes with a fresh citrus lift in the back palate that resets you for another go round.
Scout's flagship venue in Shoreditch, London, is owned by master mixologist Matt Whiley, but the promise of beaches, multi-seasonal produce and some pretty ace real estate in the form of the Dolphin Hotel's top floor was what sealed the deal for a Southern hemisphere sojourn.
And Whiley has fully committed, going full Australiana on the drinks list with the fervour of a Jenny Kee scarf sporting, Ken Done loving bush poet. Cane toads are unattractive and downright dangerous noxious pests in nature, but the Cane Toad cocktail of guava, rum, Bunya nut and verjus mixed with an obscure Dutch liqueur made from fragrant grass, with spicy perfume from cedarwood and patchouli, is a most welcome guest at your table. The drink smells like a French fruit pastille but the flavour is anchored in a herbacious breadth that touches on anise. You feel classy as heck drinking it over your branded ice cube in this dark, third-floor cocktail lounge.
More in-jokes are found in the Avo on Toast, which has harnessed the spirit of the millennial breakfast of choice into a drink with a rich mouthfeel that reads sweet and creamy, with a toasty nose from coffee oil. There's Tasmanian butter vodka in there, a peppery garnish from nasturtium for the seasoning and a fresh, yeasty savouriness to it care of the prosecco. It's weird but fun. The same can be said for the classy little snack we receive of a watermelon cube with nori smoked sesame and yoghurt.
Scout is sparse, dark and expensive. Cocktails are $22 – even a creative riff on a vodka soda – and fruit wines are $18. It does serve to concentrate your focus on the drinks with no distractions. They're thought starters, conversation fodder and unlike anything else you'll drink in Sydney right now, so bring a date with a curious palate and a sense of adventure to get the most out of a session here.
Details
Best selling Time Out Offers