This October long weekend, make sure you skip breakfast because you're going to need every square inch of belly real estate to try all the snacks at the Artistry Festival. It launched earlier this year at Vivid and aims to celebrate street culture, with live music, break dancers, a pop-up art gallery, vintage vehicles and food trucks.
And we really want to stress the food truck part of this. Under the Overseas Passenger Terminal Cargo Hall you'll be able to get Mexican, burgers, American barbecue, Sri Lankan, Italian, yum cha, and chips on a stick, natch.
But don't be filling up on your savouries, because there's a whole dessert hub. Milk N' Sugar will the place where you can prime your pancreas for a serious sugar rave with fairy floss from Fluffy Crunch, creme brulees from Torch me Brulee, doughnuts from Nutie Donuts, Diegos Donuts and Donut Papi, chimney cake cones from Hungary Bites, Nutella brioche burgers from Burger Butlers, crepes from Khao San Crepes and ice cream from Palateria. Plus, it'll be the launch of the Boombox Dessert Truck, which makes dessert tacos. They're making a 'Honey Butter Taco' with honey butter chips, honeycomb ice-cream, pretzels, fairy floss and popcorn; a Nutella taco with Nutella, chocolate ice-cream and M'n'Ms and a topical 'YES to Love Taco' with bubblegum ice-cream, rainbow sour, lollies and a diamond ring pop.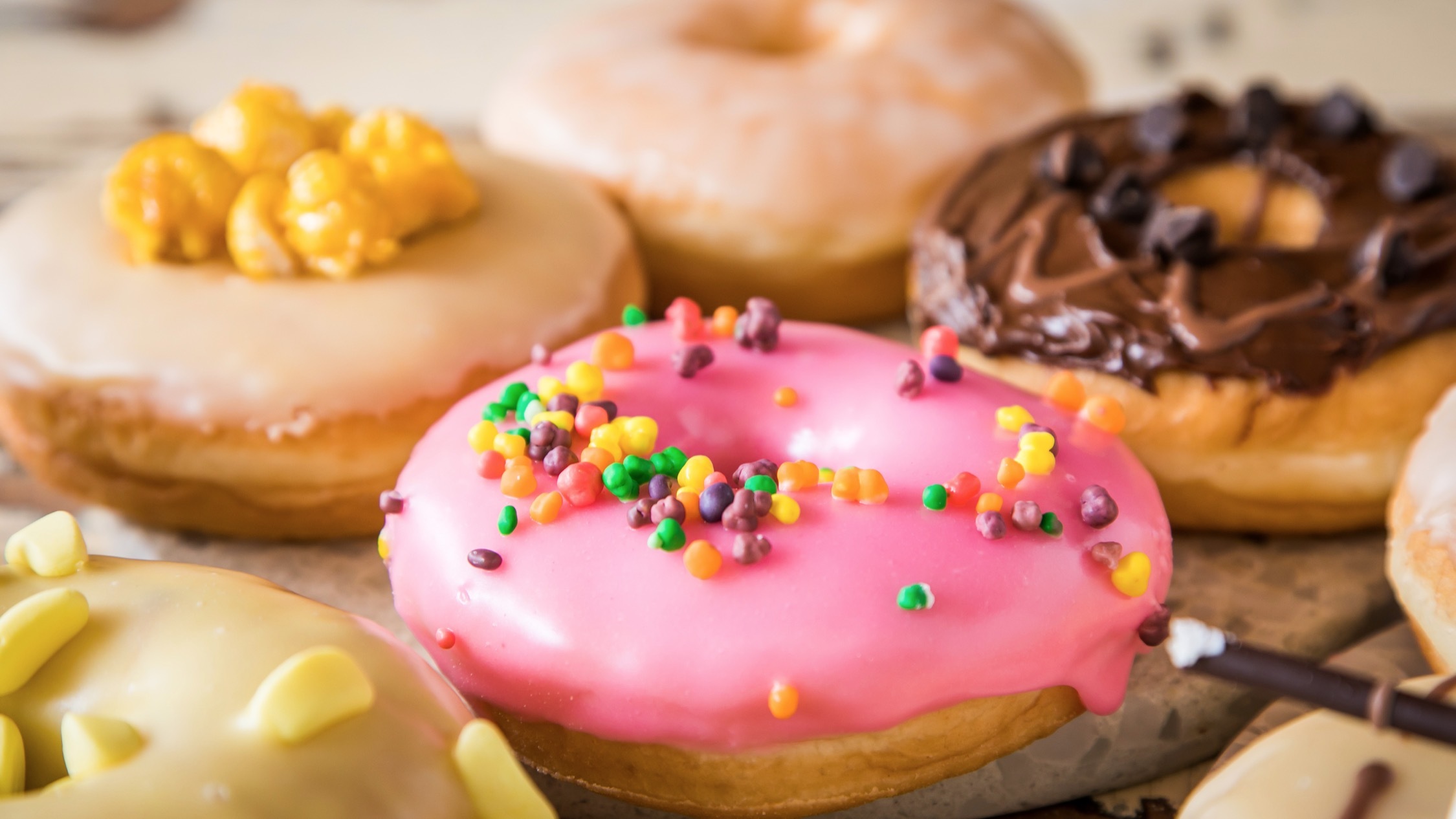 Want to eat your ice cream out of a plastic pink loo inside a giant, inflatable emoji poop? You can here. Bring your stretchiest pants and prepare for the mother of all snack parties.
The Artistry Festival is on at the Overseas Passenger Terminal, Sun Oct 1. Noon-10pm. Free entry.
Want more long weekend inspiration? Check out the best things to do this weekend.