Things to do in Sydney this weekend
Find all the best events on Friday, Saturday and Sunday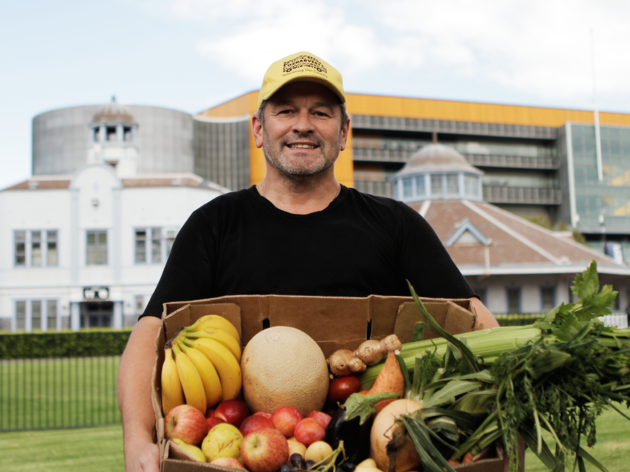 Don't let the muggy cloud that's settled over Sydney deter you from having a good time this weekend. We've flipped through all the happenings and plucked out the best things for you to do. Start with a classic TGIF celebration at a Destiny's Child devoted dance party, or get low and jiggly the next night at Dutty Dancing. Prefer lower-octane leisure time? Why not try a fireside Dreamtime storytelling or wander around a St Leonards creative precinct. No matter how you spend it, the weekend is for living, rain be damned.
Hope for better weather next weekend
Marrickville Town Hall has been home to the quarterly vintage fashion market Round She Goes for around three years. Founder Emma Morris has added another market to our calendar, this time focusing on ethical homewares. "I'm a fairly conscious consumer and I appreciate workmanship and quality," says Morris, who tells us she's motivated by ethical shopping but that it wasn't a conscious theme for this market. "I'm interested in that alternative experience, rather than going to a shopping centre where everything is the same, made in the same factories, this market is for new homewares that are made locally." Shallholders for the Makers and Shakers Market must either produce the items themselves or source those items ethically or locally. There'll be 60 stallholders, including Nutie Donuts, Mister Toast, Black Pantry, Kirbee Lawler, You Are Brave Textiles, Clay Canoe and Antipastel.
Read more
Show more
Explore the great indoors
Not just places for school excursions and escaping the summer sun, Sydney's museums are where you'll uncover stories about the people who've made this city what it is today, its natural history and the science, design and innovation that'll propel us into the future.
Read more