Things to do in Sydney this weekend
Find all the best events on Friday, Saturday and Sunday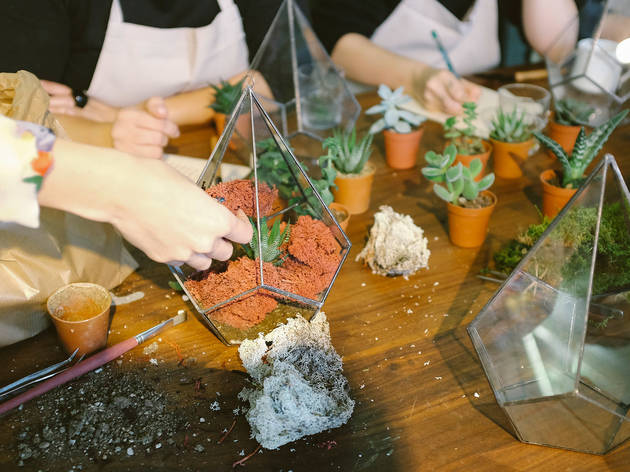 Show the impending indoor season who's boss by getting out and about this weekend. Browse for treasure through someone else's trash at the Suitcase Rummage, try a bunch of quality wines in an Avalon park or buy up big at a terrarium sale. If the only kind of planting you're interested in is your butt in a chair, try the opening weekend program of the Spanish Film Festival or take in some Mozart. Whatever you're preference, we've got you covered with these 20 hits. 
Get ready for next weekend
The Museum of Contemporary Art's monthly party series is curated by a different artist or collective each edition, and features art, performance and design – with killer views, party tunes and hands-on activities with artists. Since Artbar kicked off in May 2012, we've seen the MCA's galleries graced with nude performance art, endurance table tennis, house party-style karaoke, vomit montages, huge inflatables and a live goat. Ah, artists. Never change.
Book now
Read more
Show more
Get away this weekend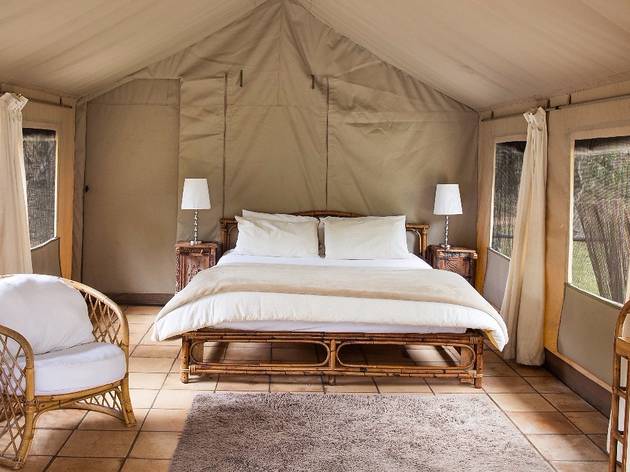 We sent the Time Out team to review the best glamping sites in NSW – from beachside retreats to wine country getaways.
Read more