As part of City of Sydney's Chinese New Year festival, Sydney-siders can take a rickshaw tour of Chinatown's favourite sweet stops – from Emperor's Garden's legendary cream puffs to the Thai-fusion desserts at Boon Café.
The tour is called Rickshaw Tales, and tickets ($25-$35) include a snack at every stop of the tour. Your vehicle is custom-designed by Sydney artist Louise Zhang – whose aesthetic is appropriately lolly-like; your cyclist is medallist Sam Wormington, who runs regular rickshaw tours via his Sydney Eco Cabs business, and was enlisted by 4A Centre of Contemporary Art to be part of the Rickshaw Tales project.
The idea behind the tours is to give an insight into the history of Chinatown as well as uncovering its lesser known food gems, so rickshaw riders will be able to watch a video featuring 4A gallery director Mikala Dwyer that will guide them through the tour.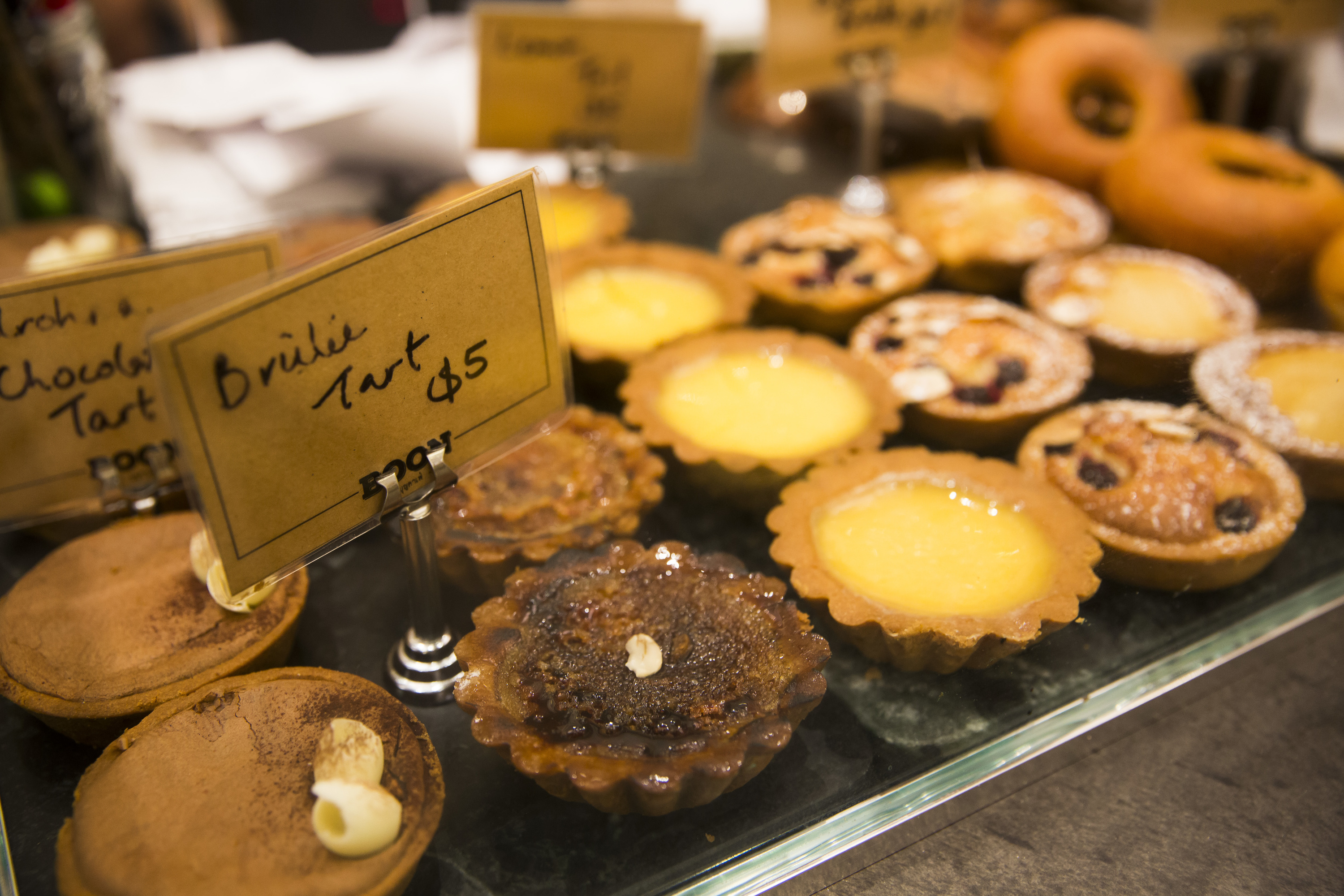 The Rickshaw Tales tours run Thursdays and weekends until February 14, and as we write this many dates have already sold out. If you miss out on tickets to your desired date, there are also walking tours that encompass the same food stops, led by 4A gallery staff.
Book your Rickshaw Tales tour.
Check out our hit-list of the best Chinese New Year events in Sydney.