Things have been a bit quiet in Leichhardt over the last few years. Sydney's little Italy is still one of the best places to go for classic, old-school red sauce pasta and the city's best tiramisu gelato, but there haven't been a lot of exciting new openings or changes to the roster along Norton Street.
But all that is set to change because the renovations on the Royal are complete and they have unveiled a wrap-around balcony where we are planning on spending all of our summer afternoons from here on in. Just imagine climbing the wide staircase on a sweaty evening and claiming a table along the railing. We can basically already taste the dry white wine we'll be knocking back in the cool evening breeze. Don't do so well with stairs? It's all good because they also added a lift to make the upstairs bar fully accessible. They've upgraded the menu too, adding fried chicken wings with paprika mayo and a sriracha chicken salad to the menu of counter meal classics.
There's no denying Sydney loves itself a rooftop bar, but the sun can get brutal over summer, which is why a shady balcony looking out over Norton Street is the perfect place to kick back for a Sunday session. Well played, Leichhardt.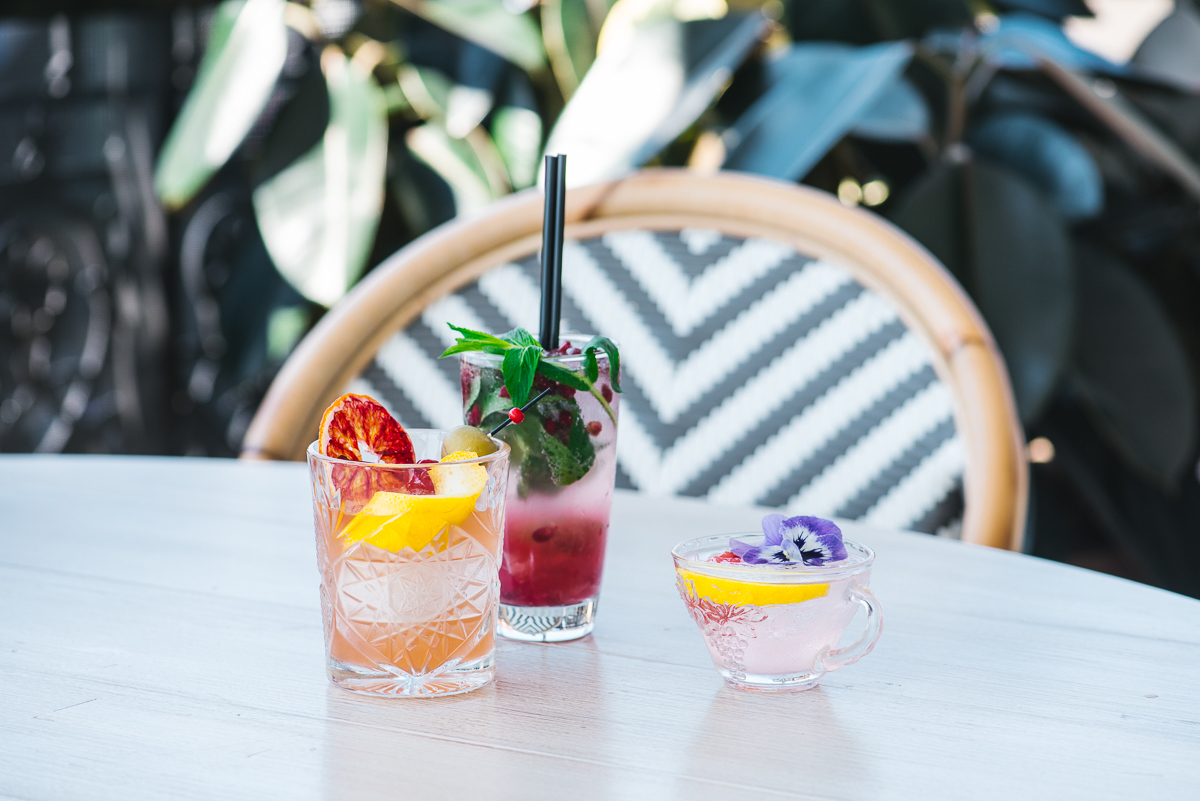 Need more rays? Nab a table at one of Sydney's best rooftop bars.