The best hip hop parties in Sydney
Don't stop, a rock it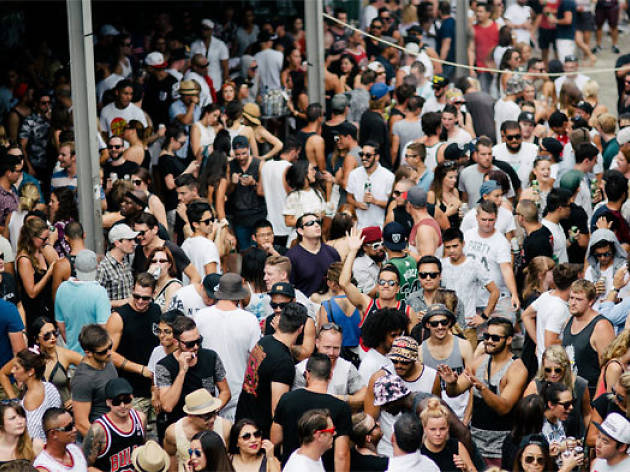 We asked Sydney hype man and music writer 24 Karat Kev aka Christopher Kevin Au of party night the Naughty Noughties to share his top picks for where to get down to hip hop in Sydney. From chart toppers to dirty deep cuts, here's what he's selected for us.
Want more? Here are Sydney's best free clubs
This small bar rarely has a cover charge for soirees like Chic Bones, Chaka Kahn and Cool It Down, which populate the week. Head out the back and chill on the deck or boogie inside to DJs spinning vinyl. You'll also get bang for your buck with their rotating specials – a fiver will get you a tinny or a gin and juice – and they sometimes throw in free barbecue, too.
Read more
Show more