10 comedies at Sydney Film Festival worth your money
Funny Americans, Australians and chickens all feature in this list of festival features to get you giggling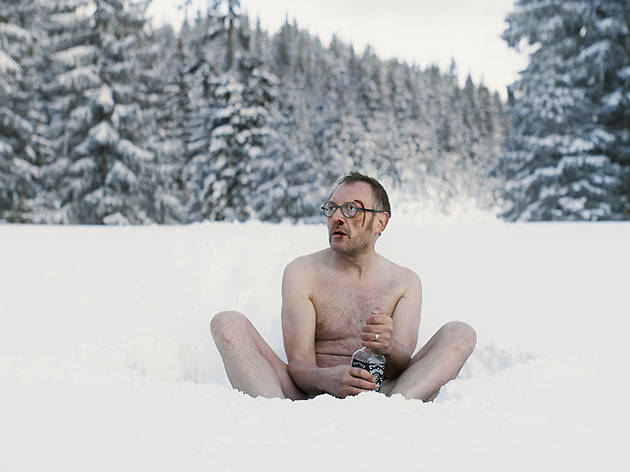 1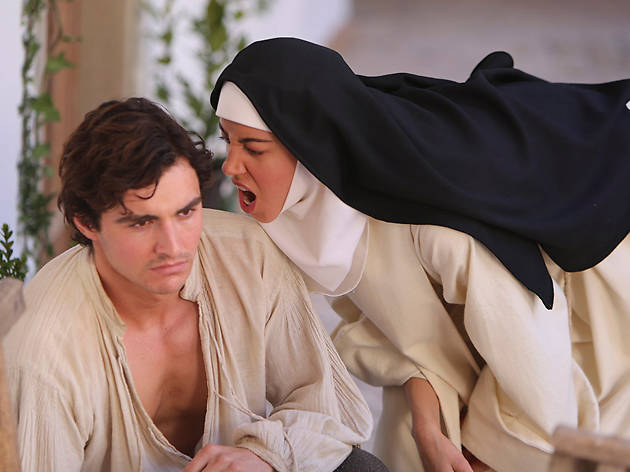 Photograph: Supplied
Boccaccio's raunchy Decameron is the inspiration for this full-on comedy set in 14th century Italy about a bunch of sex-crazed nuns. Aubrey Plaza, Fred Armisen, Alison Brie, Dave Franco, Nick Offerman, John C Reilly and Molly Shannon star.
2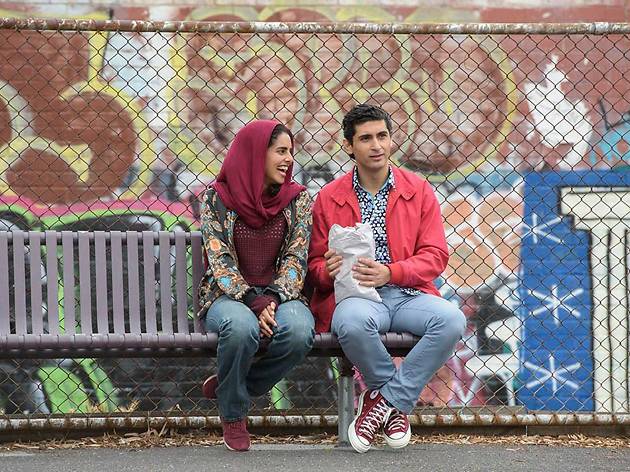 Photograph: Supplied
This Australian romcom has a neurotic, naive Muslim cleric's eldest son following through with an arranged marriage he wants no part of. Comedian Khaled Khalafalla stars, with Dan Hany as a Shia cleric.
3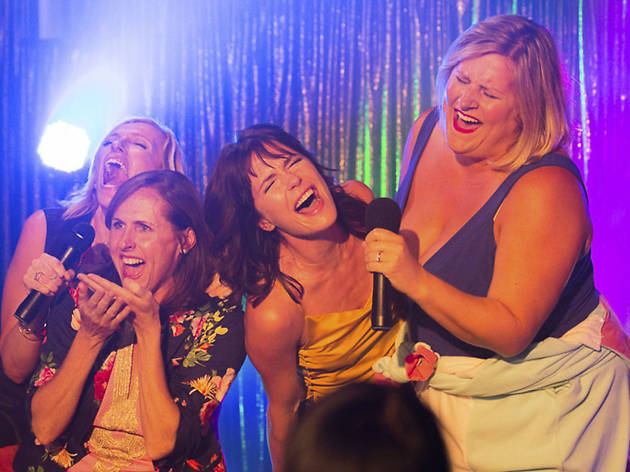 Photograph: Supplied
Australian filmmaker Alethea Jones won Tropfest in 2012 and now presents her US feature comedy starring Toni Collette and Molly Shannon. Four mothers whose children attend the same elementary school hit the town and end up in an escalating series of madcap situations.
4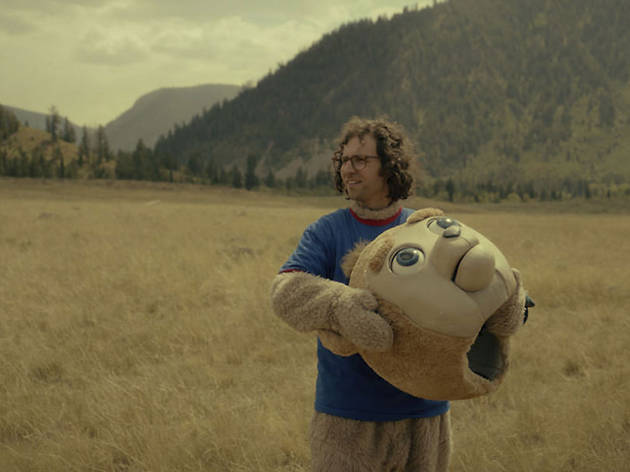 Photograph: Supplied
Saturday Night Live cast member Kyle Mooney has co-written and stars in an oddball comedy about a young man whose unusual upbringing has made him obsessed with a cheaply made children's show. The less you know about the plot going in the better, but the film features Jane Adams, Last Jedi Mark Hamill and Greg Kinnear.
5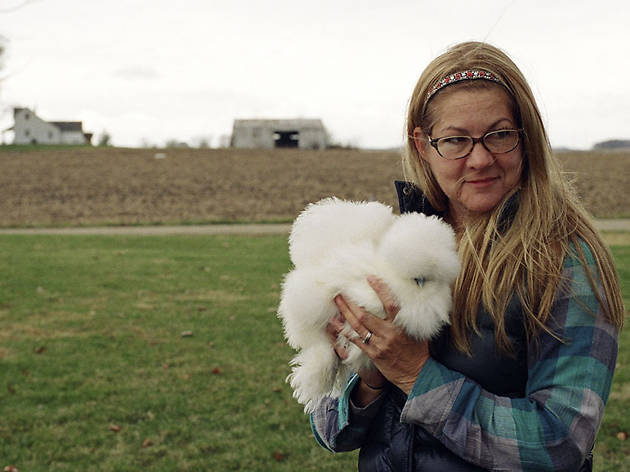 Photograph: Supplied
The largest poultry competition in the US is the setting for this documentary about chicken fanciers. The film combines absurd moments with insightful portraits of interesting people, as well as some super-cute chickens.
6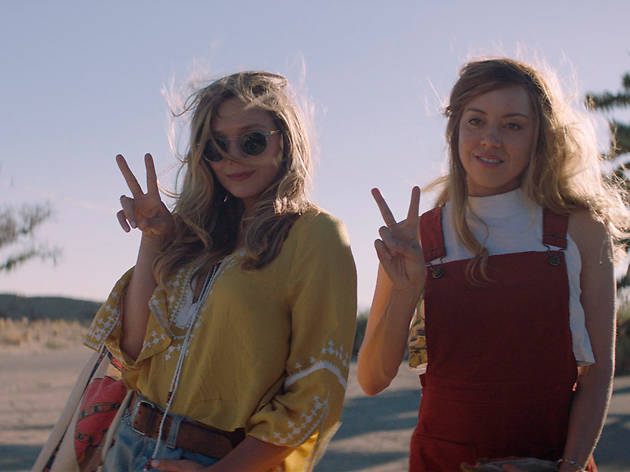 Photograph: Supplied
Aubrey Plaza stars as a loser who travels to Los Angeles to be closer to her Instagram idol in a topical black comedy about the dangers of measuring your self-worth through social media. Elizabeth Olsen plays the disingenuous object of obsession.
7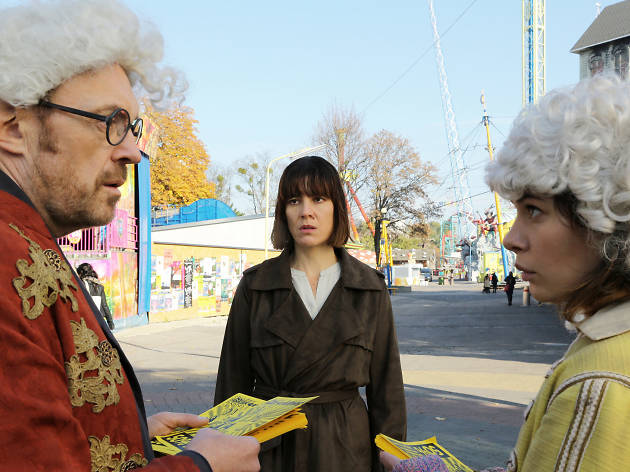 Photograph: Supplied
A classical music critic is replaced with a younger, cheaper writer, so he embarks on a campaign of revenge against his editor. This thigh-slapping Austrian comedy with shades of Larry David features a half-naked chase scene in the snow.
8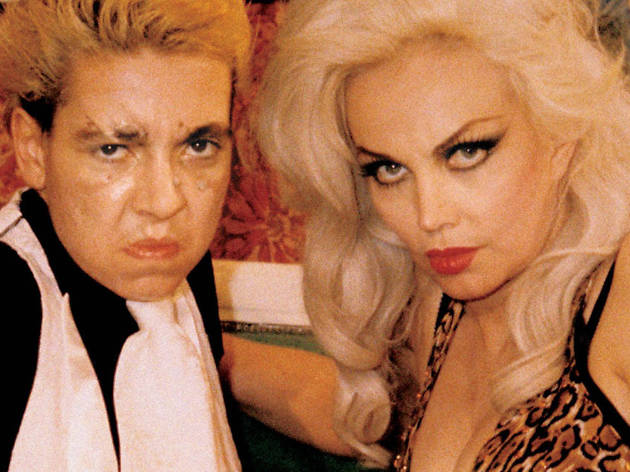 Photograph: Supplied
From the perverted mind of John Waters comes this 1977 punk rock fairytale about a Baltimore housewife and her lesbian maid who become killers and end up in a crazy fascist state ruled by a wicked queen.
9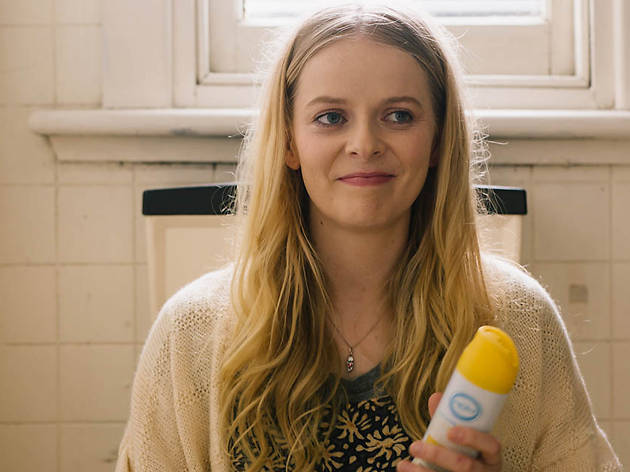 Photograph: Supplied
The identical twin sister of a successful actress in Hollywood takes advantage of her fame to get free clothes, booze and sex in an Australian indie film inspired by Bridesmaids that stars and was co-written by Alice Foulcher.
10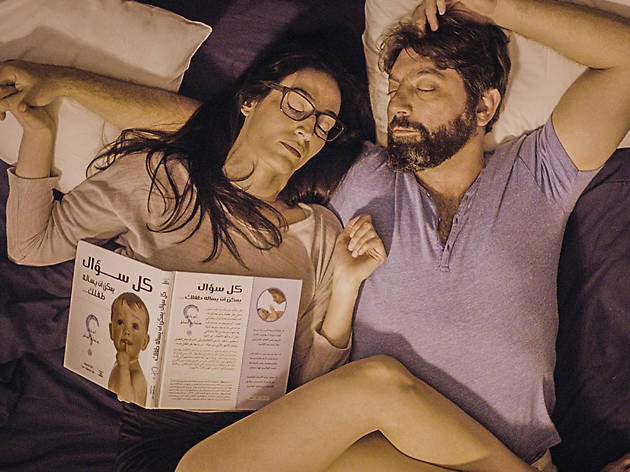 Photograph: Supplied
A Christian Arab in Nazareth tries to get rich by selling the very air the Virgin Mary once breathed to tourists, but has to contend with stakeholders including politicians, church officials and gangsters, This Israeli satire conveys the political and religious tensions of the region.