Projections Monthly Film Series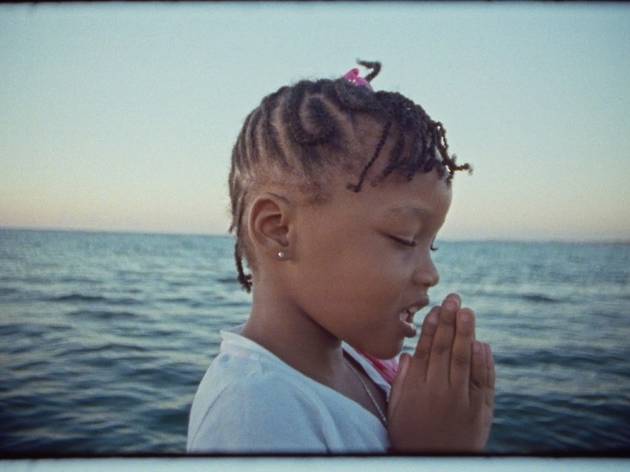 Time Out says
New monthly screenings at the Art Gallery of NSW spotlight future directions of cinema
Free movies at the Art Gallery of NSW are back. In addition to the return of the Flim-Flam Free Film Series, there are two 'Projections' screenings in collaboration with Nirin, the 22nd Biennale of Sydney.
Projections restarts in the wake of Covid on Saturday August 29 at 2pm with the NSW premiere of acclaimed NYC photographer and filmmaker Khalik Allah's 2018 film Black Mother. Having contributed to Beyoncé's album-film Lemonade, Khalik Allah looks at his mother's birthplace, Jamaica, from bustling cities to tranquil countryside.
To celebrate the return of the gallery's sceenings, Black Mother will be followed by a live performance by Ayeesha Ash of Black Birds, a Sydney-based company created as a response to the lack of representation and misrepresentation of womxn of colour in the Australian arts industry.
Then on Saturday September 19, there'll be the Australian premiere of Haitian film Ouvertures (2020) with an introduction by Haitian-Australian performer Nancy Denis. The film's project is nothing less than to bring the Haitian revolutionary Toussaint Louverture "back to life".
Tickets are free but must be pre-booked online. Safe social distancing protocols are of course in place at the gallery's Domain Theatre.
AGNSW also holds free screenings on Wednesdays and Sunday – check out the most recent program.
Details