Ten filthy and fantastic movies in the 10th Sydney Underground Film Festival
These perverse and shocking features play the Factory Theatre in September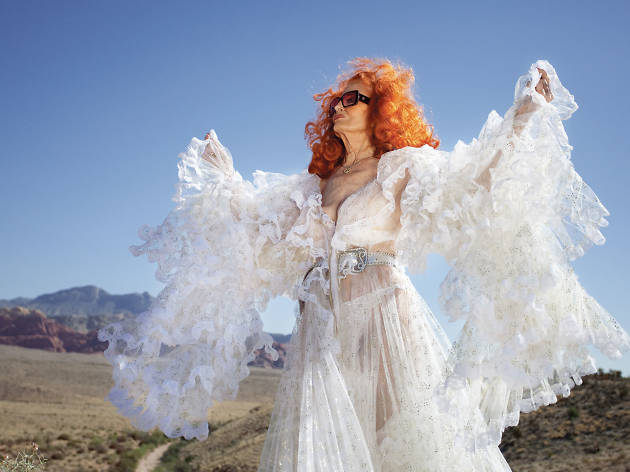 From taboo sex to drug binges, from conspiracy theories to occult mania, from surreal comedy to the furthest reaches of mind-blowing horror, SUFF has screened it all – and then some.
The year, co-directors Stefan Popescu and Katherine Berger have programmed a fitting line-up of movies old and new features such auteurs of the outré as John Waters, David Cronenberg and Todd Solondz, along with tributes to Tommy Wiseau and Brian De Palma.
Here are the top ten feature-length outrages to expect at the Factory Theatre this September 15-18.
1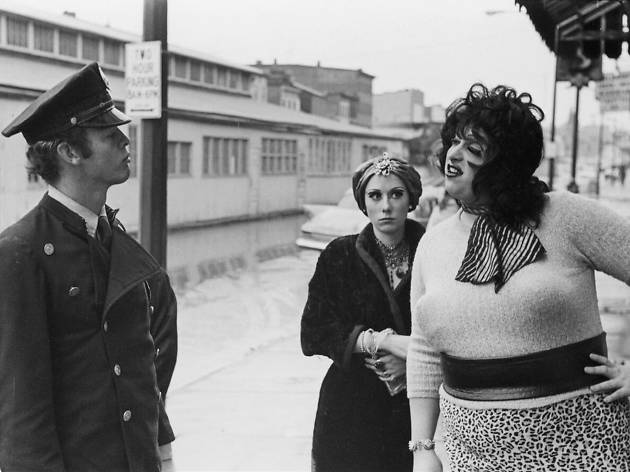 John Waters' fully restored early film, Multiple Maniacs
Made in 1970, the second feature film from the Pope of Trash offers up Lady Divine's Travelling Side Show, an exhibit of extreme perversions ranging from a puke eater to an armpit slurper. Shot in black and white, it's a satire of violence that portrays Divine's escalating rage at her boyfriend's infidelity, climaxing in a giant lobster that… well, you'll see. It's the big, apocalyptic Closing Night film.
2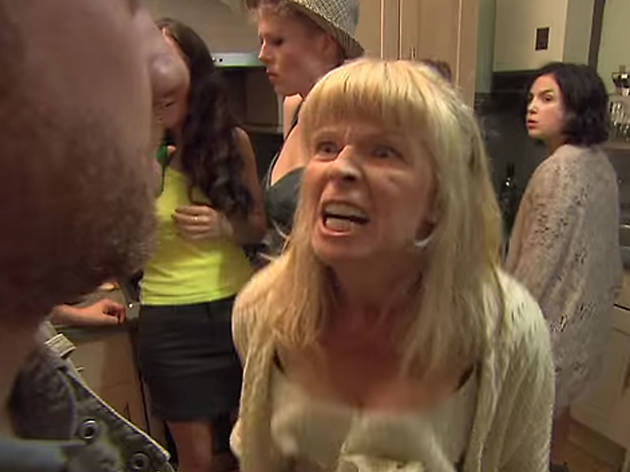 Modern Londoners behaving like wild apes
The aptly titled AAAAAAAAH! depicts a battle for dominance between human tribes in contemporary South London. They have apartments, phones and clothes, but they speak only in grunts and do all the dirty things that apes do. It's directed by Steve Oram (Sightseers) and includes the Mighty Boosh's Julian Barratt and Noel Fielding in the cast.
3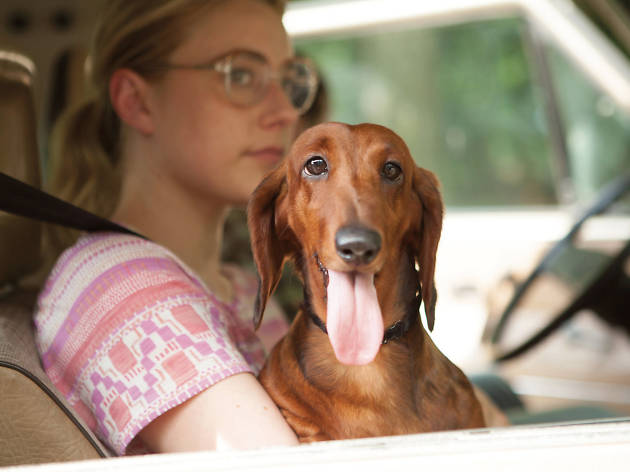 Todd Solondz's Wiener-Dog
The maker of misanthropic tales Happiness and Storytelling has made a spin-off film from his 1995 debut Welcome to the Dollhouse. We catch up with the once-bullied Dawn Wiener (Greta Gerwig) now that she's a vet, and see her encounter a dachshund whose adventures with multiple owners reveal the ugly side of human nature – natch. Zosia Mamet, Julie Delpy and Danny DeVito also star in SUFF's Opening Night film.
4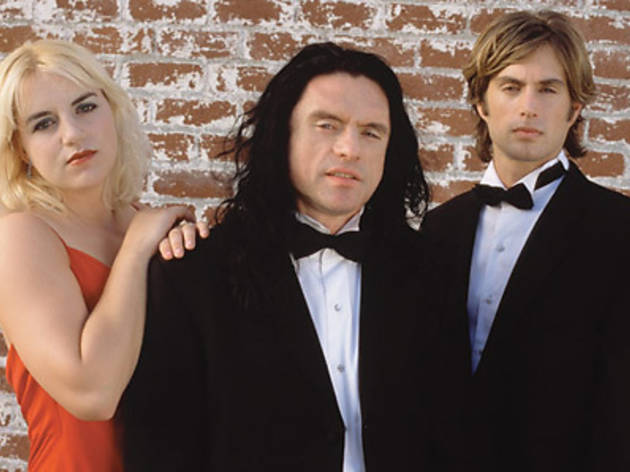 Tommy Wiseau's threat of legal action means we don't get to seeRoom Full of Spoons – a feature-length celebration of so-bad-it's-amazing 2003 drama The Room. Instead SUFF will screen The Room itself. We just can't believe Tommy would do this, it's awful, it's bullshit – oh hi Mark.
5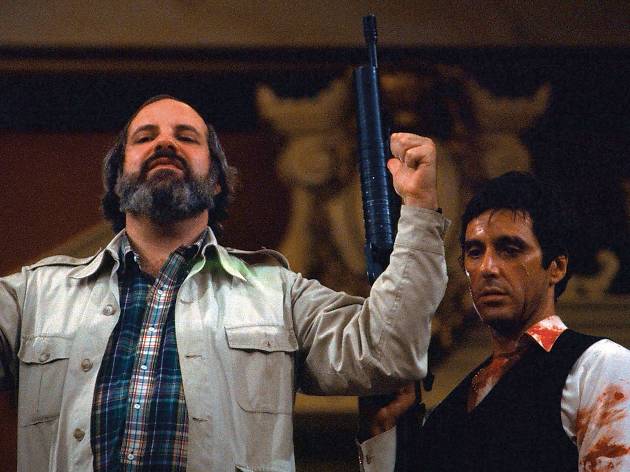 Hollywood iconoclast Brian De Palma in focus
"My movies tend to upset people a lot…" The veteran director of Carrie, Body Double, Scarface and The Untouchables talks about his career in doco De Palma by Noah Baumbach and Jake Paltrow. A provocateur with an unashamed love of Hitchcock, leggy blondes and extreme violence, De Palma nevertheless is revealed as a singular talent. His early masterpiece Carrie is also screening in SUFF.
6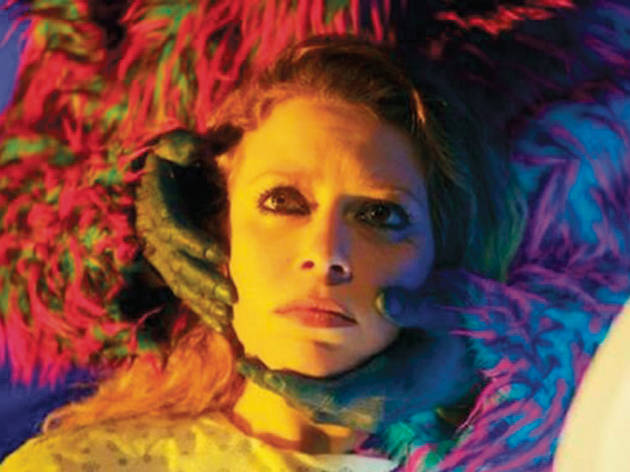 A modern body horror classic
Natasha Lyonne (Orange is the New Black) stars in Antibirth as a party girl who awakes from a blackout apparently pregnant. So why is the baby doubling in size every day? Demented visuals give way to unrelenting madness in a movie with an ending that needs to be seen to be believed. Chloe Sevigny and Meg Tilly co star.
7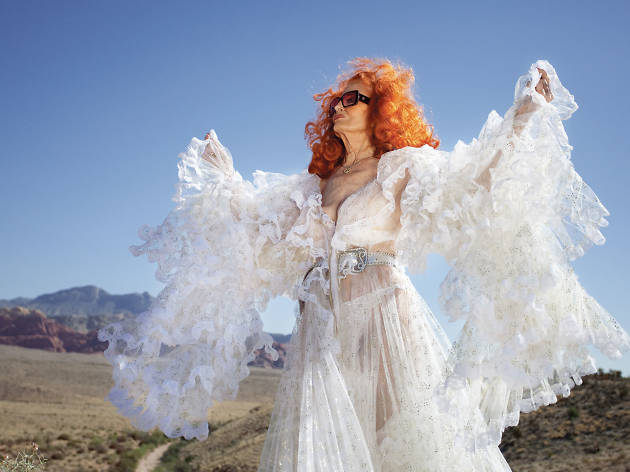 Photograph: Supplied
Burlesque legend Tempest Storm bares all
One of America's greatest sex symbols and a friend of Bettie Page, JFK and Elvis, Tempest Storm is now 87 years old. Documentary Tempest Storm tells her incredible story and chronicles her attempt to reconnect with the daughter she abandoned 50 years ago.
8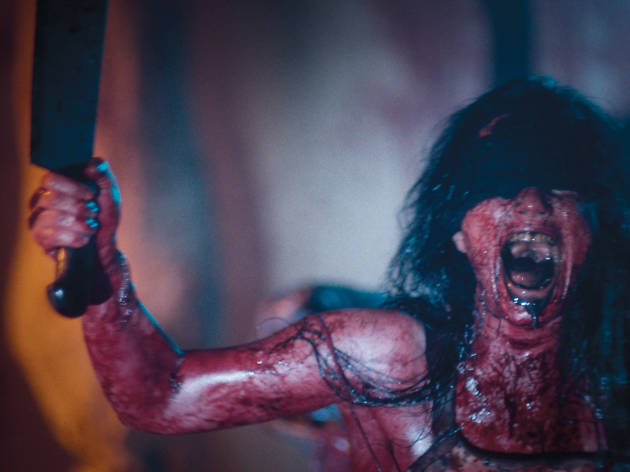 Police officers answering a call are trapped in an orgy of unstoppable violence in Baskin, a creepy and feverish horror piece that's been compared to Hellraiser.
9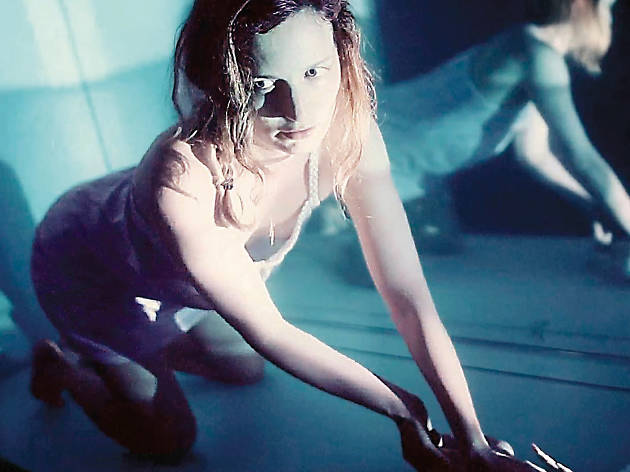 Experiential theatre that goes to excruciating extremes
Blackout is a hugely controversial theatre piece where members of the 'audience' are stripped naked, abused and practically tortured. People who have gone through it are traumatised – but addicted. Doco The Blackout Experiments follows participants through their experiences.
10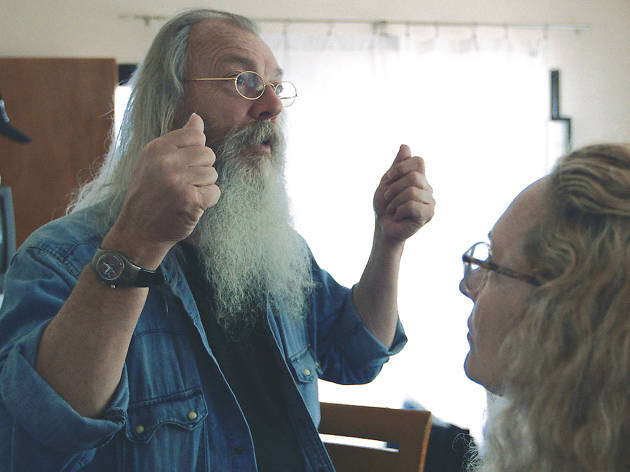 The world's best media prankster revealed
Joey Skaggs has masterminded some of the most notorious pranks that the mass media has ever fallen for, such as the Celebrity Sperm Bank, Cathouse for Dogs and Fat Squad. Art of the Prank outlines the greatest con jobs of this figure who invented 'culture jamming', and delves into his latest prank.