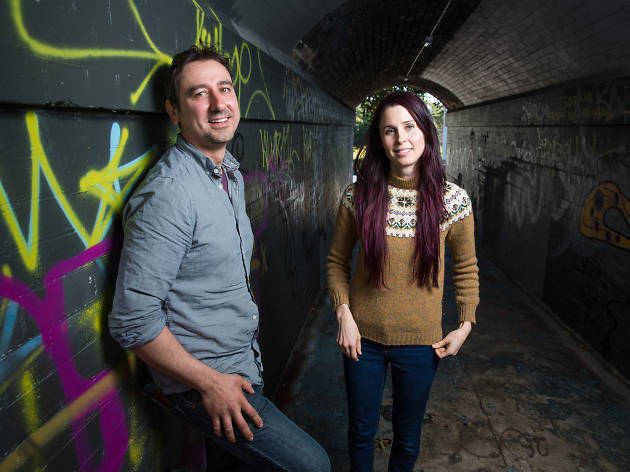 SUFF's co-directors enlisted another legend of illustration to design the poster for their 11th outrageous festival
From taboo sex to drug binges, from conspiracy theories to occult mania, from surreal comedy to the furthest reaches of horror, SUFF has screened it all – and then some.
Last year, co-directors Stefan Popescu and Katherine Berger enlisted famous UK illustrator Ralph Steadman to design the event's poster. This year, they've got none other than Mambo legend, the mental-as-anything Reg Mombassa.
Check back here for more details on the 2017 event as they become available.