Sydney Underground Film Festival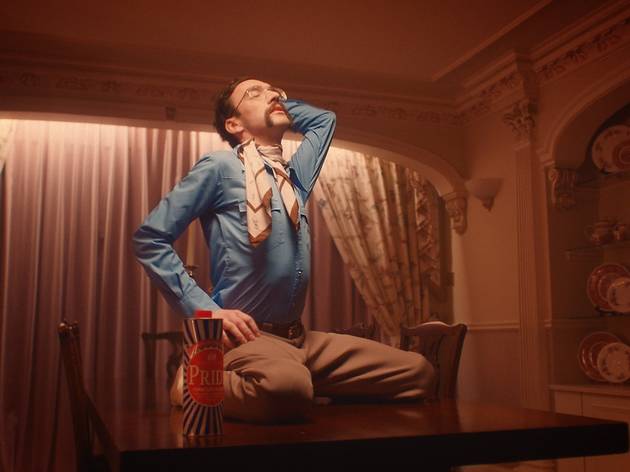 1/4
Photograph: Supplied
Deep Clean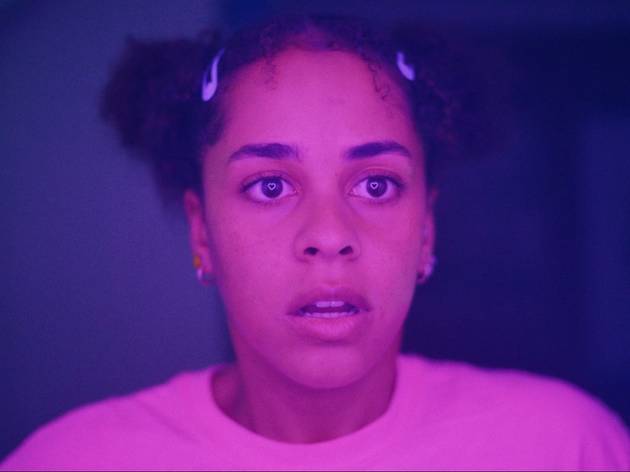 2/4
Photograph: Supplied
Double Tap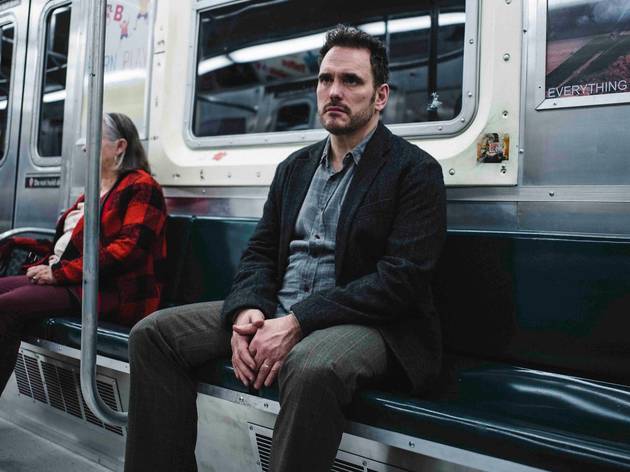 3/4
Photograph: Nimic
Nimic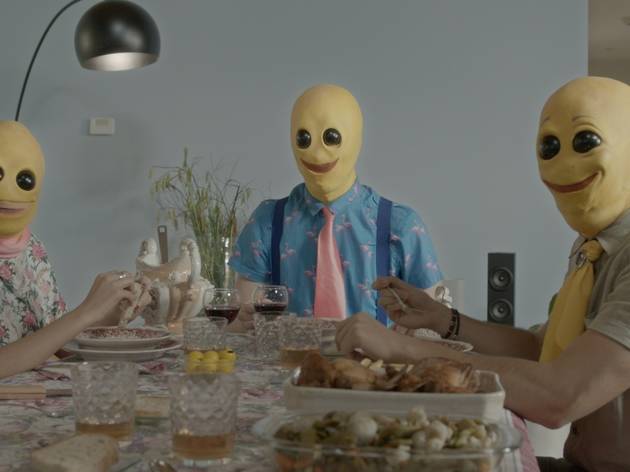 4/4
Photograph: Supplied
Smiles
Time Out says
The city's biggest celebration of freaky sh*t on the big screen goes virtual and worldwide
SUFF is a weekend of warped, outré and extreme cinema that goes to places the other festivals rarely do. It's one of the best film festivals on the Sydney calendar because it's unafraid of pushing the envelope, whether in terms of horror, violence, drugs, sex, politics, the media, or just sheer weirdness.
In 2020, its 14th year, SUFF is going digital, streaming to viewers' homes for the first time. On the downside, you don't get to experience the frisson of watching with an audience. On the plus side, anyone in the world with an internet connection can tune in, rather than just those who can schlep it to the Factory Theatre.
This year it's a festival of more than 100 short films, with curated sessions of shorts costing $10 a pop to watch online, or $55 for a complete season pass.
Two films to look out for are by well-known directors of incredibly strange movies. 'Nimic', is a short film by Greek provocateur Yorgos Lanthimos (Dogtooth, Killing of a Sacred Deer, The Favourite) that stars Matt Dillon as a professional cellist whose life is altered after a strange encounter on the subway. 'Stump the Guesser' is by Canadian master of the absurd, Guy Maddin, and follows a fairground psychic who falls in love with his long-lost sister (eek).
Brand new to SUFF is the category Shit Scared, a lineup of horror shorts from around the world. Hot at Sundance, 'The Devil's Harmony' follows a bullied high school a capella club on a trail of bloody destruction. The Australian chiller 'Bedtime' has an overworked mother suspecting that something might be haunting her young son. Caitlin Stasey (Tomorrow When the War Began) stars in a story of paranoia, 'Laura Hasn't Slept'.
Also new is Late Night Cartoons, showcasing the year's weirdest animations for adults. Highlights include Norwegian animation 'Farce', telling the story of a Sami reindeer herder whose life spirals out of control. 'Deep Love' is a critique of daily life in the Ukraine; and 'Sweet Sweet Kink' is an animated documentary about the BDSM lifestyle.
The Ozploit! Program has 12 of the best new films from emerging Australian filmmakers. Genres include dystopian sci-fi ('Baby'), horror ('Dark Water', 'Stick'), animation ('On') and stories of redemption ('At the Edge of Night') and revenge ('Fourteen', 'Kapara').
Love a short doco? The Reality Bites session may be for you. 'Stranger/Things' shows how indie filmmaker Jim Jarmusch got his start. 'Darling Pet Monkey' is an animation about two young brothers who order a pet monkey from a delivery catalogue. 'The Deepest Hole' tells the story of the race between the US and Russia to dig the world's deepest hole. 'Modern Whore' tackles stigmas around sex work; 'The Paint Wizzard' profiles a trans woman living in America's south; and 'It's Coming' explores how AI is changing the sex industry.
The outer limits of sex and pleasure are on the agenda as always for the aptly titled Love Sick program. It includes tales of vacuum cleaner love ('Deep Clean'), ghost orgies ('F*cking Ghosts'), urine fetish ('Stream'), erotic cannibalism ('Nailbiter') and extreme food play ('Dinner for Two').
Experimental film challenging how we perceive reality is the province of LSD Factory. There are digital 'glitch' works ('Broken Relationship') fantasy ('Ghoulish Galactic Grievances'), psychedelic animation ('Wood Child and the Hidden Forest Monster') and an enigmatic psycho-drama ('Susie').
There's also a session of Ukrainian-focused films programmed by Julian Knysh called Pickles, Bombs and Borsch.
Joining the program for the second year will be the Take48 Film Challenge, a filmmaking competition taking place for 48 hours from. Like Tropfest taken up a notch, Take48 tasks entrants to write, shoot and edit their film in just two days – the theme of the film is revealed just before 7pm on Friday August 28, and the film must be submitted by 7pm on Sunday August 30. The 2020 Challenge will be open to international submissions, and the prize for the best Australian short film includes a Sony camera package. The best entries will be screened in the Take48 session.
Tickets to all sessions are on sale now.





Details