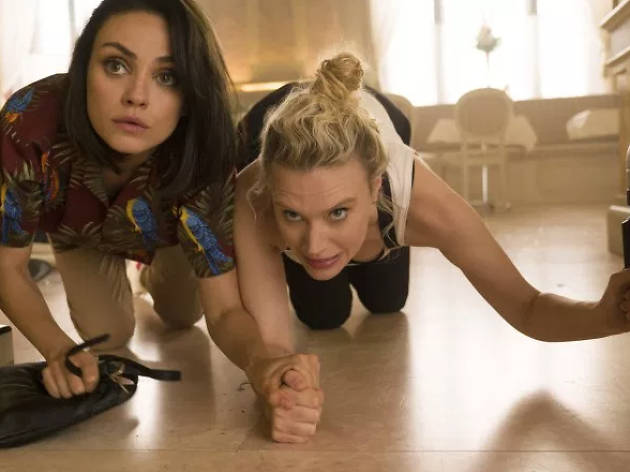 The 10 best films to see this winter
It's cold outside. Cinemas are heated. And the pictures they flash on the wall aren't bad either
The next three months are looking good for movie fans. Expect sequels to popular franchises including The Incredibles and Jurassic World; outrageous Hollywood comedies as well as deadpan Kiwi ones; a landmark horror movie; and some A-grade schlock too. Check out our list of the ten best films coming out in June, July and August.
Feeling the cold? Try one of the best Sunday roasts in Sydney.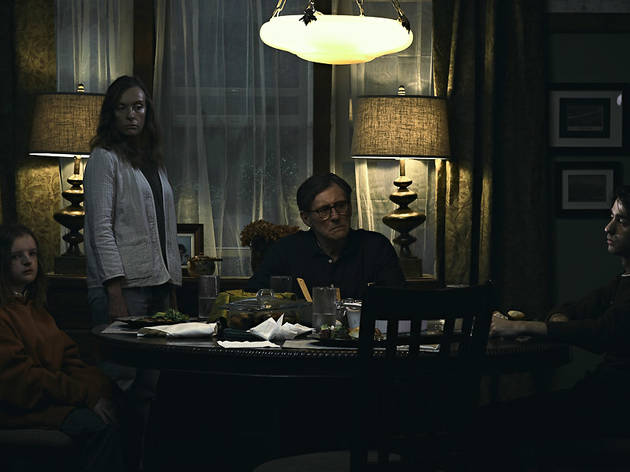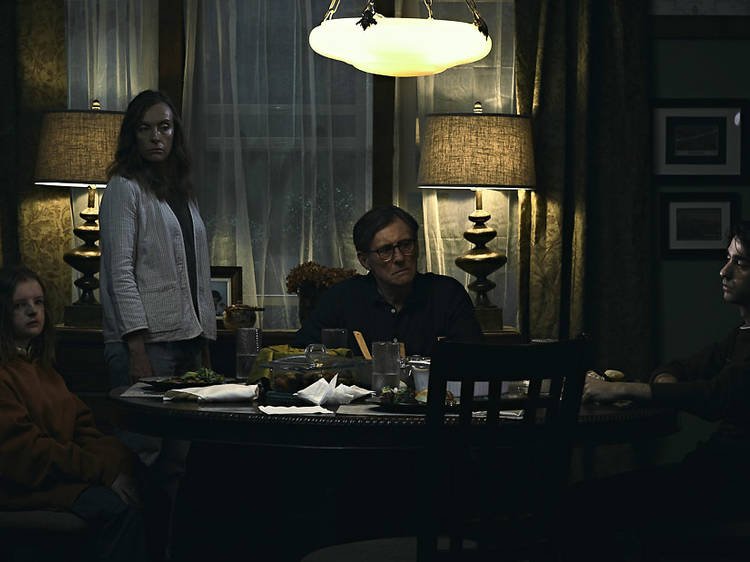 Who's in it? Toni Collette, Ann Dowd, Gabriel Byrne
See this is you liked: The Babadook
Horror remains the most vibrant genre in American filmmaking, and Ari Aster's story of possession and family tragedy is being hailed as a masterpiece. Collette stars as a maker of dollhouse dioramas whose mother has died and whose daughter has something terribly, terribly wrong with her.
Opens: Jun 7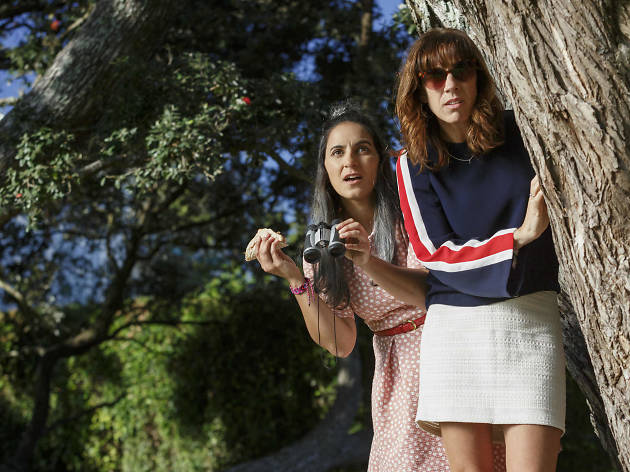 Photograph: Supplied
Who's in it? Jackie van Beek, Madeleine Sami, Celia Pacquola
See this if you liked: Hunt for the Wilderpeople
Embittered friends Jen and Mel (Van Beek and Sami) run a lucrative Wellington business ending relationships for people who lack the cojones to do it themselves. The two stars wrote and directed the film themselves with a deadpan Kiwi brilliance that does executive producer Taika Waititi proud. James Rolleston – aka Boy in Waititi's Boy – is all grown up and co-starring here.
Opens: Jul 26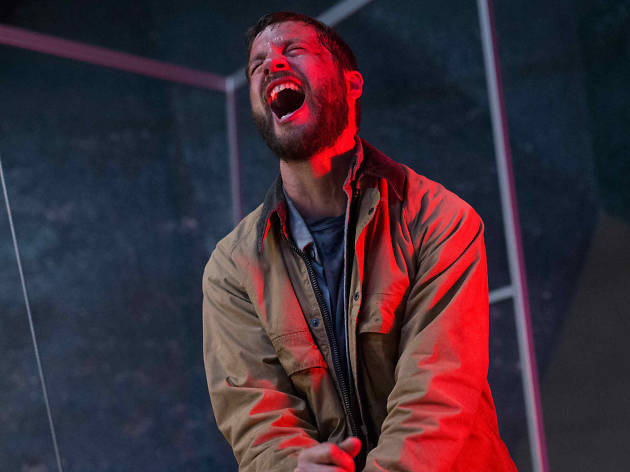 Who's in it? Logan Marshall-Green, Rosco Campbell
See this if you liked: Lucy
Leigh Whannell, co-creator of the Saw and Insidious franchises, is back with a vengeance with a futuristic revenge tale in which a paralysed mechanic becomes an unstoppable killing machine thanks to a miraculous microchip implant called STEM. The fight sequences are truly something to behold.
Opens: Jun 14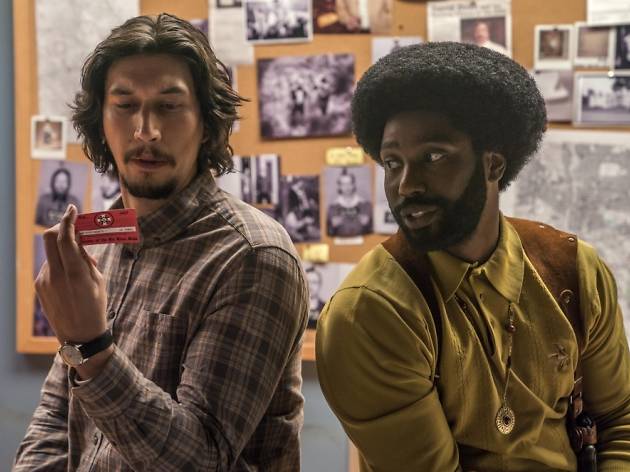 Who's in it? John David Washington, Adam Driver, Topher Grace
See this if you liked: Get Out
Detective Ron Stallworth was an African-American cop who infiltrated the Ku Klux Klan in Colorado and, amazingly, became a chapter leader. His autobiography Black Klansman has been adapted into this semi-comedic film starring Denzel's son John David Washington, and Adam Driver. The legendary Spike Lee directs and Jordan Peele is a co-producer.
Opens: Aug 16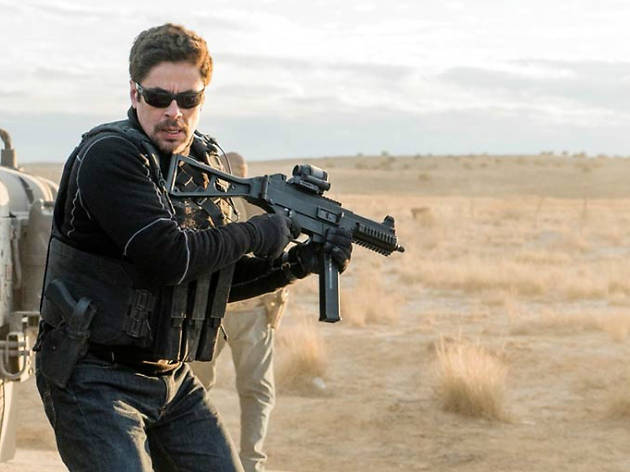 5. Sicario 2: Day of the Soldado
Who's in it? Benicio del Toro, Josh Brolin, Catherine Keener
See this if you liked: Sicario
De Toro's badass assassin from the extraordinary action thriller Sicario takes centre stage this time, joining the CIA's Matt Graver (Brolin) on a mission to stop the Mexican drug cartels transporting terrorists across the border. And it won't just be Trump supporters who like the movie: the screenplay is by the brilliant Sicario writer Taylor Sheridan (Hell or High Water), who can pretty much do no wrong.
Opens: Jun 28
Who's in it? Holly Hunter, Craig T Nelson, Samuel L Jackson
See this if you liked: Thor: Ragnarok
The belated sequel to 2004's Pixar hit again explores the travails of domesticity when your family all have superpowers. Mr Incredible (Nelson) becomes a stay-at-home dad when Elastigirl (Hunter) gets a career break, and a new villain called the Screenslaver threatens the world.
Opens: Jun 14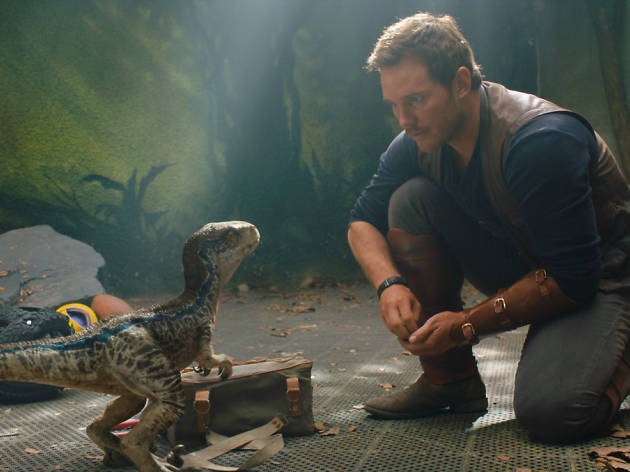 7. Jurassic World: Fallen Kingdom
Who's in it? Chris Pratt, Bryce Dallas Howard, James Cromwell
See this if you liked: The Lost World
Save the dinosaurs! When a volcanic eruption threatens the now-overrun Islar Nublar (but why did they build a resort there if there was an active volcano? Ah, whatever), Claire and Owen return to mount a reptile rescue mission that's certain to be a metaphor both for their romantic connection and climate change. Sit tight for Jeff Goldblum's chaos-theory-I-told-you-so cameo.
Opens: Jun 21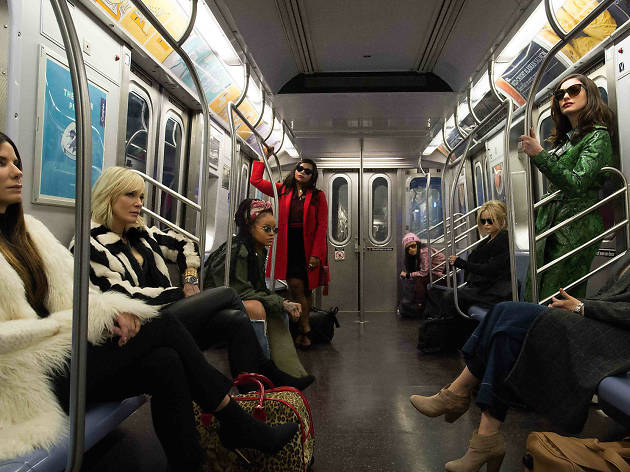 Who's in it? Sandra Bullock, Cate Blanchett, Mindy Kaling
See this if you liked: The Ghostbusters reboot
An all-star line-up of sassy women stars in this distaff take on the Ocean's heist series. Bullock plays Debbie, the sister of Danny Ocean, and Anne Hathaway is the wealthy celebrity they plan to rob at the Met Ball. Gary Ross (The Hunger Games) takes over directing duties from Steven Soderbergh.
Opens: Jun 7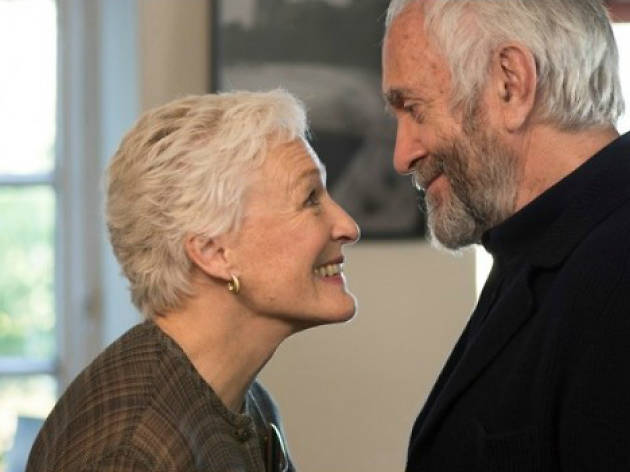 Who's in it? Glenn Close, Jonathan Pryce, Christian Slater
See this if you liked: 45 Years
Glenn Close is scoring raves for her role as the wife of a Nobel Prize-winning author (Pryce) holding past secrets close to her chest when a questing journalist (Slater) enters their orbit. A film giving sexism in the literary world a thorough bashing, it should see Close obtain her seventh Oscar nomination and possibly her first win.
Opens: Aug 2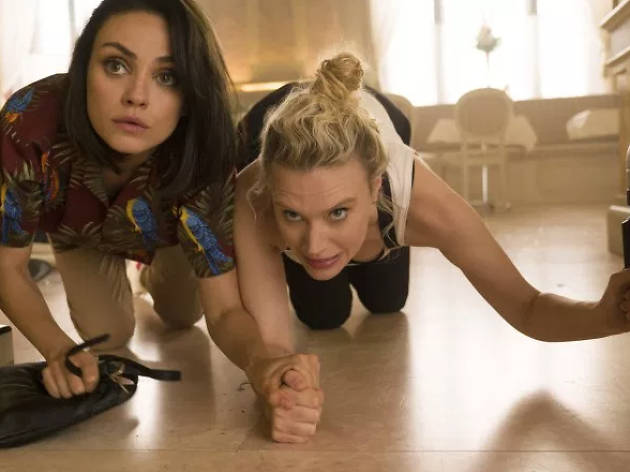 10. The Spy Who Dumped Me
Who's in it? Mila Kunis, Kate McKinnon, Sam Heughan
See this if you liked: Spy
The always-watchable Kunis plays a woman who discovers her ex-boyfriend is a CIA agent being pursued by assassins. She's teamed here with McKinnon, the hilarious breakout star of Ghostbusters, and test screenings have been rapturous – the two of them seem to have a special comic chemistry. Fun fact: Kunis was, ironically, born in the Soviet Union.
Opens: Aug 9