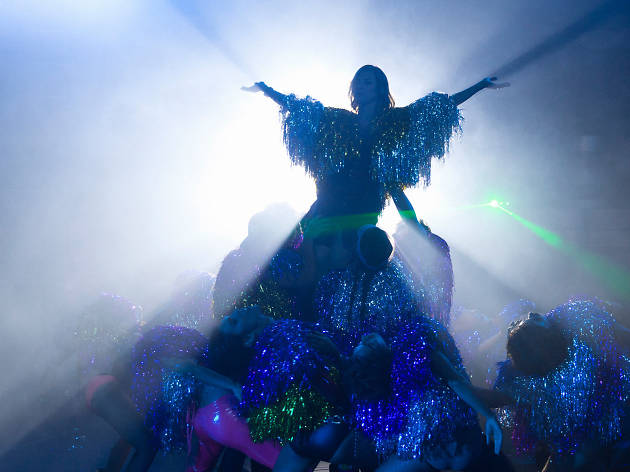 The top 25 movies in Sydney Film Festival 2017
With 288 films screening, where do you start? Well, here
We've combed through the entire program. We've read the reviews. And we've taken the temperature of the times. And we can now bring you the 25 movies you need to be seeing in the 64th Sydney Film Festival.
Nashen Moodley and his team have put together a ripper of a festival, with hot new films from the world's top film showcases, well chosen revivals and a range of special event screenings.
From topical, issues-based pictures to the most trivial of comedies, from tragedy to horror, from feminist narratives to action flicks, here is the cream of the crop. Tickets to all sessions are on sale now.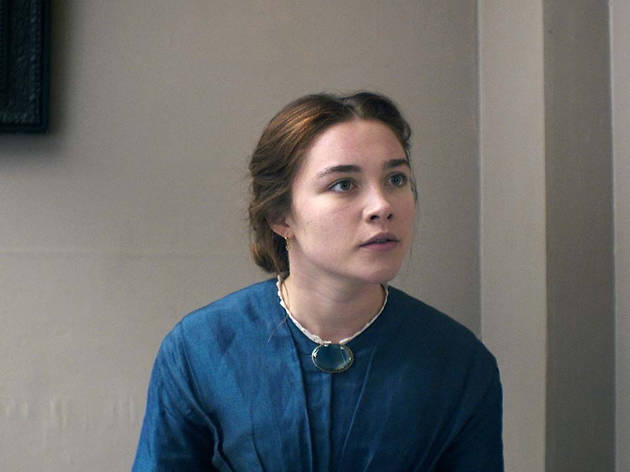 This Victorian-era drama about an arranged marriage that goes horribly wrong has brought its 19-year-old star, Florence Pugh, to major international attention. Pugh plays a young bride kept indoors by her husband and father-in-law who rebels against her repressed existence. The screenplay is by hot UK playwright Alice Birch.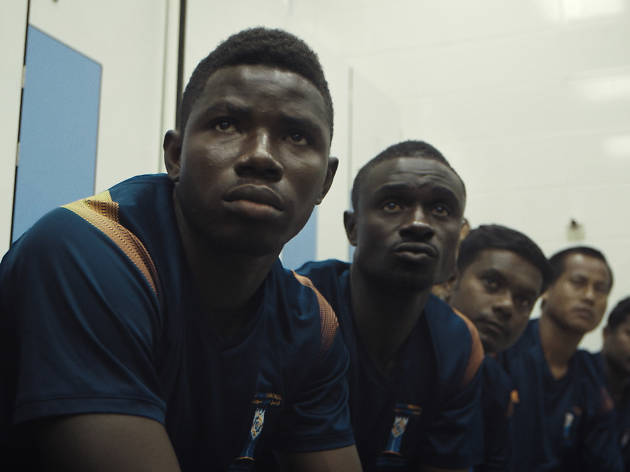 Photograph: Supplied
The 1.6 million African and Asian migrant workers building stadiums for the FIFA World Cup in Qatar in 2022 are working in conditions of near slavery. Filmmaker Adam Sobel goes inside a labour camp and covers the football match organised among the workers as a paltry taste of freedom.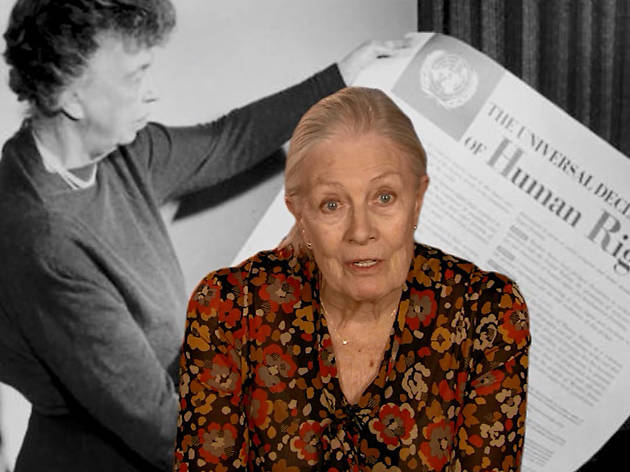 Photograph: Supplied
Veteran UK actor Vanessa Redgrave was moved to make this documentary by the drowning death of three-year-old Syrian Alan Kurdi. It's about the historical context of the international refugee crisis, and Redgrave herself will be visiting, and appearing in conversation.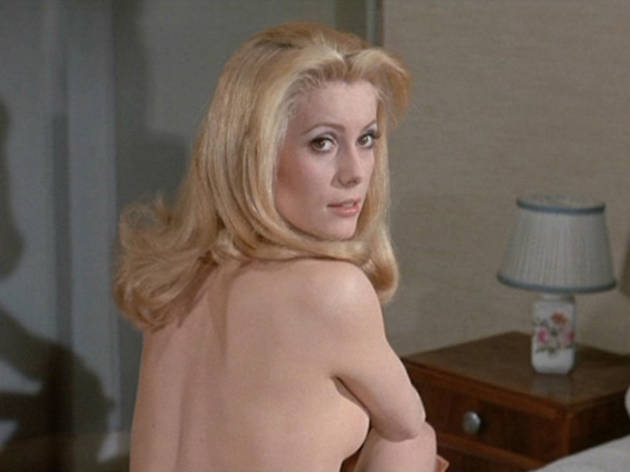 Photograph: Supplied
Catherine Deneuve stars in Luis Buñuel's quirky 1967 drama as a young woman with sado-masochistic fantasies who works as a high class prostitute in the afternoons while her husband is at work. The film is screening in the Restorations program of SFF.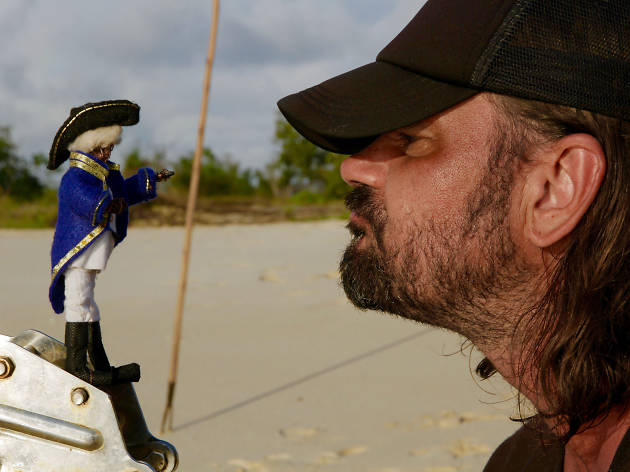 Photograph: Supplied
Warwick Thornton (Samson & Delilah) has made a documentary about the symbolism of the Southern Cross and what it means in different Australian contexts. Expect some lively discussion at the party after this opening night gala.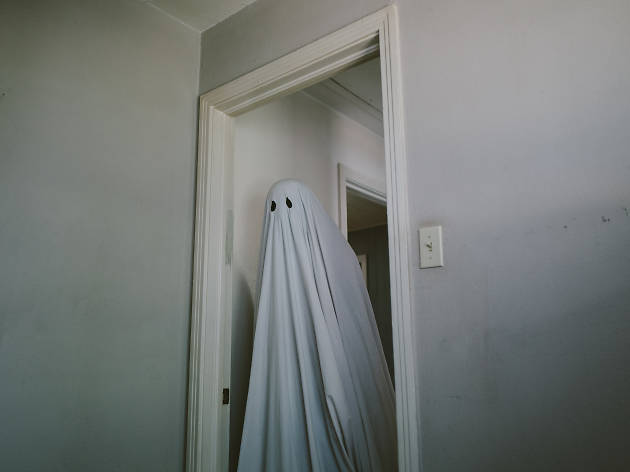 Photograph: Supplied
The new film from David Lowery (Ain't Them Bodies Saints, Pete's Dragon) features Casey Affleck as a dead man who wears a bed sheet (to comic but eerie effect) as he watches over the past, present and future, and Rooney Mara as his grieving widow. Time Out New York raved that it's "strange and wonderful, with a romantic metaphysics all its own."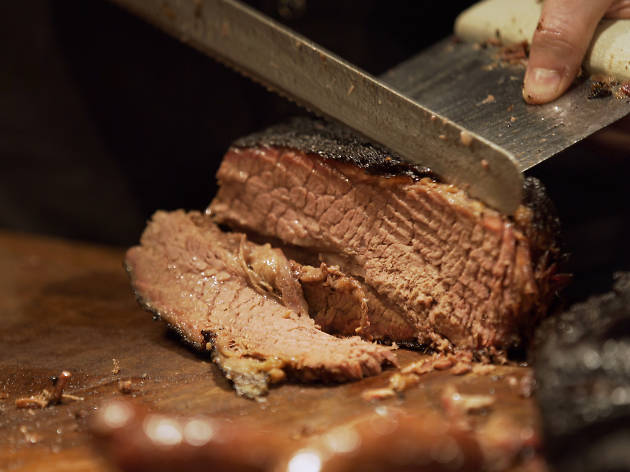 Photograph: Supplied
19. Gourmet Cinema: Barbecue
Two Australian filmmakers based in New York have cooked up a tribute to the culinary practice of barbecue internationally, from Texas to Sweden to NZ to South Africa. Two screenings are followed by barbecue dinner experiences at Meat & Wine Co, Circular Quay, or Bellbird in Casula, for an extra cost.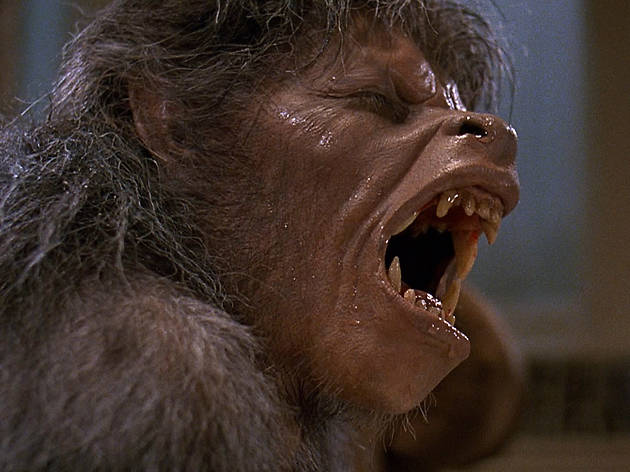 Photograph: Supplied
18. An American Werewolf in London at the Skyline Drive-in
"Stay on the road. Keep clear of the moors." First released in 1981, An American Werewolf in London was the first genuinely terrifying horror comedy. The career high point of John Landis (The Blues Brothers), it stars David Naughton as a backpacker who survives a werewolf attack in Yorkshire and falls in love with a nurse (Jenny Agutter). This one plays brilliantly with audiences and was just made for the drive-in.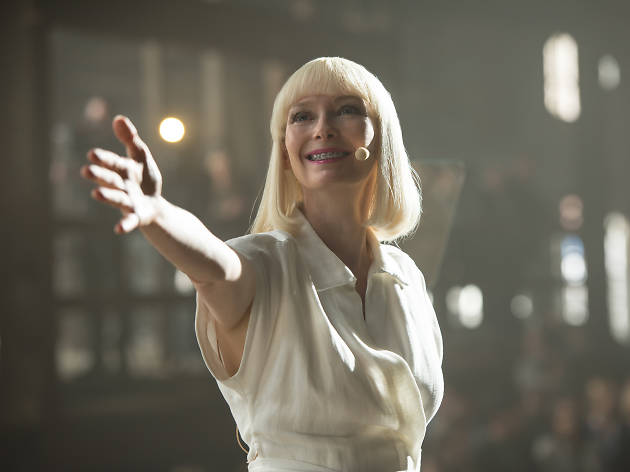 Photograph: Supplied
Korea's Boon Jong-Ho directed The Host and Snowpiercer – now he directs the heart-tugging tale of a girl who lives in the woods with a massive creature called Okja. Tilda Swinton, Jake Gyllenhaal and Paul Dano are in the cast.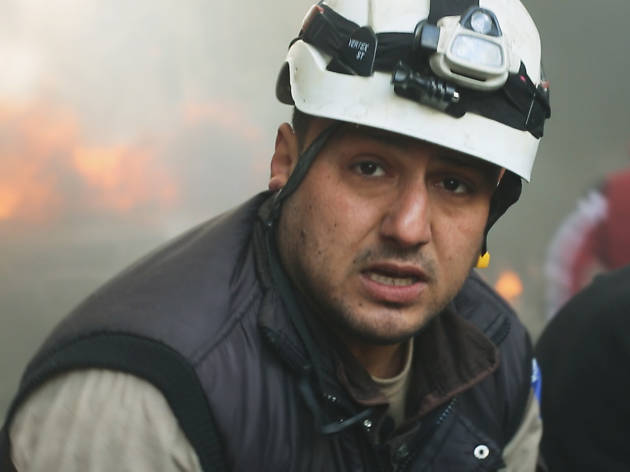 Photograph: Supplied
The courage of the White Helmets – volunteers in rebel-controlled Syria who rescue people and save lives in war-torn Syria – is the subject of a gut-wrenching documentary that demands to be seen. Syrian co-director Feras Fayya is a festival guest.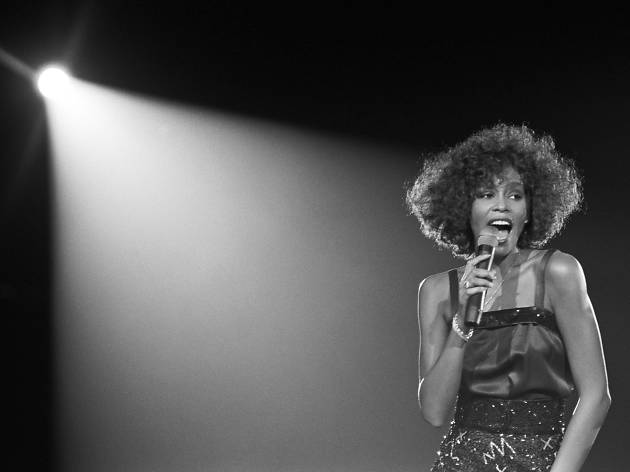 Photograph: Supplied
15. Whitney 'Can I Be Me'
In the wake of Amy, a documentary on the tragic life of Whitney Houston seems well overdue. The filmmaker is Nick Broomfield (Kurt and Courtney, Aileen Wuornos: The Selling of a Serial Killer), who's visiting Sydney for the festival.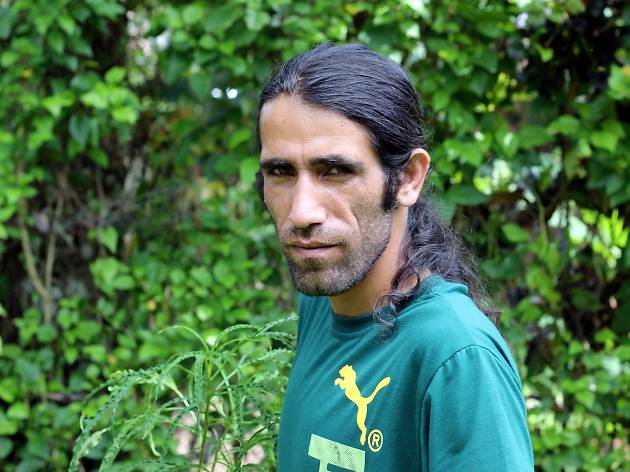 Photograph: Supplied
14. Chauka, Please Tell Us the Time
Most filmmakers in SFF get treated well – put up in a nice hotel, fêted at public appearances, and so forth. Not Behrouz Boochani. We are instead keeping him locked up in an island gulag with no hope of release. The Kurdish Iranian journalist used a mobile phone to shoot his documentary about life on Manus Island. His co-director, Arash Kamali Sarvastani, will present the screening. #BringThemHere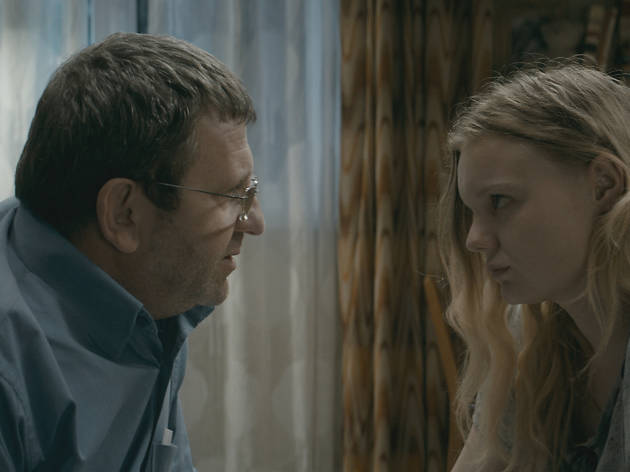 Photograph: Supplied
Romanian director Cristian Mungiu (4 Months, 3 Weeks and 2 Days) is the director, and Belgium's famous Dardenne Brothers are producers, on this story of moral compromise. A high school student is attacked days before her exams, and her father is forced to make tough decisions, casting aside his honest nature.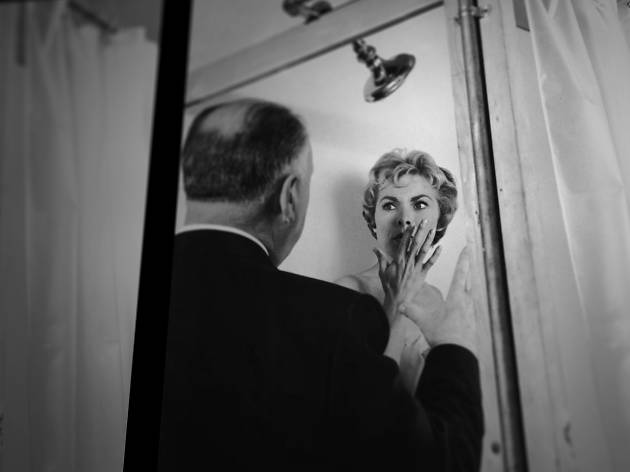 Photograph: Supplied
The shower scene in Alfred Hitchcock's Psycho (1960) stunned audiences and changed cinema. This documentary tells the many stories around the crafting of that genuinely iconic scene and the reactions of many famous commentators to it.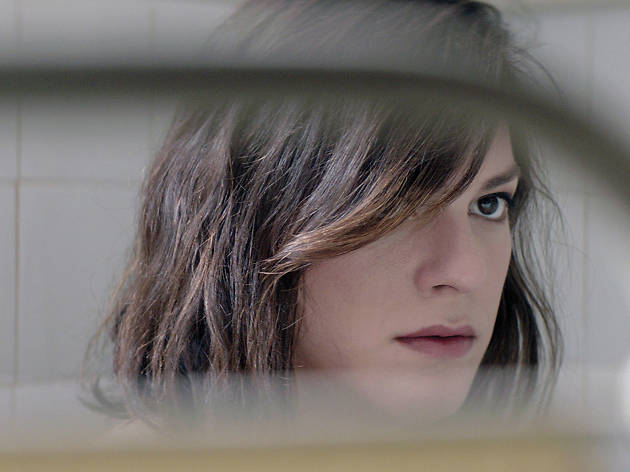 Photograph: Supplied
A young transgender opera singer (played by a transgender actress) suffers suspicion and contempt in the wake of her older partner's death. Chilean director Sebastian Lelio follows his film Gloria with a fearless, impressive drama.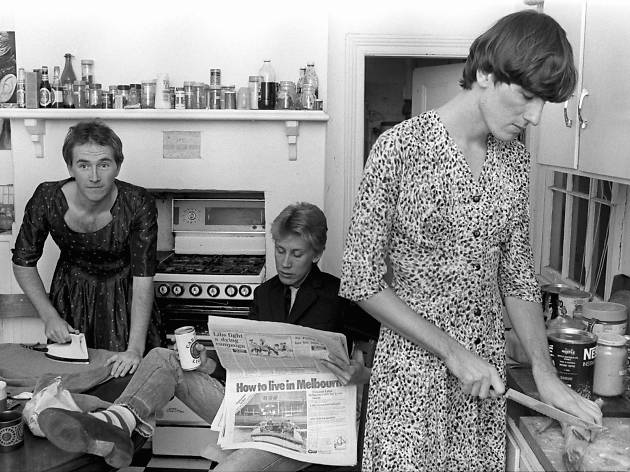 Photograph: Jeremy Bannister
10. The Go-Betweens: Right Here
The '80s jangle pop stars from Brisbane who took on the world get a documentary retelling their incredible and eventful story – from local obscurity to having a bridge named after them – by director Kriv Stenders (Red Dog). Stenders and former Go-Between Robert Forster will appear at SFF.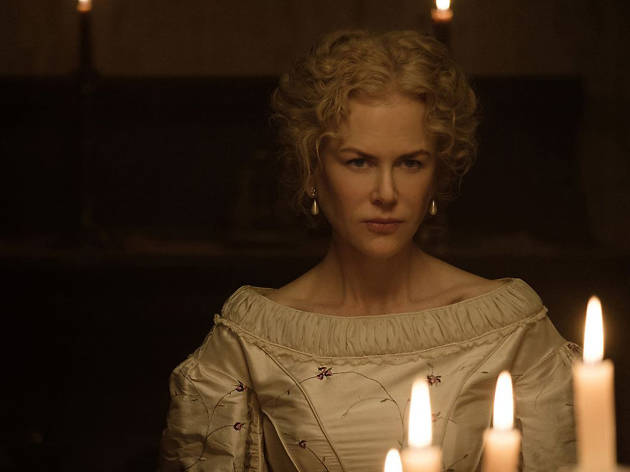 The great Sofia Coppola has directed a remake of the Clint Eastwood western that takes the point of view of the women (including Nicole Kidman, Kirsten Dunst and Elle Fanning) at an all-girls school who take in a wounded Union soldier (Colin Farrell) at the end of the Civil War.
Photograph: Supplied
The latest film from Luca Guadagnino (I Am Love) is a ravishing gay romance set in Lombardy between a 17-year-old Italian American (TImothée Chalamet) and the 24-year-old intern (Armie Hammer) who comes to stay with his family.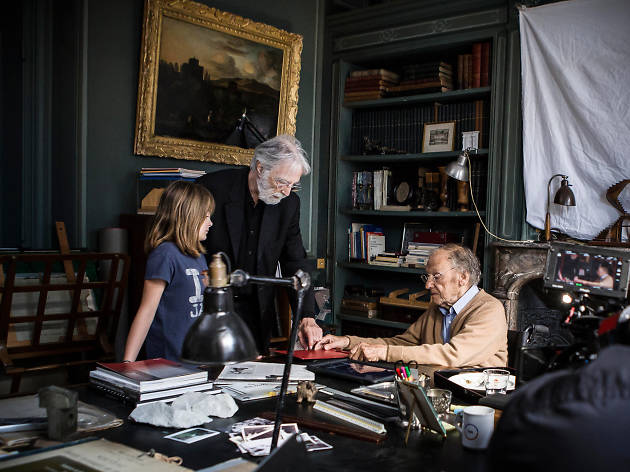 Photograph: Supplied
The new film from Michael Haneke (The White Ribbon, Amour, Hidden) concerns a wealthy family in Calais, close to the migrant camps, and portrays the blindness of those in the privileged world to the plight of others. Isabelle Huppert and Jean-Louis Trintignant star.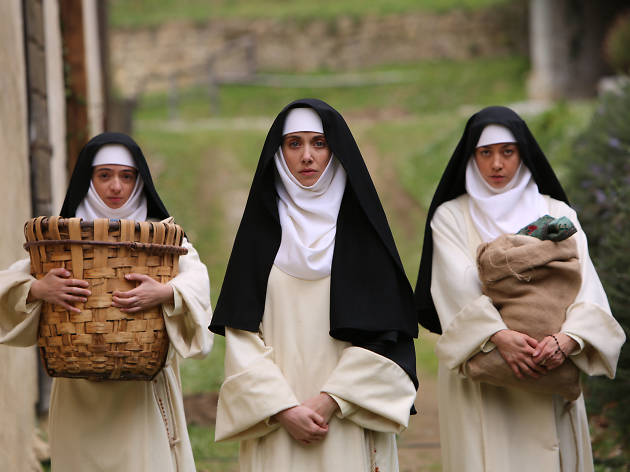 Photograph: Supplied
Boccaccio's raunchy Decameron is the inspiration for this full-on erotic comedy set in 14th century Italy about a bunch of sex-crazed nuns. Aubrey Plaza, Fred Armisen, Alison Brie, Dave Franco, Nick Offerman, John C Reilly and Molly Shannon star.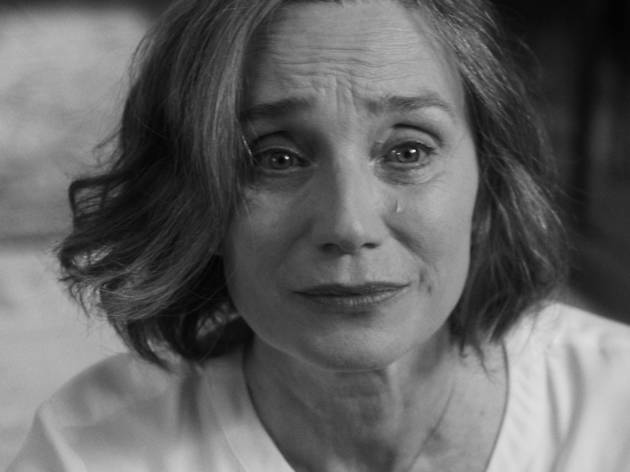 Photograph: Supplied
Short and sweet (just 71 minutes), the new film from UK auteur Sally Potter (Orlando) is a real-time farce set at a dinner party with Kristin Scott-Thomas, Timothy Spall, Patricia Clarkson and Cillian Murphy.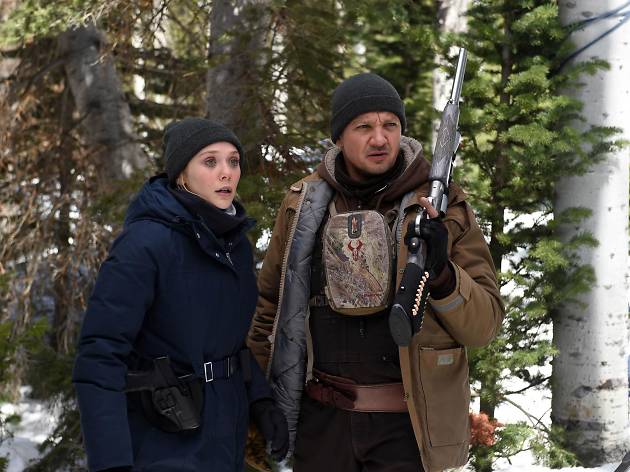 Photograph: Supplied
If you saw Sicario and Hell or High Water then you'll be quick to nab tickets to the directorial debut of screenwriter Taylor Sheridan, which has Jeremy Renner and Elizabeth Olsen in a murder mystery set on a Native American reserve.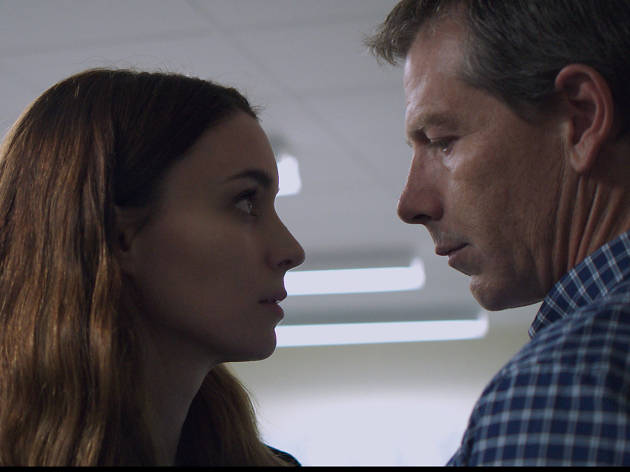 Photograph: Supplied
Former Sydney theatre director Benedict Andrews makes his feature film debut with this adaptation of David Harrower's play Blackbird. Rooney Mara is a woman confronting the older man (Ben Mendelsohn) who abused and exploited her when she was 12.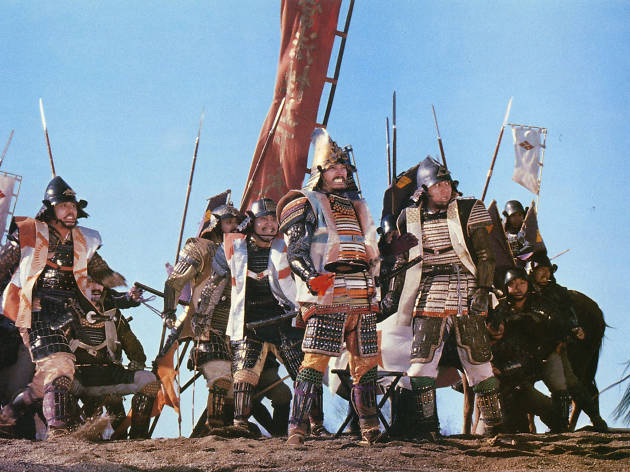 Photograph: Supplied
Executive produced by George Lucas and Francis Coppola, this 1980 epic set in feudal Japan involves a thief spared from crucifixion because of his resemblance to a powerful warlord and enlisted as his double. It is one of ten films by the great director Akira Kurosawa selected by David Stratton.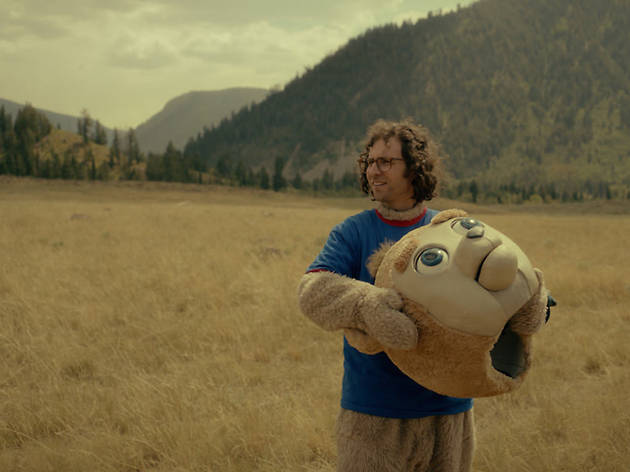 Photograph: Supplied
Saturday Night Live cast member Kyle Mooney has co-written and stars in an oddball comedy about a young man whose unusual upbringing has made him obsessed with a cheaply made children's show. The less you know about the plot going in the better, but the film features Jane Adams, Last Jedi Mark Hamill and Greg Kinnear. Imagine a warm and fuzzy version of the Greek teens-in-captivity weirdfest Dogtooth and you'll be on the right track. Brigbsy Bear is a special Time Out co-presentation with Sydney Film Festival.