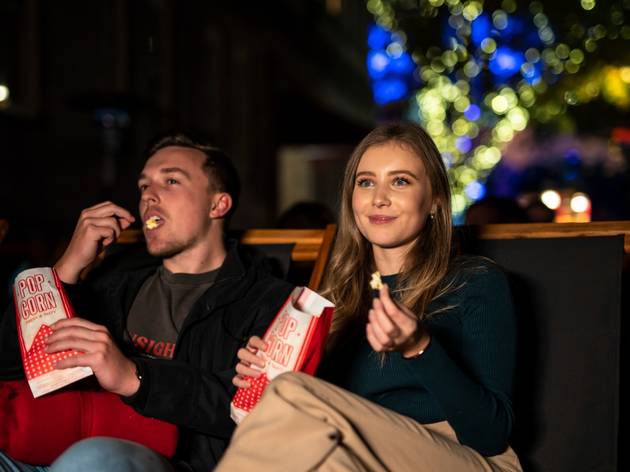 The best film festivals in Sydney
Calling all movie buffs: here are the showcases that need you plus popcorn
Seeking an unforgettable movie experience in Sydney? From indie hits to anime, queer takes to insightful docos, there's a festival for every type of film buff in town. Check out our guide to the cinematic showcases clamouring for your popcorn-ready dollars.
Here's where you can catch all the best movies outdoors
Pull up a pew at one of Sydney's best outdoor cinemas, from the Eastern Suburbs, to drive-ins way out West.