Upcoming film festivals in Sydney
Attention movie buffs: here are the Sydney film festivals to add to your calendar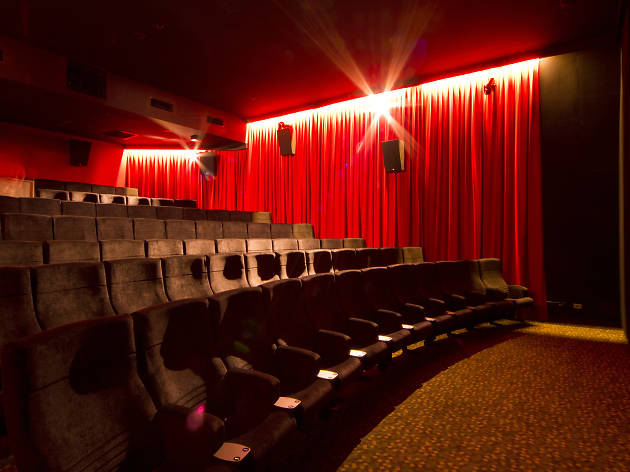 Seeking an unforgettable Sydney movie experience? From the Sydney Film Festival to celebrations of indie, anime, queer and documentary films, there's a festival for every type of movie buff. Check out the festivals coming soon to Sydney below. While you're at it, check out Sydney's best film events and screenings and our latest film reviews.
Upcoming Sydney film festivals
Australia's only film festival dedicated to film lovers aged 60 and up, Young at Heart, is returning in February. The festival program includes acclaimed features, special guests, Q&As and cinema classics brought back to their rightful home on the big screen.
Film, Film festivals
Event Cinemas - George Street, Sydney
The film festival component of Mardi Gras is always a highlight, bringing the stories of queer-identifying people from around the world to Sydney, and the 2019 lineup is no exception
Alliance Française, the French culture and language institution, launched its film festival in Australia way back in 1989. Since then it's grown into the largest festival dedicated to French films in the world. This year AFFFF is celebrating its 30-year anniversary with 54 feature films and documentaries (more than ever before in the festival's history).
See our latest film reviews
More to explore