What to do if it rains at open air cinema
Here is what to do if it looks like rain and you have tickets for one of Sydney's outdoor cinemas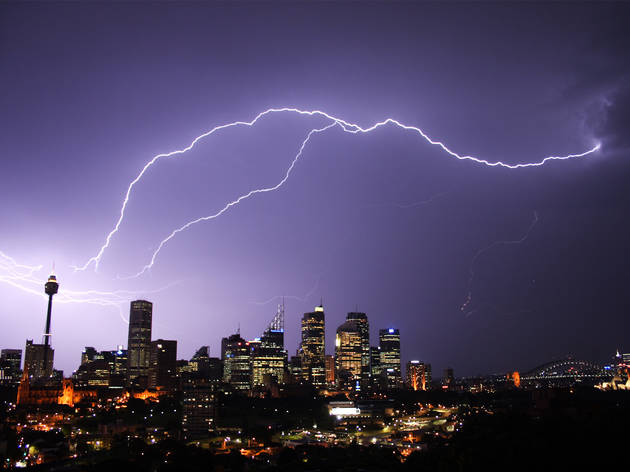 Film, Outdoor cinema
North Sydney Oval, North Sydney
Sunset Cinema offers a weather cancellation package at the cost of 7.5 per cent of your total booking value that means you'll get an automatic refund. If you didn't go for this insurance option you'll still be able to transfer your tickets to another night. But that's only if the screening is cancelled and screenings tend to go ahead, rain or shine. You'll get a text message if there's a cancellation, and you can double check on the site and on Facebook.
Left with nowhere to go in North Sydney? Why not go here?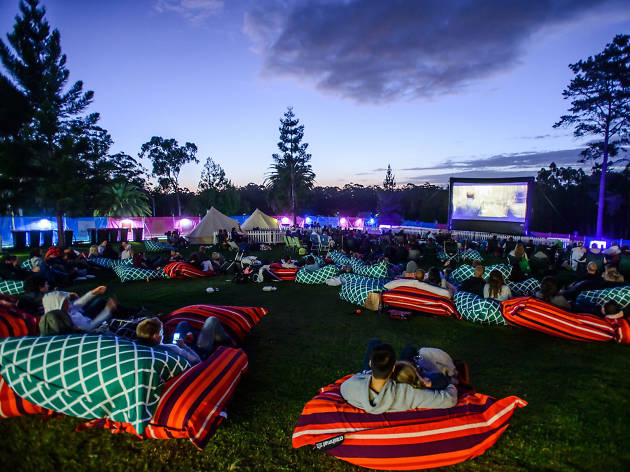 When you buy a ticket to Sydney's most luxurious outdoor cinema you acknowledge that you might get wet. If they do cancel the screening, your ticket becomes a voucher that you can use to book another screening. If all the remaining screenings for the season are sold out then you'll get a refund, no worries.
It's raining, it's pouring: drown your sorrows at one of the best locals in Sydney, Crooked Tailor.