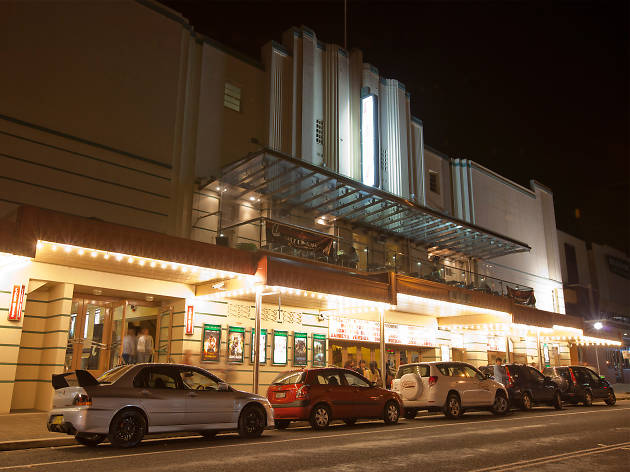 Win an entire year's worth of movie tickets
The Ritz Cinema is giving away a film fan's golden ticket
Whether it's a blockbuster new release or a nostalgic throwback, going to the movies is always going to be the ultimate winter activity. It helps when the cinema you're seeing it in is a local landmark, and the Ritz Cinema is just that. With its distinctive Art Deco design, this Randwick movie theatre has long been a favourite for cinephiles.
Now, the Ritz Cinema is giving away the ultimate ticket – to score free movies for a year. That's a free ticket, every week for a year.
To enter, all you have to do is pop your details here and answer a simple question. (Hint: answer can be found here). The competition will run until midnight, Wednesday May 31.