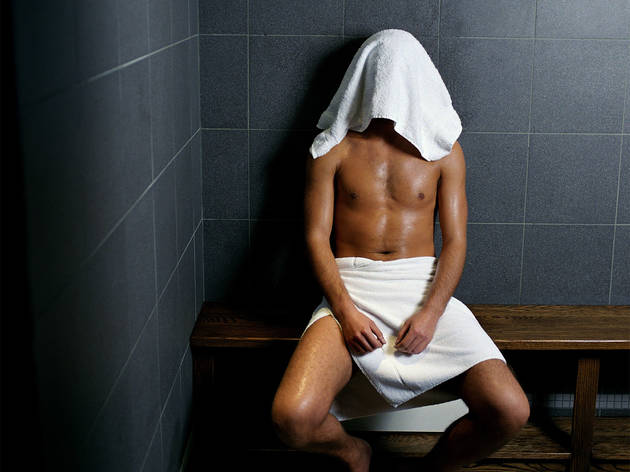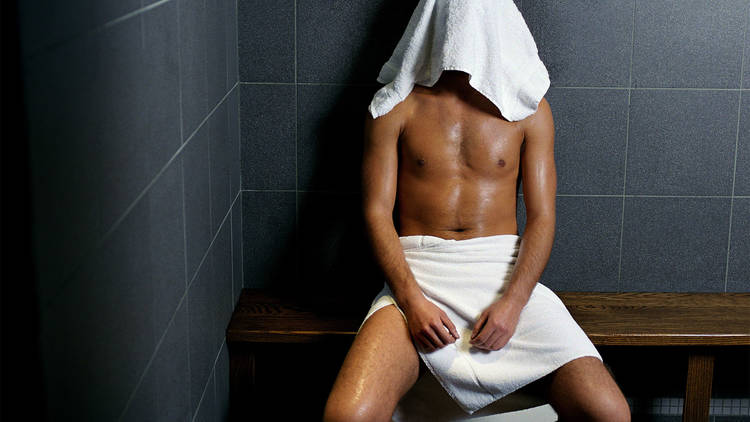 Gay saunas in Sydney
Whether you're gay as a goose, bi as a farewell, or just dropped the wife off at tennis and have a few curious hours to yourself, Sydney's men-for-men sex on premises venues have every Dick covered
If New York is the big apple, then Sydney is the bent banana. Whether you're into poking your member through a hole in a wall hoping for a 'lucky dip', strapping a complete stranger into a sling, or throwing yourself into a dark room and feeling your way, Time Out has got the low down on the down-low at Sydney's key sex-on-premises venues.
The best gay saunas in Sydney
From the throbbing dancefloors to the historical drag palace – we've got you covered for where to go for a great gay time.