The best queer pubs and clubs in Sydney
Head to one of these popular LGBTQIA spaces for a good time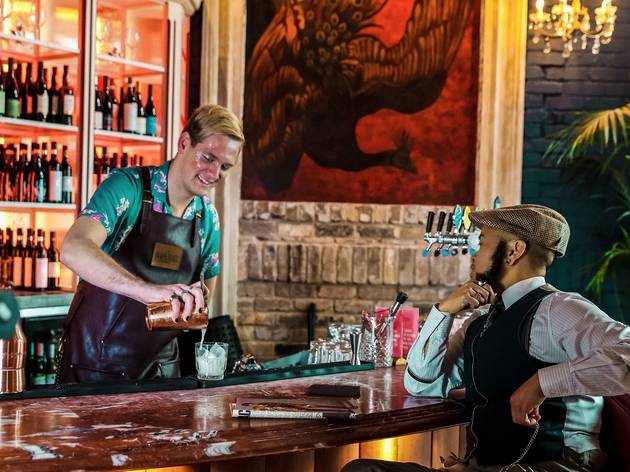 From the throbbing dancefloors to the historical drag palace – we've got you covered for where to go for a great gay time. These pubs and clubs serve Sydney's LGBTQIA communities with open arms, providing safe spaces and thrilling parties most nights of the week. Head to one of the below for a quiet beer with a side of queer or a supportive disco to let loose in.
Want more fabulous music to dance to? Check out our guide to Sydney's retro dancefloors. Or if you're after some outdoor fun, have a look through our list of queer-friendly beaches.
Where to find a good gay time in Sydney
Explore more of the city's club scene
Sydney loves to party, we'll party on the roof, in the basement, by the pool, even once every few months in a suburban bowling club. We've collected our city's best clubs and nightlife hotspots.