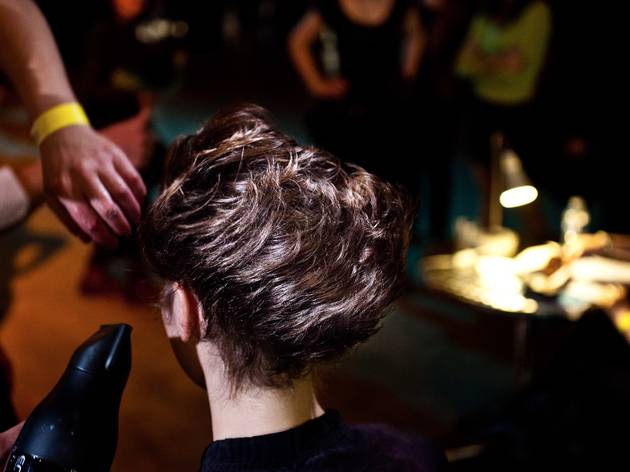 The best bargain haircuts in Sydney
Get a cheap chop at one of these trainee hair salons
Need a quick fix to that unruly mop? These student hairdressing centres and colleges offer hair cuts for next to nix. You'll need to be available at unpopular times, like during the working week, but the money saved could equal more beers at the pub with your mates. That's a trade off we can shake on.
Find a cheap dinner option too
There's a host of restaurants around Sydney serving up tasty food at prices that won't leave your wallet empty.