The best cheap eats in Sydney
Want to eat well without blowing all your cash? We've rounded up the best cheap Sydney restaurants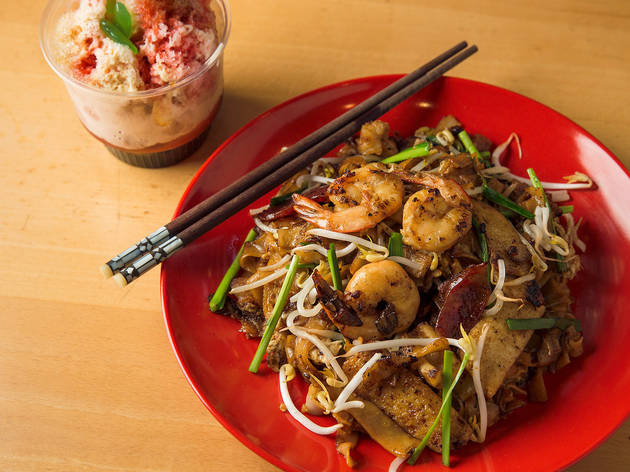 In a perfect world, we'd spend every night enjoying fine cuisine at Sydney's most indulgent restaurants. We'd be at Quay and Rockpool Bar & Grill... anywhere, really, that requires half (or all, or far more than) what's currently in your bank account for a shared plate. But we do not live in a perfect world – sometimes the stove is broken, the thought of checking your balance makes you break out in hives and skipping meals seems a viable option. But you don't have to do that! There's a host of cheap restaurants in Sydney all around our fair town serving up tasty food at prices that won't leave your wallet empty.
In fact, there's plenty of fun to be had in Sydney on a shoestring budget, starting with these 25 things to do in in Sydney under $25.
The 50 best cheap eats in Sydney
Got a bit of cash to splash?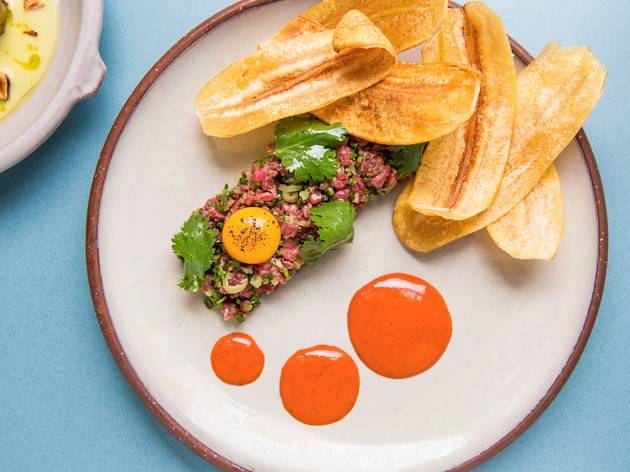 This is the definitive, ranked list of where to eat in Sydney right now.
Read more