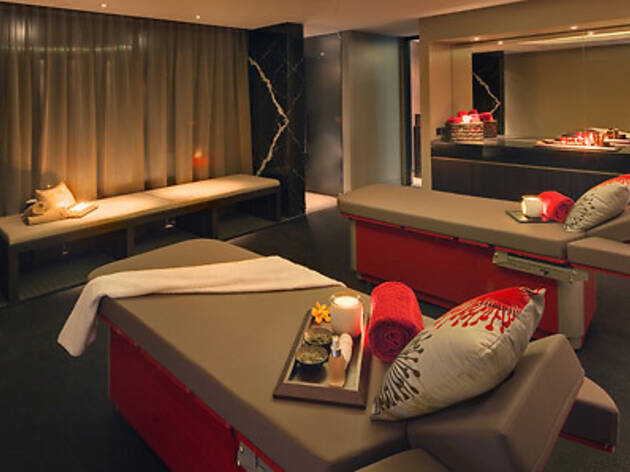 1/7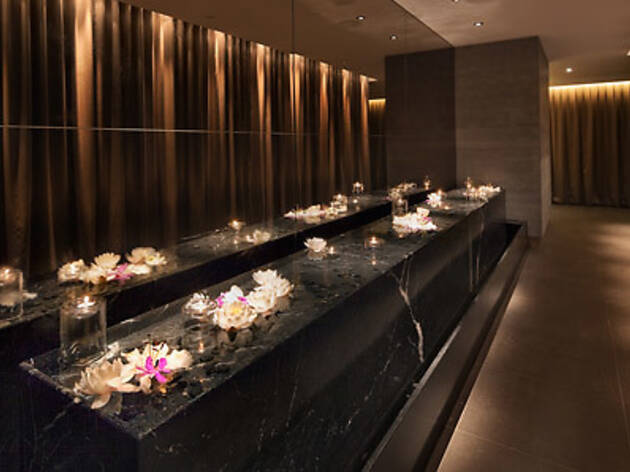 2/7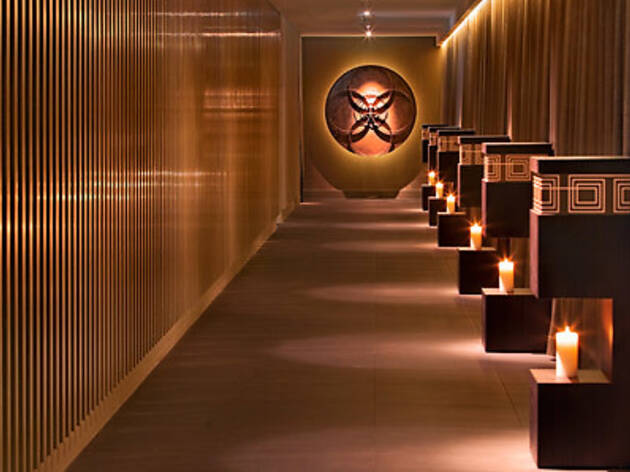 3/7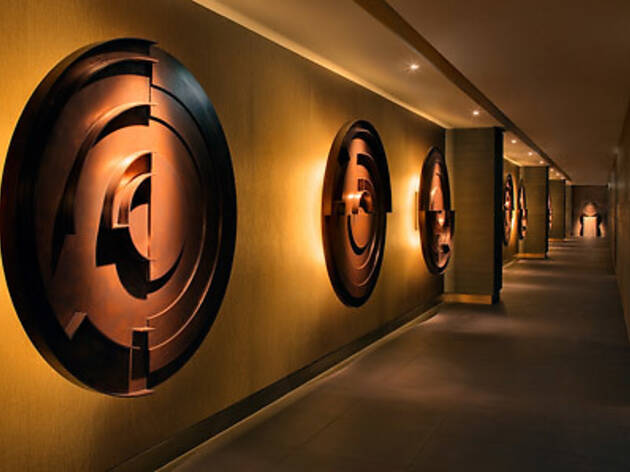 4/7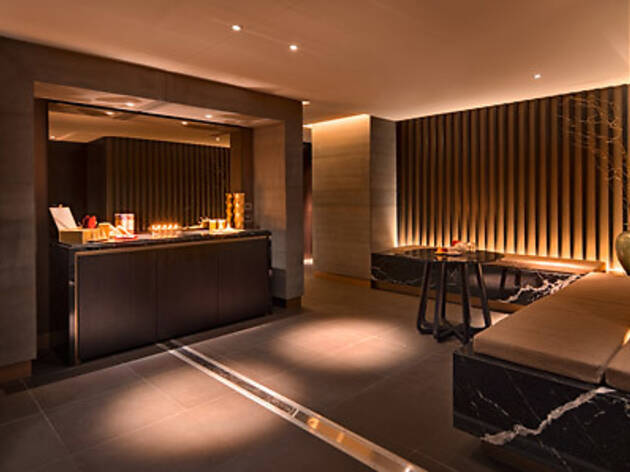 5/7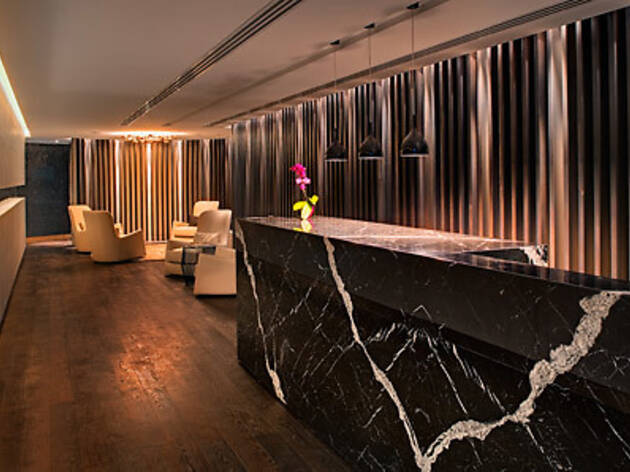 6/7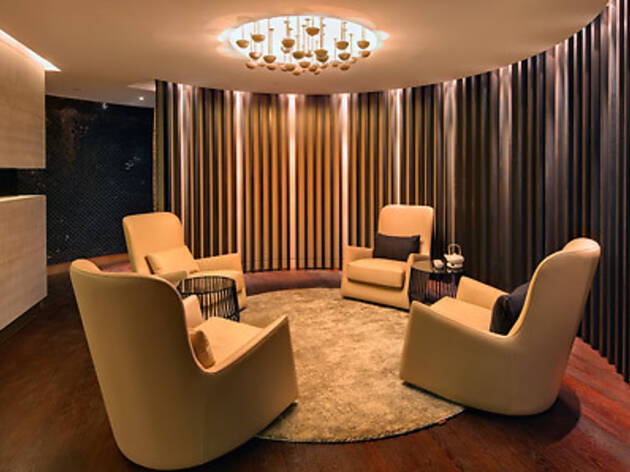 7/7
Time Out says
A hushed, luxurious place to get away from it all
There is no bustle, and certainly no hustle at the Darling Spa. This is a plush, hushed environment designed to get you feeling relaxed before you've even checked in with the receptionist. There are nice touches for people who struggle to communicate their preferences in person; a check-in form asks for your pressure preferences and degree of small talk. You can check 'none', 'clinical only', or 'social'. They also offer a range of treatments like facials, scrubs, manicures, mud wraps, exfoliation, and baths that use native Australian ingredients.
You will be personally guided through the low-lit maze-like halls scented with lemongrass to a change room where high-end skin care products and hair straighteners are provided, and lockers contain slides, disposable underwear (you don't want massage oil on your own) and a plush robe.
From here you are met by your massage therapist who escorts you to your treatment room, complete with a copper foot bath sprinkled with flowers and very comfortable massage tables. They keep the temperatures warm but not so high that you immediately fall asleep, and they check in regularly to make adjustments if needed – client communication is clearly a watchword here.
You could get a sports-level massage if you wanted, but this is less a place for working out tired muscles and more somewhere to tune out from the world at large. Don't rush your visit. After your treatment there is a tea room where you can rehydrate, have a piece of fruit and come slowly back to earth before you have to leave the sanctum and return to Pyrmont's work-a-day pulse.
Details