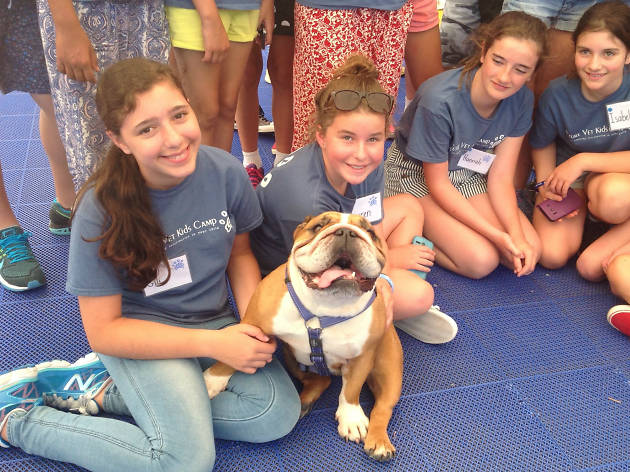 Register your budding veterinarian for this summer camp
Future Vet Kids Camp is an educational five-day camp offered during the summer school holidays. Open to children aged nine to 16 with a range of different age-appropriate programs, the camp teaches kids about responsible pet ownership and introduces them to the profession of veterinary medicine.
Campers will learn about scent detection, breed specific diseases, pet nutrition, stem cell therapy, how to draw blood and suture and more. They'll also learn about wildlife conservation and animal rescue, and venture behind the scenes at vet hospitals.
There are two camps running in 2018 – one from January 8-12 and another from January 15-19. Register before October 1 2017 to receive an early bird discount.